Thursday Romance Reads To Devour 5/21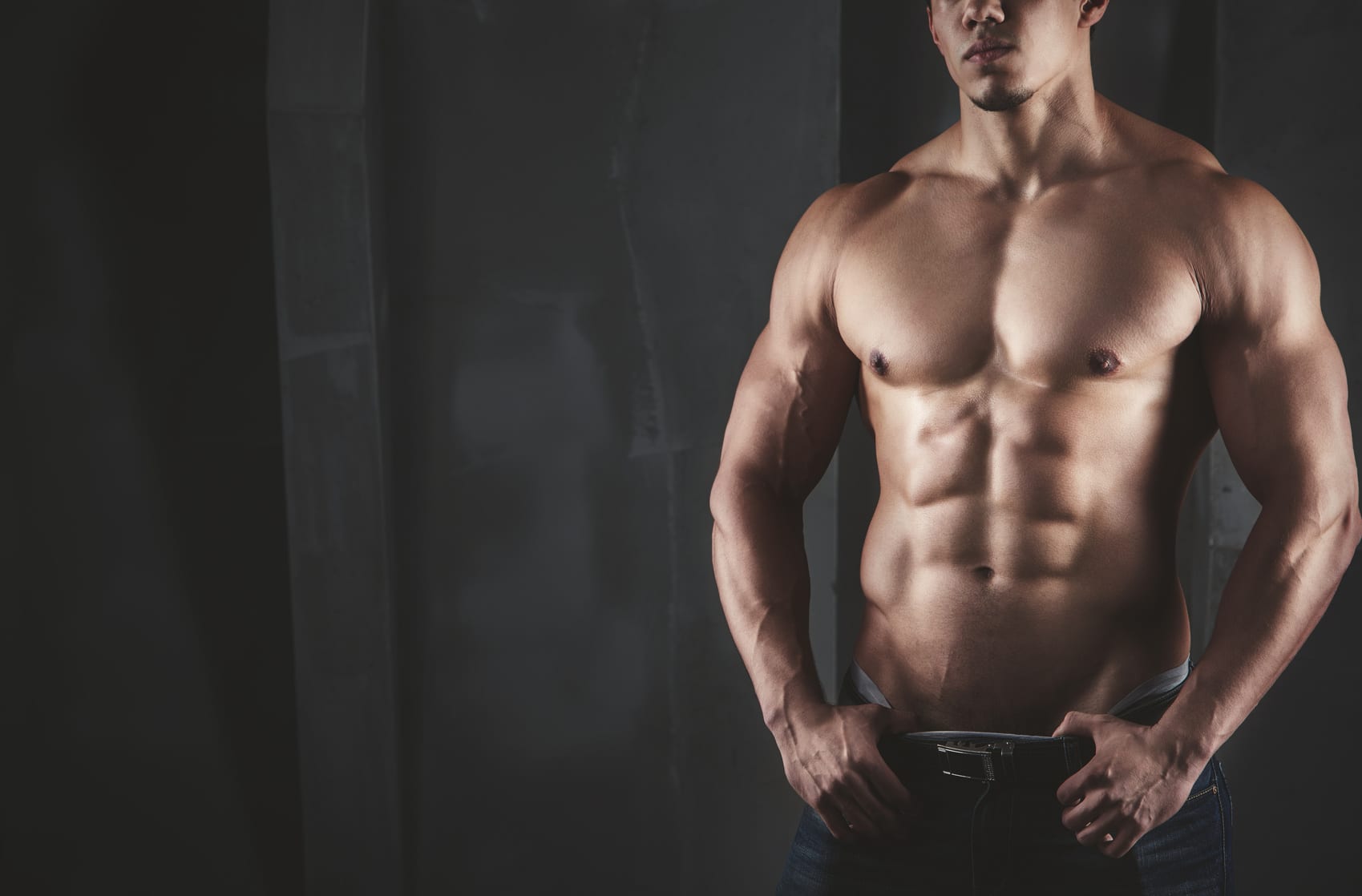 On Familiar Prides
Amy Cecil
$1.99
When you find your one true love, life doesn't get any better. At least, that is what Fitzwilliam Darcy and Elizabeth Bennett thought, until their past catches up to them.
Haunted by mysterious letters threatening to expose his past, Fitzwilliam Darcy is determined to find out who is tormenting him. When he does, he gets caught up in a world hindering his chances of ever seeing Elizabeth or his family again.
With Darcy gone, Elizabeth continues to keep her family's spirits up while Colonel Fitzwilliam moves heaven and earth to find his cousin. When he finally catches a break and receives word that Darcy has been spotted, the Colonel and Elizabeth embark on a journey in a race against time to save him.
Will they get to him in time or will those who love him have to learn to live without him?
Forbidden Crush
Natasha L. Black
$0.99
Mistake #1: Have a crush on the town's resident outcast.
Mistake #2: Sneak around and sleep together multiple times.
Mistake #3: Get pregnant.
How'd I get myself in this mess?
On Stranger Prides
Amy Cecil
FREE
Separated by prideful airs and prejudiced assumptions Elizabeth Bennet and Mr. Darcy are convinced they will never see the other again … until, eleven years later; fate sets them both on a different course.
Elizabeth Bennet
After receiving the most insulting proposal imaginable from Mr. Fitzwilliam Darcy, Elizabeth Bennet vows to loathe him for all eternity. Years later, now a widowed duchess and raising her son, the Duke of Grafton, Elizabeth embarks on an adventure with her son and father to the West Indies.
Fitzwilliam Darcy
After enduring a scathing condemnation of his character by the only woman he would ever love, Mr. Darcy decides he must disappear from society. With the help of his cousin, Colonel Fitzwilliam, Darcy secures a ship and crew and sets sail on the open seas. Mr. Darcy's life takes such a turn that even his closest relative would not recognize him or his new identity as Max Sterling, Captain of the Absolution.
When the pirates of the Absolution attack the Duchess' ship, Captain Sterling receives the shock of his life when he spots the beautiful duchess and realizes that they share a connection, albeit one that was abandoned eleven years ago …