Thursday Romance Reads To Devour 5/2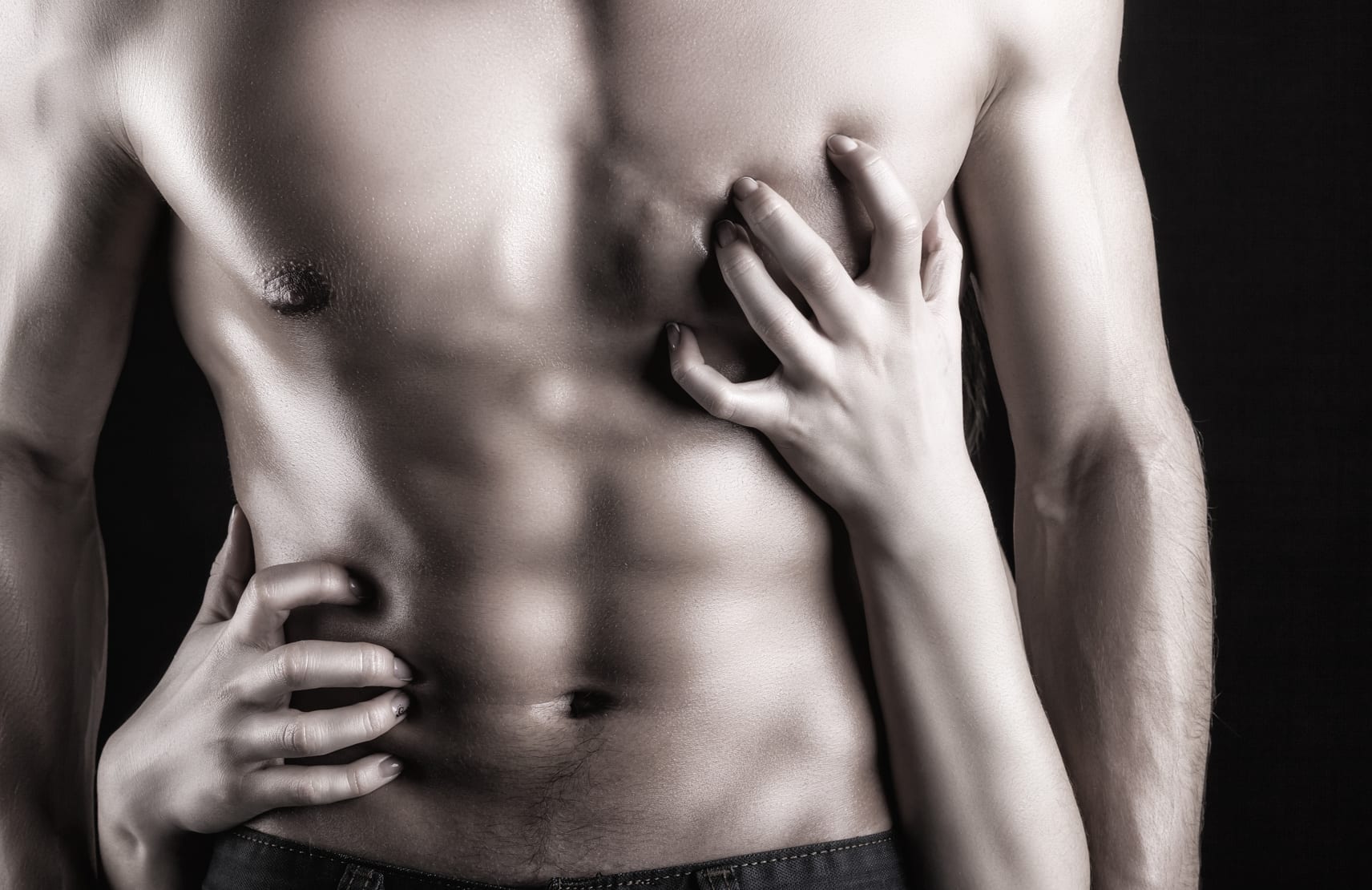 Unexpected Daddies
R.S. Lively
$0.99
A romance box-set of over the top alpha billionaires. From accidental marriage to big unpredictable surprises. These gorgeous men will make you say "yes" to a second chance.
Book 1 – Lucky Daddy
Reilly O'Hara's completely off limits.
It doesn't matter that he's the hottest man I've ever known.
I mean he's my brother's best friend and my new boss.
But at some point I gave into the temptation.
Now I'm carrying his baby.
Book 2 – Not Over You
Fiona was my first love and my best friend.
Ten years ago, I left without a word.
I never told her why. And I never got over her.
Now that we're thrown together under the same roof,
Will I finally have a chance to make things right?
Book 3 – The Protector
Big, rugged, and mystifying.
Grant Williams is not your ordinary wealthy mountain man.
He's beautiful, broken, and my fiercest protector.
He found me on his mountain, unconscious, abandoned. Left for dead.
When the mystery of his past and the danger around me collide.
Grant will do everything to keep me and our miracle safe.
Book 4 – Accidentally Royal
We spent two weeks tangled in bed sheets.
He claimed my body. Then he disappeared.
Turns out he's carrying a secret.
He's next in line to be king, and he wants me to be his queen.
And by mistake we ended up married.
Now he refuses to let me go…
Book 5 – My Billionaire Protector
Ten years ago, I gave Carter my innocence.
He left me without a word, shattering my heart into a million pieces.
Carter's back and determined to make me his.
Now he's on his knees…
The words he utters next?
Are words that will change everything.
To Fall in Love Again
David Burnett
$0.99
Class warfare is alive and well.
After her husband's death, Amy had never expected to fall in love a second time, but when she meets Drew, the attraction is immediate. However, when Drew brings her into his world—a world of old money and high society—by inviting her to the Society Ball, battle lines are drawn.
A woman at her office tells Amy she won't fit in, and Amy's older daughter agrees. As the Ball begins, Amy is cornered by one of Drew's neighbors, who tells her she doesn't belong there. The attorney who is probating her late husband's will, a man she thought to be a friend, seems to object to her presence. With so many people pushing her out of Drew's world, she finds it hard to believe he could really want to pull her in.
Is Drew really just like the rich snobs who despise her? Does he have some ulterior motive? As she ponders those questions, she realizes she is left with a choice: put her fears aside and follow her heart or break off their relationship and lose her chance to love again.
If you love heart-warming stories of unexpected romance and stories that make you laugh and cry, then you'll enjoy To Fall in Love Again.
The Twisted Love Series, Books 1-3
Stacy Eaton
$1.99
In LOVE LORN…
Determined to prove she's more than just a pretty face, Detective Evie Harper works hard and trains even harder to be the very best. Her first homicide case will put her skills to the test as she and her partner, Detective Stephen Harris, track a ruthless serial killer terrorizing the west end of town. The Lovelorn killer may be one step ahead of them, but they're closing in fast — until an immoral decision is made that leaves their partnership hanging in the balance.
In LOVE TORN…
Detective Kali Mann lives by her nickname: The Mann-Eater. She's a true love them and leave them with no attachments—ever. She a hard-core, to the point, intense detective who takes her job seriously and she doesn't always play nice with others. When her partner, Keith Harvard, finally gets her to take notice of him, the case they are working goes awry, and suddenly Kali is having emotions she's not sure she wants. A major part of her past comes back to haunt her and just as she beings to open herself up, her life will be torn apart.
In LOVE INKED…
Detective Kali Mann returns from leave to find a new partner assignment. Not only is she bitter about recent events, but she's irritated to be saddled with the model-beautiful rookie detective Evelyn Harper. What's worse, Evie doesn't just want to be partners—she's striving to make them friends.
Another brutal Serial Killer is in town, and Evie finds that she has a lot to learn, especially when it comes to her new partner. Evie is not deterred, in fact, she's determined to fit in and earn Kali's respect, and maybe calm the waters between Kali and Detective Sergeant Greg Shavers in the process.
As Kali and Evie find their footing and search for clues to the recent murder, an explosion rocks their police family, and Kali and Evie team up with others to find the culprits responsible.
An action-packed full-length novel that takes you through the streets of Philly as you ride-along with Detectives Kali Mann and Evie Harper while they deal with crime, tragedy, and new romances.
Club Luxe 1: The Private Room
Olivia Noble
FREE
A girl with a thirst for danger. A man who's used to getting exactly what he wants…
Victoria Chase is Chicago's hottest new reporter, looking to make the scoop of the century. Rumor has it that in the bowels of the city lies a private sex club for the wealthy elite. Willing to do anything for a story, she infiltrates the club, determined to uncover this urban legend. She didn't expect to run into him:
Malcolm Cage.
The famous billionaire bad boy is the king of Club Luxe. Every Friday night, he reigns supreme over untold sinful pleasures in his underground kingdom. His one rule? He never participates and only watches–until he sees Victoria. She sets his body and soul on fire, and Malcolm does not plan on letting her go. Can Victoria keep it professional and get her story? Or will her heart betray her under Malcolm's smoldering gaze?