Thursday Romance Reads To Devour 5/16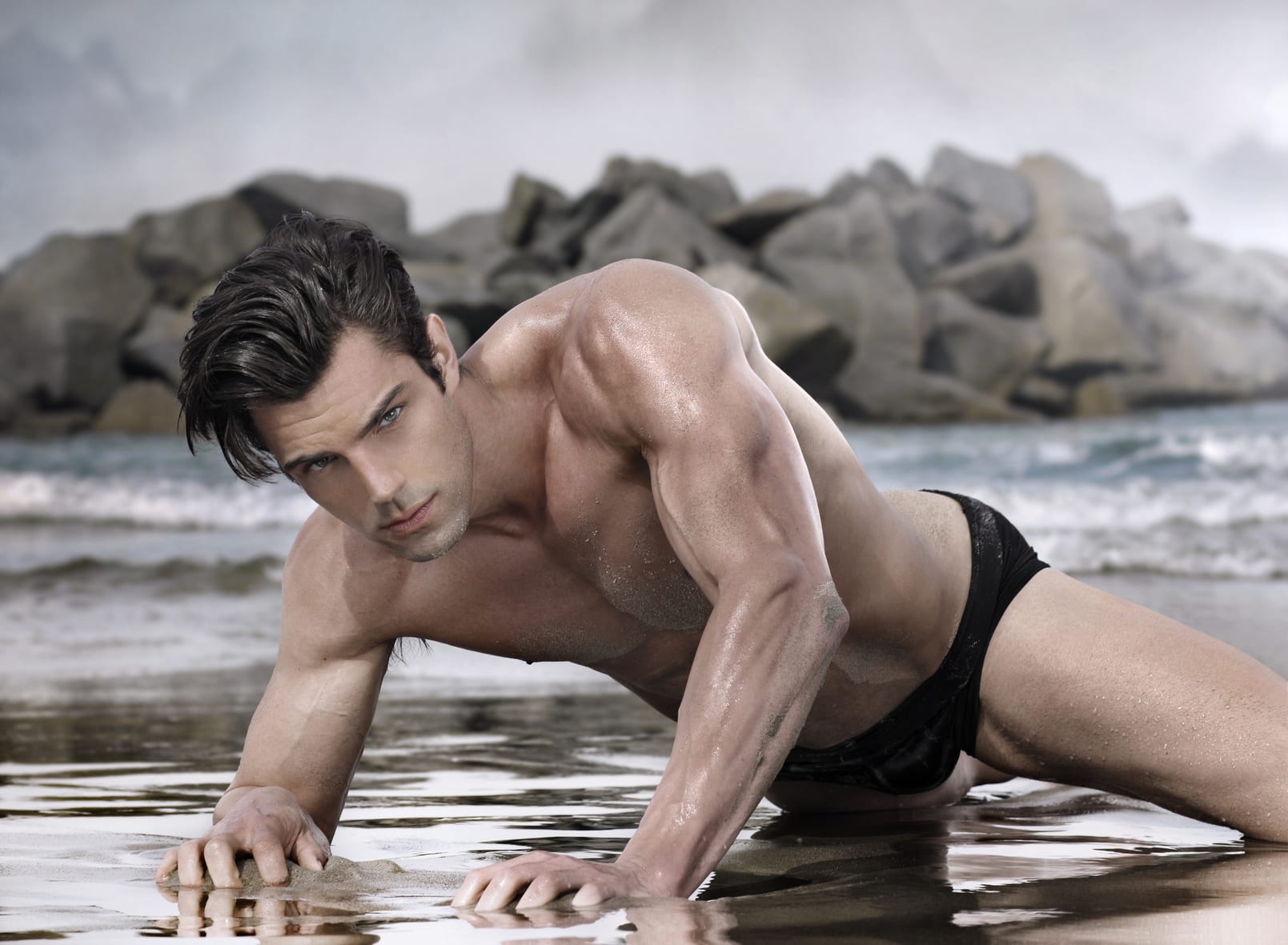 Boss I Love to Hate: An Office Romance Kindle Edition
by Mia Kayla
$2.99
Dear Mr. Brisken,
How do I hate you?
Let me count the ways.
>I hate your smug, sexy millionaire face.
>I hate your cocky, skirt chasing, playboy ways.
>I hate working as your secretary–but, I love the pay. It almost makes dealing with you worth it.
>I hate how my friends call you a BILF, when really BILK (Boss I'd like to kill) is more appropriate.
>I hate that I need you to be my date for my best friend's wedding because my ex-boyfriend, the King of Heartbreakers, and his new busty blonde girlfriend will be in attendance.
>But mostly, I hate how once the charade is over, I might not hate you at all . . .it was so much easier when you were the Boss I Love To Hate.
Well Hung
Lulu Pratt
$0.99
Xavier turns up back in my life, at work of all places
I find myself in his arms
Now, I'm carrying his child but can't tell him
Because no matter what I say it will ruin us
–
We were college sweethearts
But even my billions weren't enough
Imagine my surprise when Chloe turns up
Problem is I'm supposed to marry my dad's business partner's daughter
This Piece of My Heart
Robyn M. Ryan
FREE
She had her future all planned…until she met him.
Struggling to live up to the high expectations of overprotective parents and a hefty family name, Caryn Stevens only wants one summer of fun before she focuses on finishing her college degree. She knows her destiny—to lead her dad's multi-million dollar business. But that plan changes forever the day she runs into—literally—sexy and single professional hockey player, Andrew Chadwick.
Sparks instantly fly between the two, and Caryn can't resist his charms as she discovers that Andrew has a reputation of winning – both on and off the ice. One of the most eligible singles in Toronto, Andrew could have any woman he wants, and he's got Caryn in sights. But, when Caryn's parents disapprove of the match and threaten to disinherit her and his hockey team trades him to a new city, it may take more than love for the couple to survive this penalty play.
**This Piece of My Heart is the first book in the Clearing the Ice trilogy. Book 2, This Piece of My Soul, is out now! The trilogy is complete and concludes with This Piece of Our Being, also available now!**