Thursday Romance Reads To Devour 5/14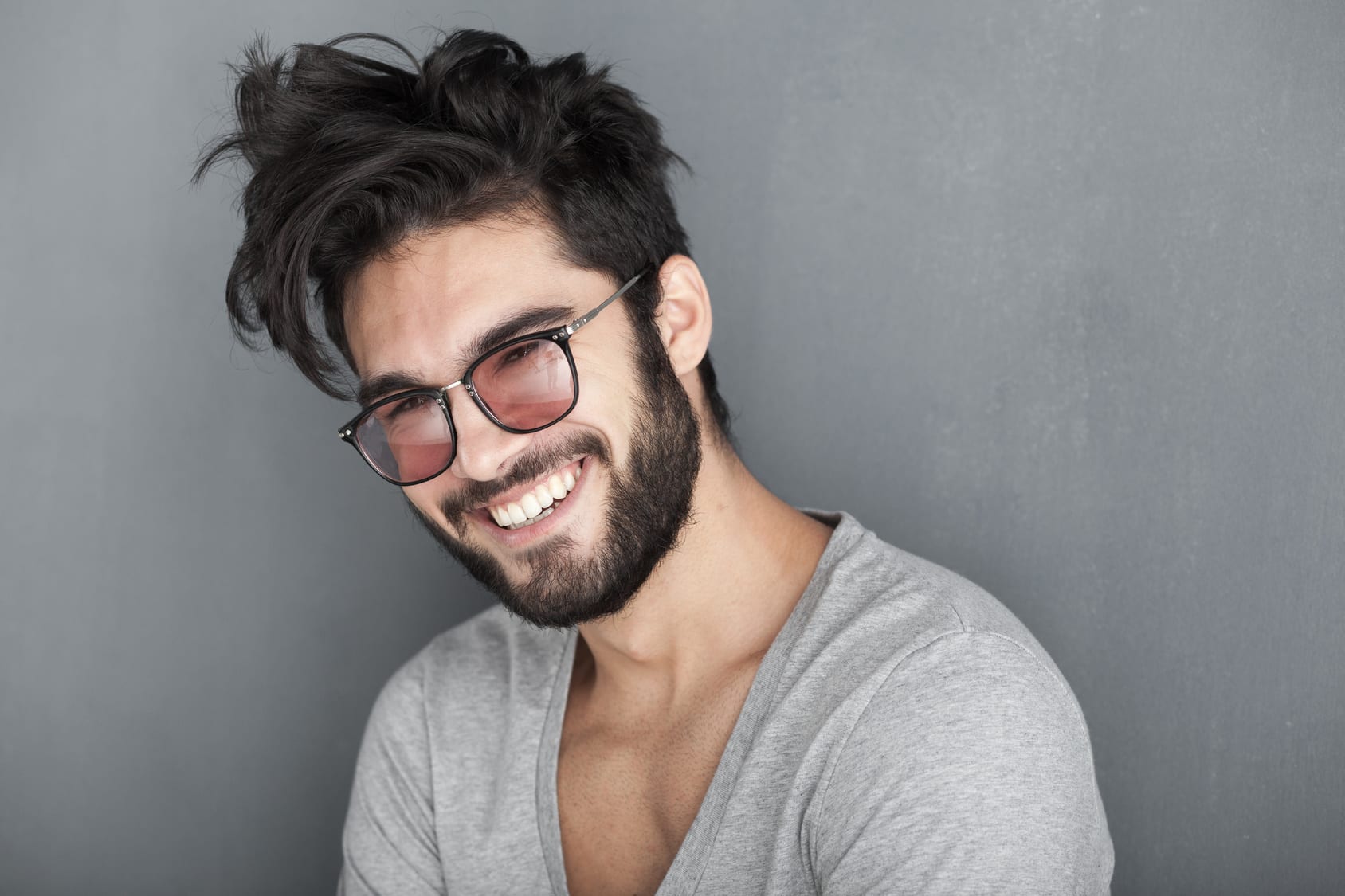 Her Cowboy Daddies
K.C. Crowne
$0.99
What's every cowgirl's dream?
Two wild stallions that can't get enough.
How about a hot older boss – and his equally s*xy best friend?
I got my dream job at a gorgeous Texas ranch.
And I had to thank my lucky stars. Then I met my dream men…
Travis: Exciting. Wild. And dangerous.
Adam: Stoic. Patient. And tough.
And, it seems their desire has no limits.
But between days working on the ranch…
And nights bursting with pent-up lust,
I'm more tangled up than ever…
Then things take a dangerous turn.
Will we get through this wild adventure unscathed?
Or will I regret ever letting my libido do the talking?
Especially when a pregnancy test comes back positive!
For a limited time, grab this $3.99 book for just 99 cents today!
This is a Secret Baby, Menage Ranch Western Romance and part of the Rainbow Canyon Ranch Series. This is Travis' story.
Fortune's Flower
Anthea Lawson
FREE
From USA Today, RITA-nominated author Anthea Lawson comes this full-length Victorian romantic adventure full of wit, adventure, and plenty of passion!
Miss Lily Strathmore has made a desperate bargain. One last adventure abroad with her botanist uncle and his family, and then she will do as her parents bid and wed the proper (and boring) viscount her mother has selected as Lily's ideal husband.
James Huntington is on a mission. Retrieve his grandfather's lost journals from the wilds of Tunisia, and win the estate and fortune he so desperately needs. This quest will be the making of him—or his ruin.
Thrown together on a botanical expedition, James and Lily's attraction is immediate, and impossible. Despite every reason to keep their distance, the two find themselves inexorably drawn together as they race to reach a hidden valley before their enemies can bring all their dreams crashing down.
"A lush, exotic tale of romance and adventure." – Sally MacKenzie, USA Today bestselling author