Thursday Romance Reads To Devour 4/9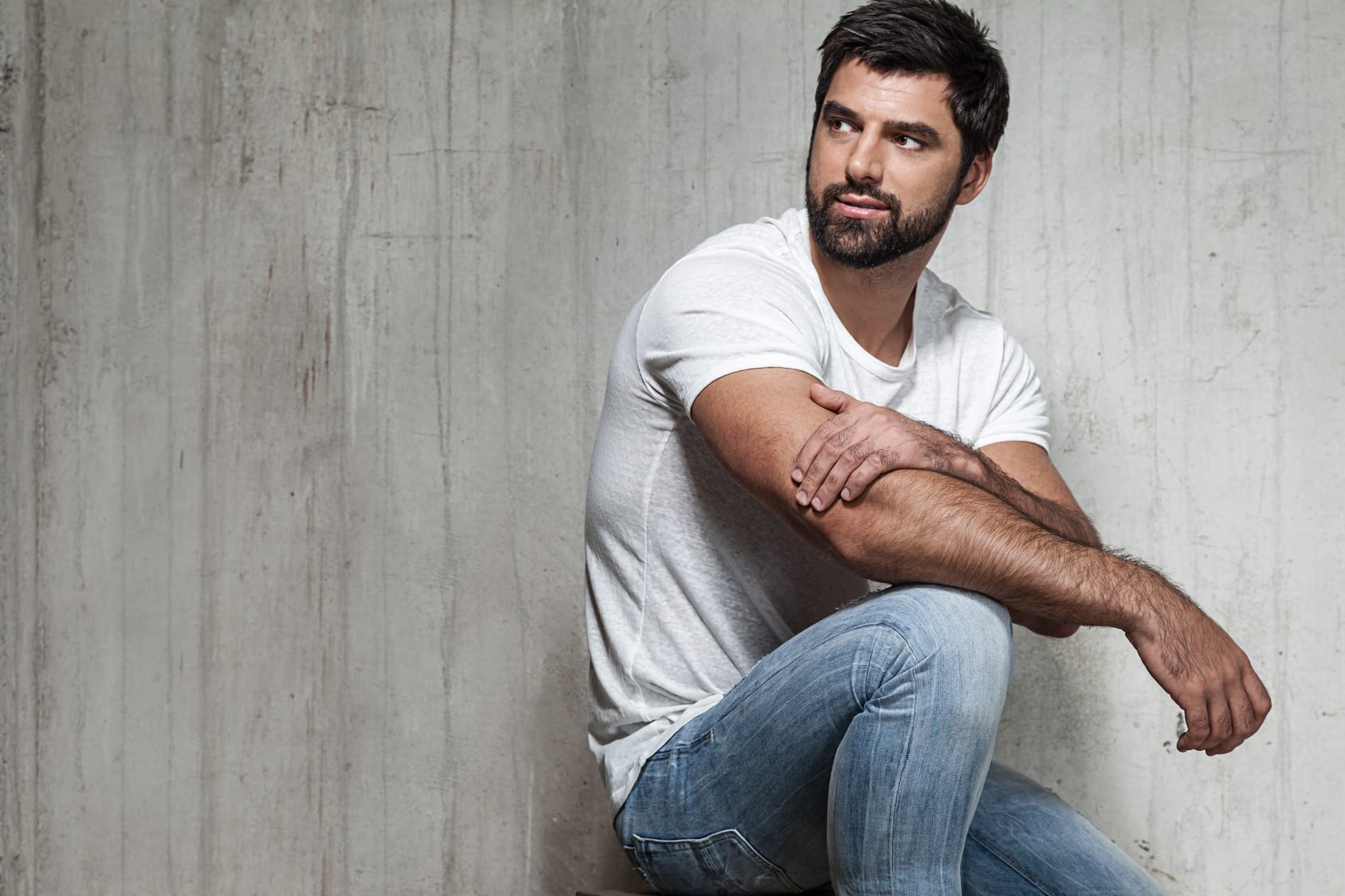 Fae King: Adult Fairy Tale Romance Book 1
Joanna Mazurkiewucz
$0.99
It'll take more than a wish to help this fairy godmother find her own happy ever after.
When Martha, tired of working as a fairy of pleasure, uses illegal magic to bring two lovers together, she's caught by a fae inquisitor and dragged before the Seelie court. She's sure to be stripped of her magic if she's convicted.
Lucky for her, she's got some time before she goes to trial—she has forty days to save herself from the court's judgment.
Only true love can protect her from losing her magic forever. But the man she loved, the Fae King, died years ago.
So what's a fairy to do? Wave her wand and make a wish? That's far too dangerous—not to mention illegal.
But all magic comes at a price. She just has to decide if it's one she's willing to pay.
The Fae King stars reader favorite, Martha, and is set in the magical world of The Vampire King. Readers, who enjoy magical fairy tale retellings, will love this steamy take of a fairy godmother's search for more than a happy ever after.
My Sizzling Second Chance
Daniella Brodsky
$0.99
A hot Aussie billionaire, smoldering chemistry, and a need for a second-chance that could break all world records. So why is she setting him up with someone else?
Clancy: Oh, she's a little bit crazy, hell yeah. But that's the opposite of boring, isn't it? Living outside the lines is hot, exciting, fun. Not that I would have any idea.
Life can be a snore in my experience. Wake up, add more cash to my billion-dollar stack, spend all day with people who like me because of it—especially the women—and then go home alone because everyone makes me sick. When did I ever have a day like this? I was hooked.
Flo: I've had a tough few years after the royal disaster I created between my ex-boyfriend and ex-best friend. But I've been working on it. And when I met that stupidly good-looking man that I thought would be perfect for the stupidly good-looking girl sitting next to me on the ferry, a crazy thing happened: I started to think he might actually be perfect for me. But am I ready for all that?
Buy this steamy, billionaire, second-chance romance from the author behind the film Beauty & The Briefcase today!
*This is a quick-read romance with a guaranteed HEA. The Flame Series books have some crossover characters but can be read in any order and have no cliffhangers.
A Perfect Mess
Zoe Dawson
FREE
I know what you did last summer.
Aubree Walker, the perfect girl most likely to succeed, is sure there's only one person who knows what she did
Booker Outlaw, one of the three Outlaw brothers–all identical, all gorgeous, all from the wrong side of the tracks, and all pure bad boys. He was always the unpredictable one, the one who would be brash enough to make it big self-publishing horror novels on the internet. He promised never to tell, but everyone knows you can never trust an Outlaw.
Then a year later, in the middle of the night, she receives a phone call at Tulane. Her aunt, who took her in after her mother's death, is in a coma under suspicious circumstances. Now she has to face that one person who knows all about what she did that summer–sexy Booker.
Returning to Hope Parish to be with her aunt, stirs up all those ugly memories. When Aubree starts getting threats, she can't help but wonder if what she did last summer was tied to her aunt's "accident."Afraid, she turns to the only person who knows the truth and Booker doesn't hesitate to offer his broad shoulder for her to lean on. But Booker has a secret of his own that could crush their fledgling relationship.
As the hot, sultry summer days move on, she finds that even a perfectly smart girl can lose her heart to a perfectly bad boy. What is she going to do when someone starts asking questions Aubree doesn't want to answer? She's knee deep into a terribly dangerous, wholly life changing, who-can-she-really-depend-on perfect mess. Don't miss the new full length novels, Resisting Samantha and Handling Skylar!