Thursday Romance Reads To Devour 4/8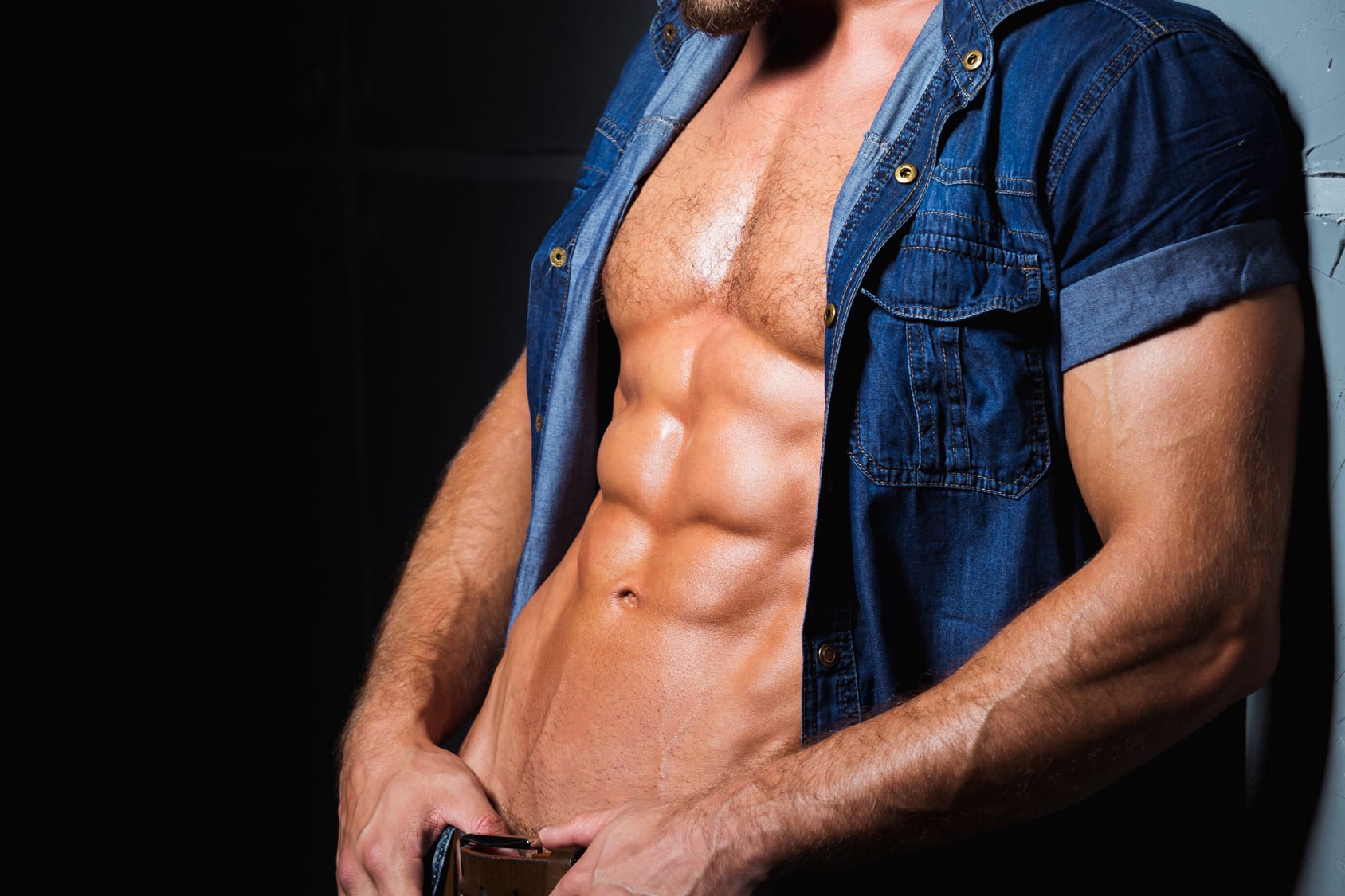 Dark Secrets
Kelly Myers
$0.99
He's a bad boy in danger.
The same man I should stay miles away from.
I've got no intention of falling in love with Bastian.
But he's taking my heart… piece by piece every single day.
I want to trust him. I want to tell him how I feel.
But there's no way our reality will allow that.
Bastian is wild.
I know because I work for his older brother.
Little did I know that I would be dragged into his life.
But then he showed up at my doorstep with a knife wound.
My jaw dropped to the floor.
My heart began to palpitate.
And I only had one choice… to take him in.
Something tells me that he's out to harm me… If I can't trust him with my heart, can I at least trust him with my life?
Pleasure, Forever
Lucia Jordan
FREE
Aspen had decided to give up on men altogether, until not one but two handsome men caught her eye on the plane, and this wouldn't be the only place she ran into them.
Aspen Lea Jones was no stranger to hard work and heartache. She'd been dealt her fair share of both in her thirty years and had learned a long time ago to keep people at arm's length to avoid getting hurt. The day she showed up at her sister's house unannounced was the day that changed everything. Now, heartbroken and fed up, Aspen makes a rash decision to change her life for the better. She empties her bank account, quits her job and hops on the first flight to Greece in search of a new start.
She may have thought she was taking a simple trip but this journey will take her to places she'd never dreamed of.