Thursday Romance Reads To Devour 4/30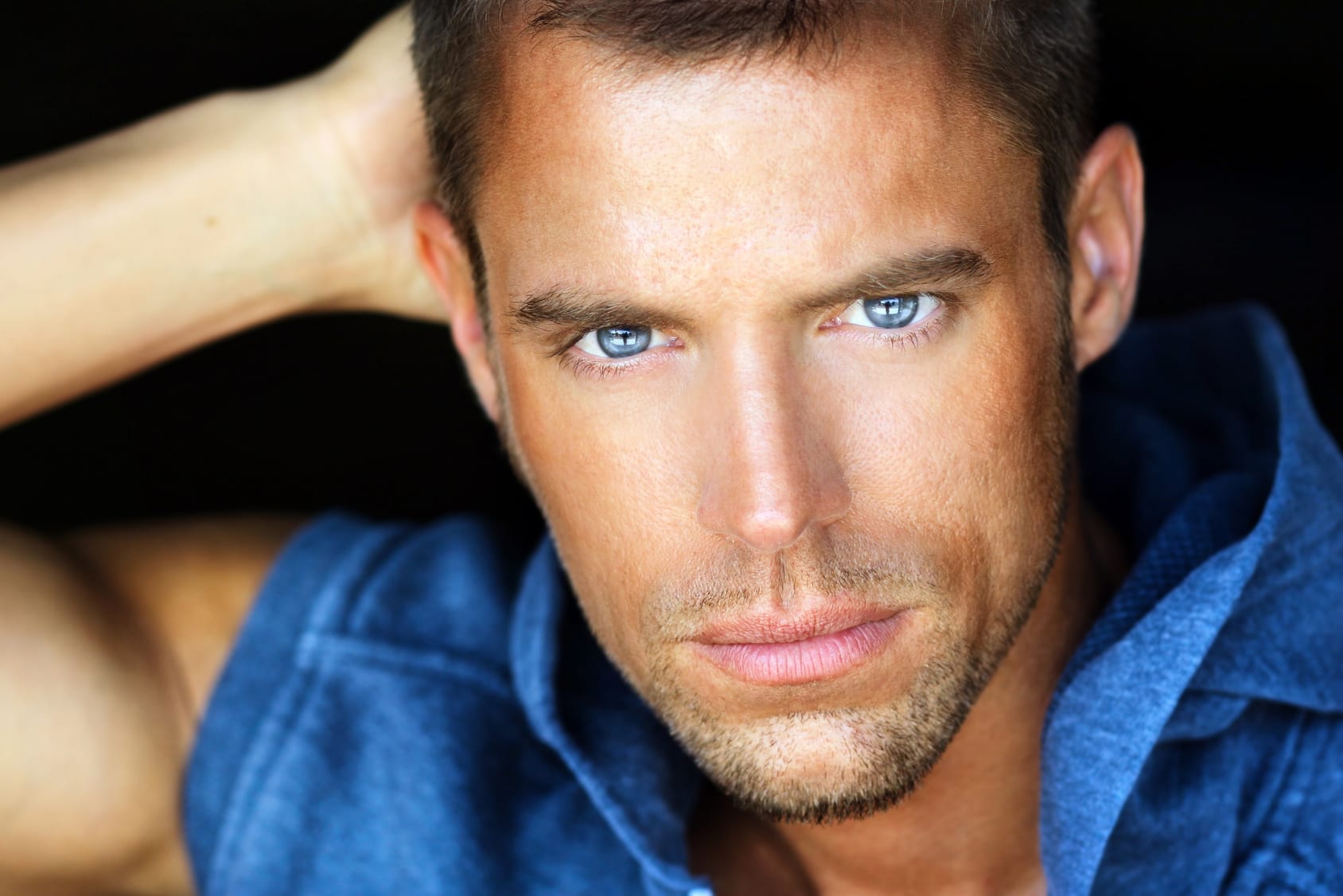 No Perfect Hero
Nicole Snow
$3.99
Bossy. Heart of stone. Snarly mess next door.
Send help before I'm prick-matized…
My next big mistake has a name.
Warren Ford. Best kept secret in this weird little town.
An alpha's alpha. Spartan abs. Too blunt for everybody's good.
Moody, broody, mysterious, and totally up in my business.
I thought Heart's Edge would be safe.
No two timing exes. No pink slips. No hulking, loud, inked up –
Oh. Right.
Leave it to a badass to bring the drama piping hot.
Then he goes and saves a cat who means the world to my little niece.
Making me a mushy little puddle of wishes.
Wishing I didn't know his savage kiss like my own reflection.
Or how erasing tears must be his superpower.
Wishing I'd never poked his scary past.
Or heard him growl when he swears it's not our future.
There's no way this works.
He's no white knight. I'm no princess.
I need to go. He says stay.
Even our sheet-ripping nights can't work miracles.
Only an answer as the danger closes in.
Is Warren my perfect slice of hero?
LAYERS
Sigal Ehrlich
FREE
According to Hayley love is a subject of ridicule, a myth created by hopeless romantics.
When Hayley makes a resolution to declare her loose lifestyle era R.I.P, it's all good in theory…
That is until she meets Daniel Stark, a well-respected, mid-thirties business man who is known for his short temper, lack of steady relationships as well as his strict preserve of his private life.
Opinionated, sharp tongued Hayley accidently steps into his office leaving Daniel resolved to put Hayley in her place and have her in his bed.
Both Hayley and Daniel can't avoid the immediate instigation of the attraction between them.
In a unanimously agreed upon verdict by Hayley and her two best friends, Ian the gay self-absorbed, aspiring model and Natasha the witty, borderline neurotic soul mate, Daniel Stark is to be Hayley's pure physical attraction, emotions aside era closure.
Will it indeed be a closure, or a beginning to something neither Hayley nor Daniel ever bargained for…