Thursday Romance Reads To Devour 4/23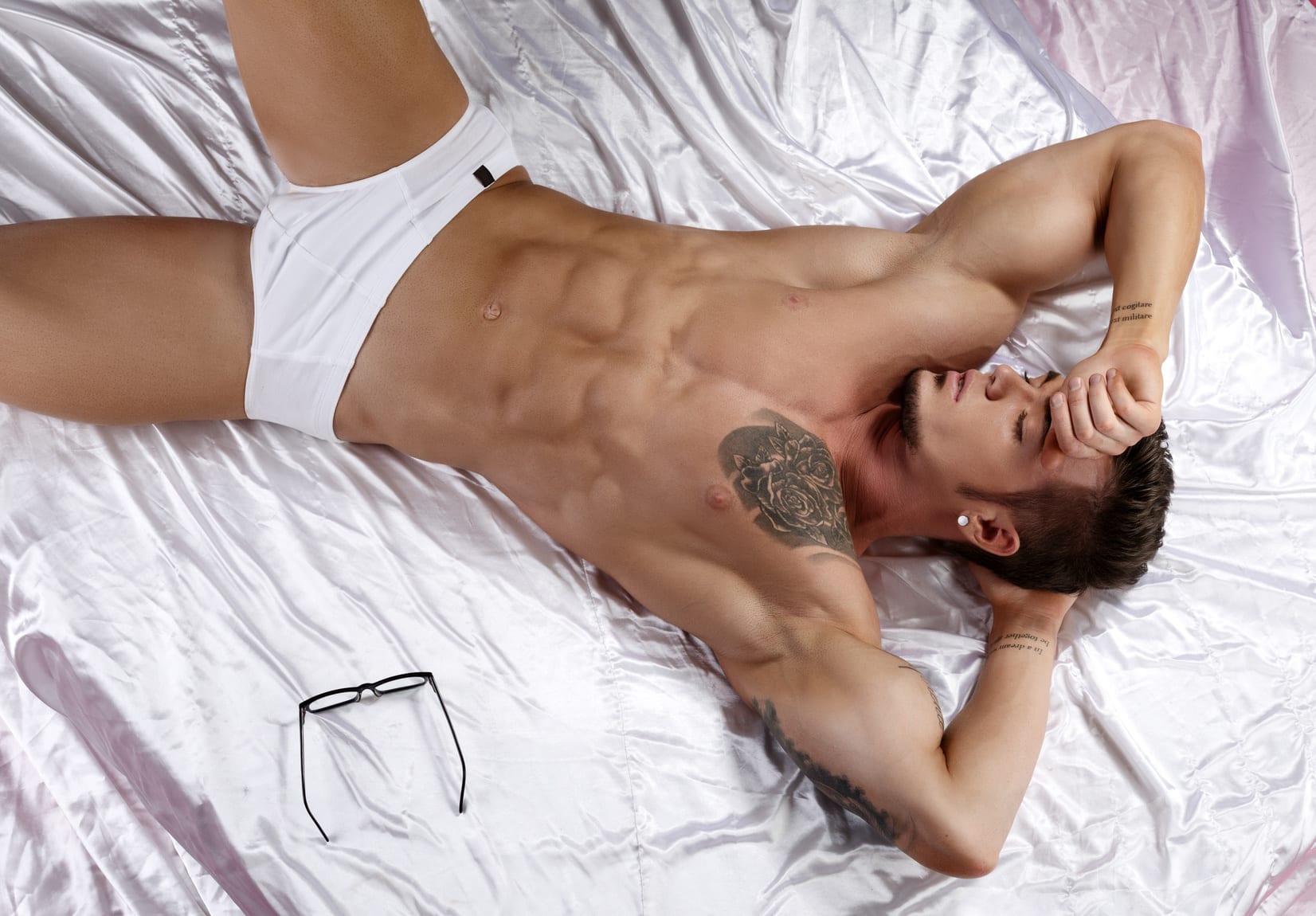 The Bad Ones
Stylo Fantome
$0.99
Love isn't always bright and shiny.

Sometimes, it's dirty and wrong, buried six feet deep in a secret place where only wild things dare to go. Hidden behind a big black curtain that covers things no one should ever see.

Sometimes it happens between two people who should never be allowed to come together. One who is a match, and the other who just happens to be gasoline.

One strike is all it takes to burn the whole world down, and that's exactly what they plan on doing.

Even if it kills them.
The Montana McKennas: The Long Road Home
Maddie James & Jan Scarbrough
FREE
Welcome to McKenna Ranch! Meet Brody, Callie, Mercer, and Parker–the four siblings in the clan of James McKenna, a Montana rancher. Growing up on the ranch was a great life, until Callie and Parker's mother passed away, leaving James a widower. It wasn't long, however, before he remarried, bringing stepmother Liz into their lives, along with her son, Brody. Soon, James and Liz added a new McKenna to the family, when daughter Mercer was born.

Brothers and sisters are prone to disagreements and this Brady Bunch family of step, half, and full siblings are no exception. As they grew up on the ranch, they learned values that stuck with them throughout their lives–even though they may live apart as adults. But there is one thing that will bring them all back together. Their father's only wish.

Beginning with a short prequel novella that tells the story of James McKenna and Liz Caldera, and how they came to blend their families, these stories put you on the McKenna Ranch near Yellowstone National Park. This series leads off with Jan Scarbrough's Brody, with Maddie James' Callie to follow, while the siblings begin the long road home. These sweet to sexy stories give you a glimpse into Montana rodeo and ranch life, and of course, provide lots of contemporary cowboy love and romance.