Thursday Romance Reads To Devour 4/2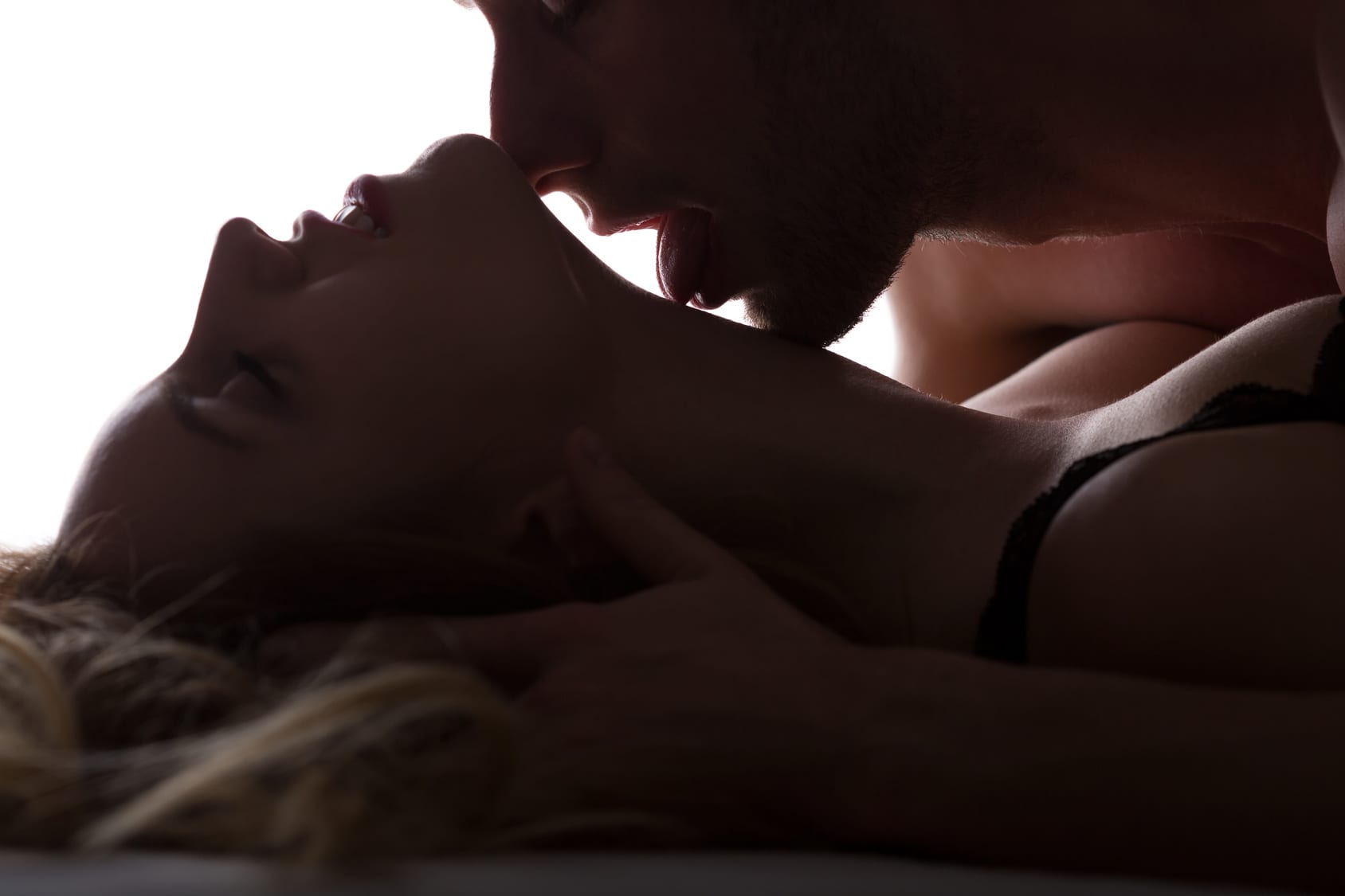 Mechanic Next Door
(The Older Man Next Door Book 1)
Lauren Milson
$0.99
My next-door neighbor is my fierce protector, my strong defender.
The man who promised to look after me.
He is off-limits. He is almost twice my age.
And he's the only man I've ever wanted.
The man who lives next door is a down and dirty tatted-up mechanic with the grease-stained jeans and the tattered shirts to prove it.
Everyone say he's too old for me. Everyone thinks he's off-limits.
And they're right.
He's my rock. My support. A perfect gentleman.
He won't look at me as the woman I've grown up to become, but I know he is the only man for me.
And when my desires become known, he gives me a stern, strict warning that's crystal clear.
He says he would never cross that line with me…
And if he did, there would be no going back…
To that I say – once we cross that line, I want to stay there.
No matter how wrong it is…
Mechanic Next Door is a high-heat, possessive alpha and younger woman romance. Each book in The Older Man Next Door Series is a complete stand-alone and the books can be read in any order. No cheating, HEA guaranteed.
xx, Lauren
Bluegrass Undercover
Kathleen Brooks
FREE
This is the first book in the New York Times Bestselling Bluegrass Brothers series. This series is the follow-up series to Kathleen Brooks' bestselling Bluegrass Series.
When danger and passions flare it's best to find cover…
Cade Davies is a former Special Forces soldier who is now a high school teacher and football coach. And something is trying to kill his players. He's been too busy trying to keep his players alive, while also avoiding the Davies Brothers marriage trap set by half the town, to pay attention and to the fiery redhead who has swept into his small town.
DEA Agent Annie Blake was undercover to bust a drug ring that preys on high school athletes in the adorable, small town of Keeneston. She had thought to keep her head down and listen to the local gossip to find the maker of this deadly drug. What Annie didn't count on was becoming the local gossip. With marriage bets being placed and an entire town aiming to win the pot, Annie looks to Cade for help in bringing down the drug ring before another kid is killed. What she didn't intend on was becoming the next target.