Thursday Romance Reads To Devour 4/18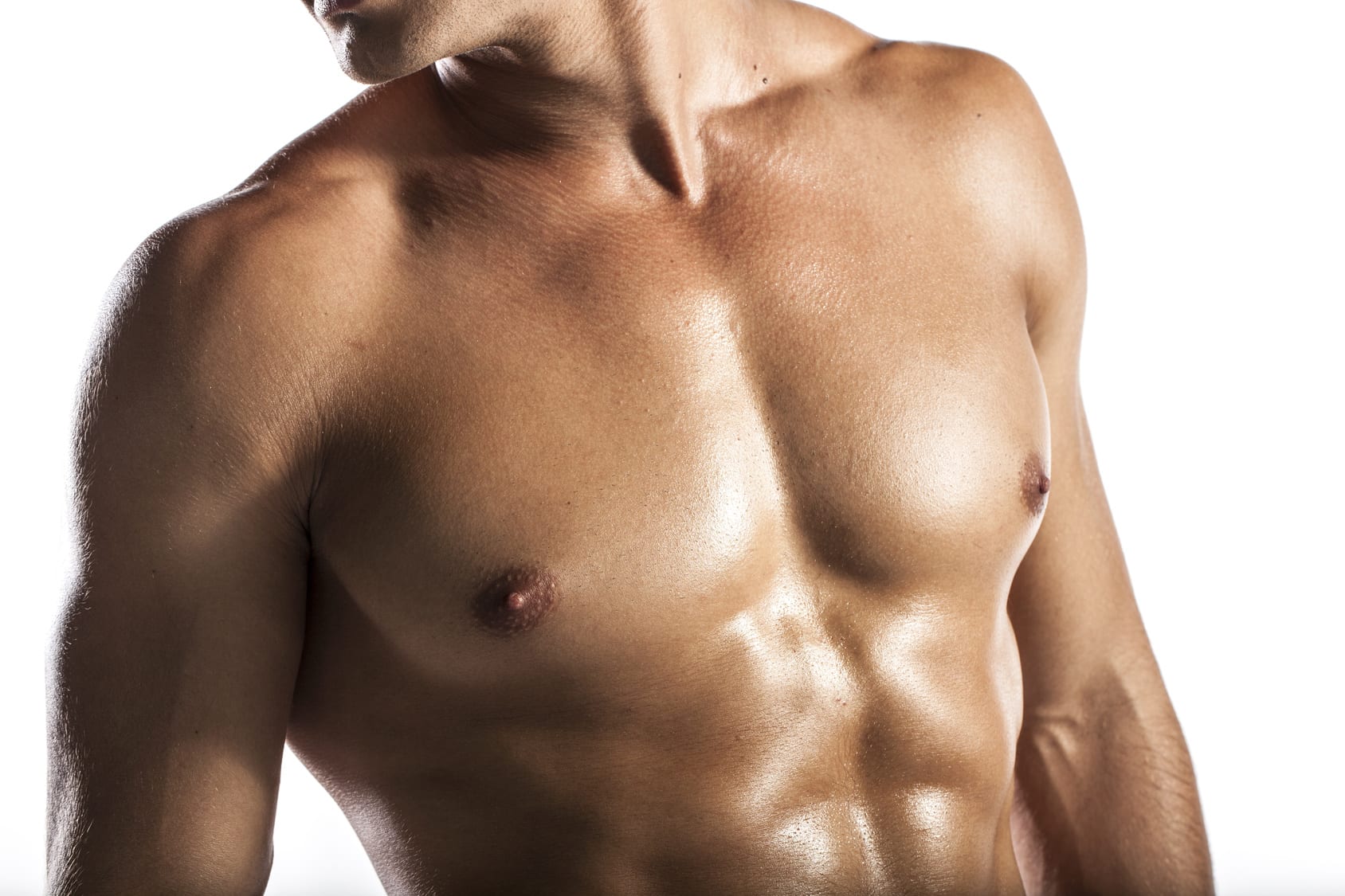 Forbidden Desires
Katy Kaylee
$0.99
A Collection of 3 Amazon Bestselling + 3 Exclusive Never Before Published Novels!
Hot Alpha Males that will ignite those Forbidden Desires within you and have you begging for more.
Daddy
He says, 'Age brings in experience,' and I am so ready to surrender my V-card.
We are going great,
But then he decides to change things.
I can't!
I can't allow him to ruin my career.
So what…if I am head over heels in love with him and the baby in my belly is his!
Say Yes
My voluptuous curves melted against his hard abs, and the next thing I knew, I was pregnant.
My little brother's gonna murder him, but only if he finds out.
I've never been good at keeping secrets, and Ryan's doing all he can to pry this new one out of me.
What happens if I tell?
The only thing worse than losing my family would be losing him.
Playing Pretend
"You pretend to be my fiancée for this wedding, and I'll protect you from your step-brother."
I mean, what could possibly go wrong! Until…
Well, let's just say I wanted to say goodbye to virginity, and then I wanted to feel his hard, chiseled body, and then I wanted to be a part of his life – forever!
Please tell me we're just playing pretend and my situation won't change anything.
Not even my chance to have a baby with him…
Double Bossed
Two dashing bosses, one innocent virgin.
Tabitha is faced with choices she was never prepared for!
The Escort
A unique situation results in equally unique consequences.
Olivia's secret crush and best friend's brother enters her life in the most bizarre way,
And she struggles to take a leap of faith for the man she has loved since she can remember.
The Hook Up
Dillon and Malia make a choice.
But every choice results in consequences,
And theirs leads them down a road filled with obstacles and mishaps.
Is their flame of passion strong enough to withstand all storms,
Or will it fizzle out as it is expected to?
*** Forbidden Desires is a collection of six steamy, full length, standalone novels. No cliffhangers, no cheating and plenty of steam. Enjoy! ***
Power Reclaimed
Ivy Nelson
$0.99
Adara Kent always knew there were secrets surrounding her birth, she just didn't think those secrets included having a terrorist for a father. Now she faces being thrown out of the only country she's ever known and a dangerously sexy Metro Police Detective may be the only one who can save her.
Michael Silas never thought he would find the one, but when he met Adara, he knew she was different. Just as he she was getting comfortable in his sensual world of kink and power exchange, their world gets turned upside down. Now, he has to save Adara from being deported or even arrested. Politics, and a Homeland agent with a grudge are standing in his way and could cost him the only girl he's ever loved.
Pleasure, Forever
Lucia Jordan
FREE
Pleasure, Forever Is the hottest new contemporary romance from bestselling author Lucia Jordan!
Aspen Lea Jones was no stranger to hard work and heartache. She'd been dealt her fair share of both in her thirty years and had learned a long time ago to keep people at arm's length to avoid getting hurt. The day she showed up at her sister's house unannounced was the day that changed everything. Now, heartbroken and fed up, Aspen makes a rash decision to change her life for the better. She empties her bank account, quits her job and hops on the first flight to Greece in search of a new start. She had decided to give up on men altogether, until not one but two handsome men caught her eye on the plane, and this wouldn't be the only place she ran into them. She may have thought she was taking a simple trip but this journey will take her to places she'd never dreamed of.