Thursday Romance Reads To Devour 4/16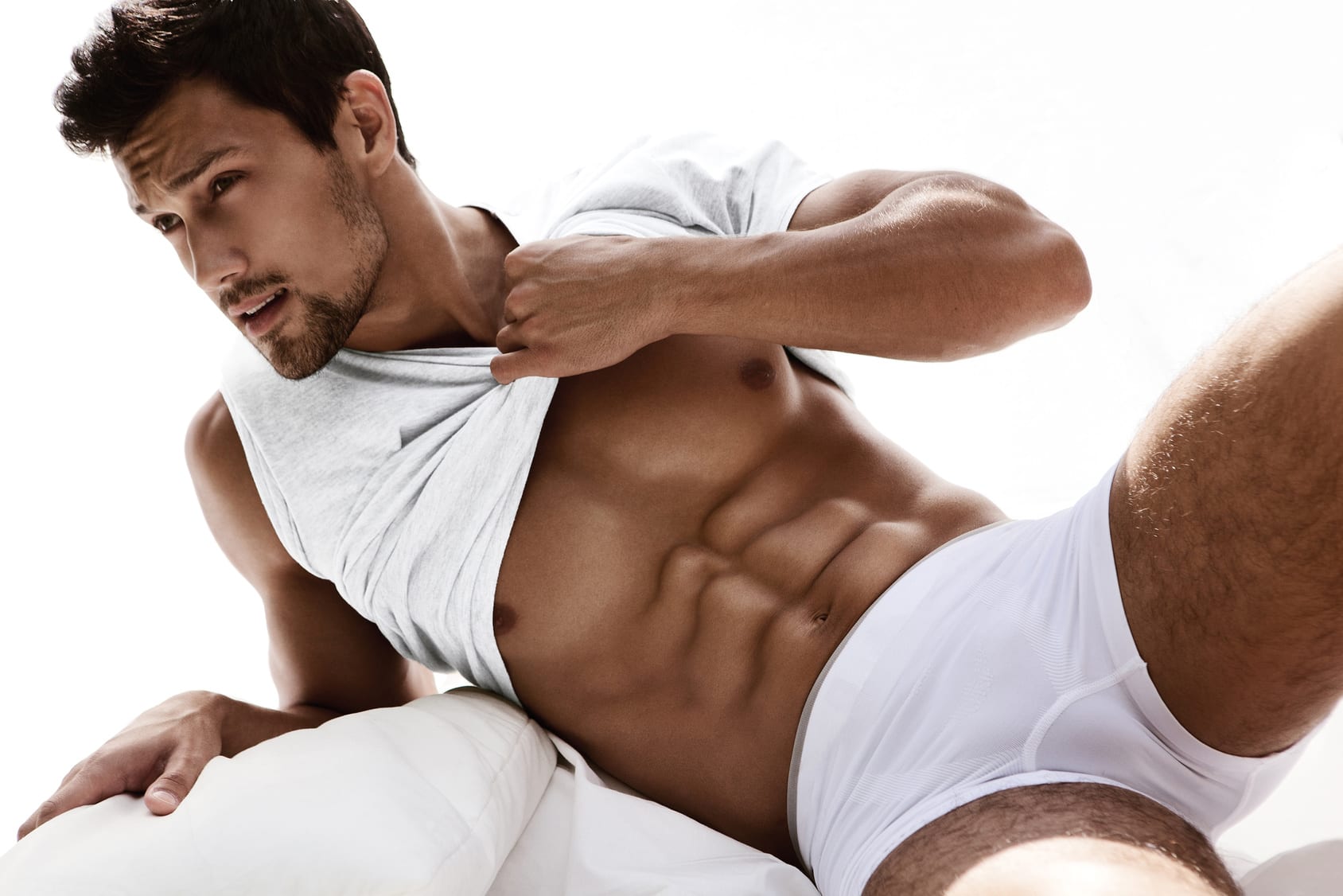 Star Crossed
CD Reiss
$2.99
Michael Graydon has it all – looks, fame, and a couple of Oscars.
Does he see me in the crowd of paparazzi?
Does he know I sell pictures of him to the tabloids as if money could ever erase the feel of his
lips on me?
Does he think I forgot the way he broke my heart?
Or does he know that I've ruined everything I've ever loved?
We were seventeen when I left, and I never forgot Laine. Not for one minute.
Since that day I've measured all women against her and every one of them has come up short.
We're in the same town, on the same block, in the same building, and the gulf between us is
just too wide to cross.
Until I stop running from trouble long enough to throw her camera off a balcony.
She's a career-killer. A PR disaster.
Loving her again is career suicide, and I don't care.
This time, I'm running toward her, even if it ruins me.
****
Star Crossed is a new and improved version of previously published title, Shuttergirl, with a brand new epilogue and previously unpublished, totally swoon-worthy and emotional new scenes.
First Comes Lust: A Reverse Harem Short Story
Anika Lynn
$0.99
Move on.
That's what Abigail was trying to do after her husband died. But his dirty little secrets refused to stay buried. She thought she knew him, believed in their love with all her heart.
It was all a lie.
Jaded by his countless deceptions, Abigail thrusts herself back into the dating scene. Steamy encounters. Sizzling adventures. She's soon swept up in an erotic journey of self-discovery. Yet when pleasures of the flesh begin to morph into something more, her every impulse screams for her to run before she can get hurt again.
Is it possible for Abigail to move out from under the shadow of betrayal and find the love she truly craves? How could Abigail ever giver her heart and soul to just one man? Why choose?
Secret Acquisitions
Raleigh Davis
FREE
A sizzling standalone romance about a second chance with the billionaire who got away…
January: I need a billionaire. Fast.
When I stumble onto a tech giant's plot to spy on everyone's phones, I know my security company is only one who can stop them. But my little start up needs money. Lots of it.
Enter Mark Taylor, the hottest venture capitalist in Silicon Valley. And the only billionaire I know on a personal level. And the guy I reluctantly turned down in college.
I'm in his office and ready to beg… but he's not the forgive and forget type.
Mark: I never hear the word no. Not since I remade myself from a skinny nerd into the deal making playboy of Bastard Capital.
January was the last woman to tell me no–and the one woman I can't forget. She's as enticing as ever, so I offer her a deal: I say yes to her in the boardroom and she says yes to me in the bedroom. A quick, scorching affair is exactly what I need to get her out of my system.
But when a shadowy conspiracy threatens her company–and the privacy of everybody–all my protective instincts flare to life. And this quick affair is suddenly much deeper than we'd ever expected…
Enter the world of Bastard Capital: Unrivaled men. Unimaginable wealth. Unlimited power.