Thursday Romance Reads To Devour 4/15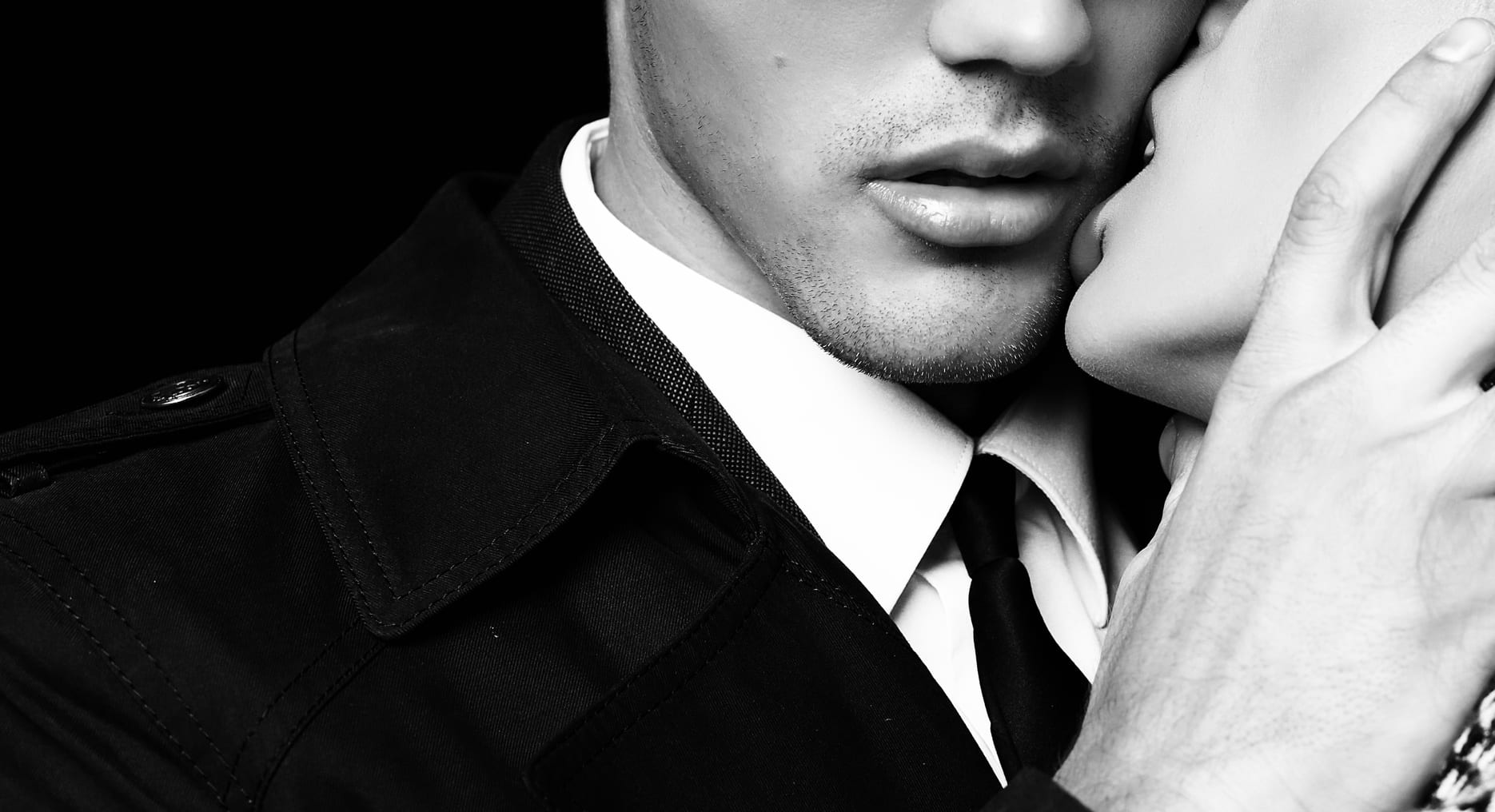 Mountain Men of Liberty Series
K.C. Crowne
$0.99
Journey to the picturesque mountains of Liberty, and take part in the heart-pumping romances of four deliciously rugged mountain men and the lucky ladies who capture their frozen hearts.

All four books hit the Amazon Top 100 charts!
Book One: Triplets for the Mountain Man **An Amazon top 16 Bestseller!**
It's the perfect arrangement
With a doctor on the mountains.
A secret NO ONE can know.
He gets his family – and I avoid my nightmare.
But can Abe save us when we need him most
Book Two: Taken by the Mountain Man **An Amazon top 75 Bestseller!**
While my attraction to the town Sheriff is ironic,
Carrying the mountain man's baby is just plain INSANITY.
And when disaster strikes…
Will I regret ever returning to the town I fled?
And can Teddy save us when we need a hero more than ever?
Book Three: Mountain Man's Secret Baby **An Amazon top 50 Bestseller!**
She kept the baby a secret.
But when I see my sister's best friend again…
My instincts go on overdrive.
Cassie is pregnant with my baby.
Now I have one goal: Protect them both – or die trying.
Book Four: Mountain Man's Accidental Surprise **An Amazon top 50 Bestseller!**
"I'm ready for my private striptease."
My bestie's bachelorette had to be amazing.
Luckily, my hired stripper blew everyone away.
Later that night, he gave me a private show I'll never forget.
But now…no can know our secret. Because the life of my baby literally depends on it.
Just a Kiss
R. Cayden
$0.99
Geeky friends to tattooed lovers
I have a secret: I'm in love with my best friend.
Rafael is a brilliant artist and a lovable weirdo.
I've been pining for him for years, but when he starts an apprenticeship as a tattoo artist, my longing spikes.
My best friend finds a new side to himself, more confidence, and it makes me fall in love all over again.
The problem is Rafael doesn't do relationships.
And me? I don't do casual.
Yet somehow, we still end up in bed one day, after he proposes a "sexperiment."
We'll be friends with benefits, nothing more.
We might start with just a kiss, but a kiss can still change everything.
Just a Kiss is a steamy, low-angst M/M romance with tattooed geeks and friends-to-lovers fun. It features a sweetheart librarian, an artist coming into his own, and the satisfaction of finally requited pining. The third book in Geek Ink, it can be read as a standalone or as part of the series.
It all started with the wrong Help Wanted ad. Of course it did.
I'm a professional fluffer. It's NOT what you think. I stage homes for a living. Real estate agents love me, and my work stands on its own merits.
Sigh. Get your mind out of the gutter. Go ahead. Laugh. I'll wait.
See? That's the problem. My career has used the term "fluffer" for decades. I didn't even know there was a more… lascivious definition of the term.
Until it was too late.
The ad for a "professional fluffer" on Craigslist seemed like divine intervention. My last unemployment check was in the bank. I was desperate. Rent was due. The ad said cash paid at the end of the day. The perfect job!
Staging homes means showing your best angle. The same principle applies in making a certain kind of movie. Turns out a "fluffer" doesn't arrange decorative pillows on a couch.
They arrange other soft, round-ish objects.
The job isn't hard. Er, I mean, it is — it's about being hard. Or, well… helping other people to be hard.
Oh, man…
And that's the other problem. A man. No, not one of the stars on the movie set. Will Lotham – my high school crush. The owner of the house where we're filming. Illegally. In a vacation rental.
By the time the cops show up, what I thought was just a great house staging gig turned into a nightmare involving pictures of me with an undressed star, Will rescuing me from an arrest, and a humiliating lesson in my own naivete.
My job turned out to be so much harder than I expected. But you know what's easier than I ever imagined?
Having all my dreams come true.