Thursday Romance Reads To Devour 4/1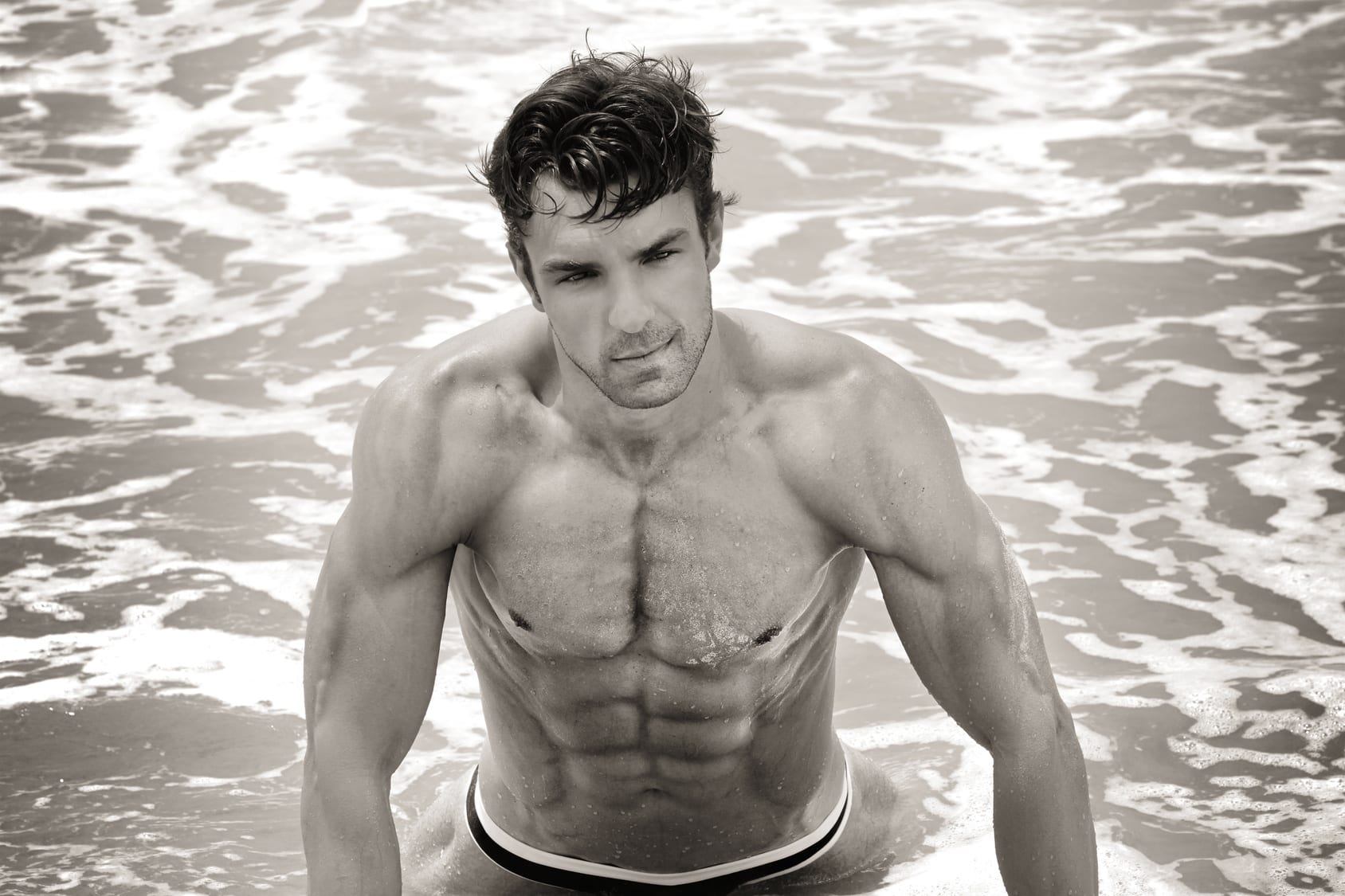 Home Game
Lisa Suzanne
$0.99
NOW AN AMAZON TOP 100 BESTSELLER!
Getting fired and dumped in the same thirty seconds makes for a pretty bad Tuesday. But by Thursday, I'll be in Vegas celebrating my brother's wedding. Since I could use a fresh start, he offers me a place to stay with a buddy of his.
At the bachelorette party, a raunchy game results in a quest to find me a one-night stand. When a hunk with dark blue eyes and perfect bone structure hits me with a silly line at the bar, my mission is complete.
I vow to move on from our steamy night as I head to the rehearsal dinner, certain one of my brother's hot pro football player groomsmen will be my Prince Charming.
Then the best man turns around. Dark blue eyes. Perfect bone structure. A body I won't soon forget.
And apparently my new roommate.
HOME GAME is the first book in the VEGAS ACES series. This series must be read in order.
Mr Masters
T L Swan
$3.99
He is powerful, older and my boss, a lethal combination.
Job satisfaction has taken on a whole new meaning.
When I lied on my resume, I didn't expect it to matter.
I mean any child would love me; I was born to be a nanny.
I applied for a position working for a woman, or so I thought.
But Julian Masters is definitely all man…the kind you dream of licking chocolate from.
The first day was bad.
The kids were the spawn of the devil and I spied through a window and caught him doing something obscene…. and equally fascinating.
The second day was worse, he caught me snooping in his bathroom cabinet in my skimpy pyjamas and all hell broke loose.
On the third day, I ran over him in a golf cart.
And by day four I had decided that I wanted that chocolate…all of it.
Melted….on me.
But intelligent, widowed Judges don't fall for ditzy nannies.
Or do they?
Before Midnight
Jennifer Blackstream
FREE
Prince Charming needs a bite.
And Cinderella is going to give it to him…
A curse is turning werewolf prince Etienne into a human.
A wolf bite is turning the tormented maiden Loupe into a monster.
Each holds the other's salvation in their hands.
A grand ball will bring them together, but if Loupe is going to get the kiss she wants, she must face the darkness inside her and give Etienne the bite he needs.
And she needs to do it before her bloodthirsty stepfamily hunts them down and slaughters them both…