Thursday Romance Reads To Devour 3/4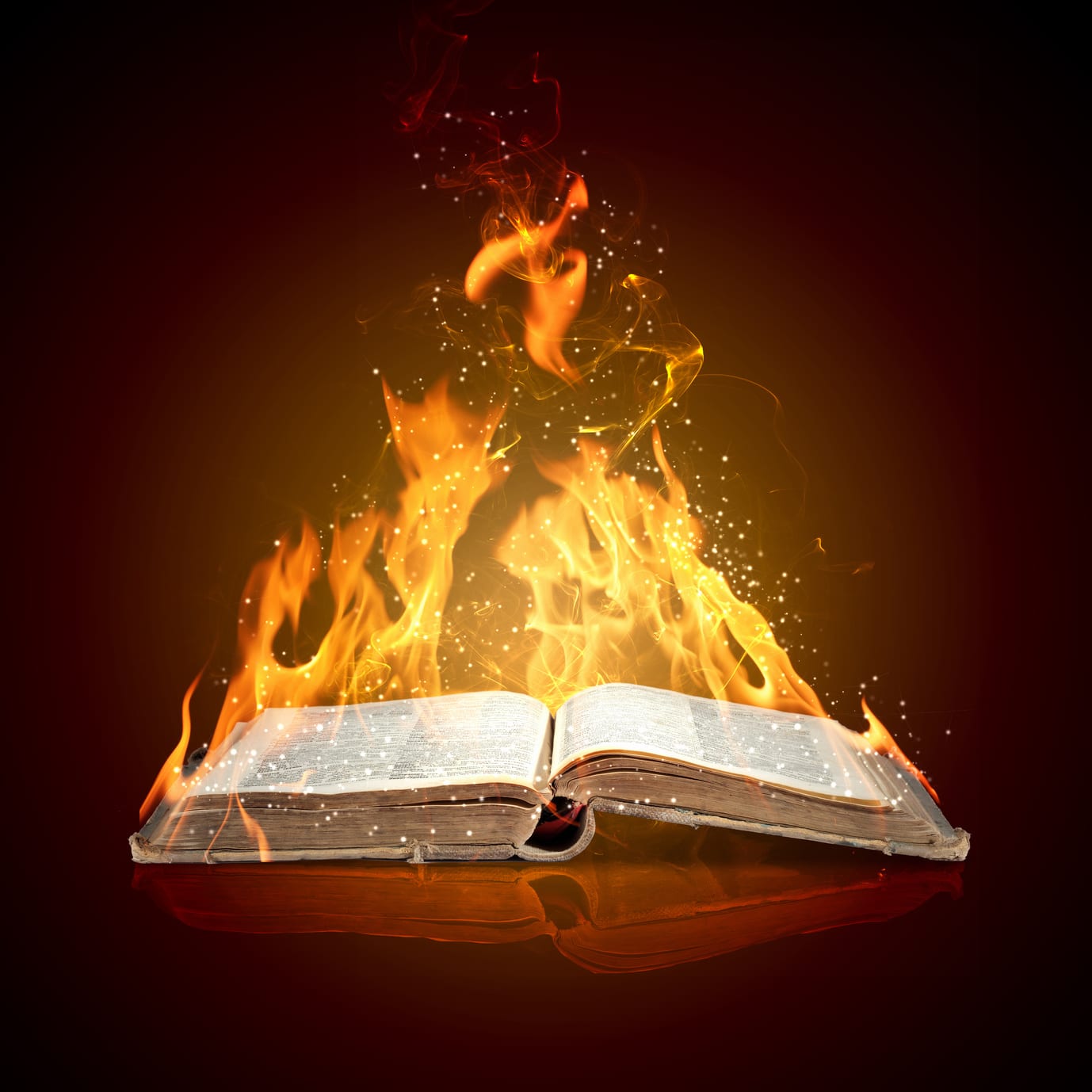 Love Like Her
Claudia Burgoa
$3.99
Eros Brassard and I met at JFK years ago while trying to catch two different planes. We had an instant connection that was too powerful to deny. Love happened, and we hooked up.
After our crazy romp, we agreed we couldn't be together. We live too far away to make it work. Yet ever since, destiny has brought us together. Our paths have crossed so many times it's obvious fate has intervened in our lives.
But there's always something else—or someone else—getting in the way. Until now.
I'm hired to plan the wedding of Eros' best friend, Misty. He thought Misty was the one who got away… until I walked in.
Will circumstances push us apart again?
Or is it the perfect time… maybe… for us to finally admit the truth?
From This Moment On
Debra Clopton
FREE
Hurt by her failed marriage and dashed dreams, Cali Sinclair returns home to Windswept Bay with her heart wary and closed to the dreams of true love she so desperately wanted. Determined to never again risk her heart, she throws herself into running the family's small boutique resort on the Florida coast, a place so full of romance that it's a reminder every day of what she'll never have. But when renowned artist Grant Ellington shows up to paint a mural on the wall of the resort, she's swept away by her response to the artist. Suddenly, every time he looks at her, Cali finds it harder than she ever thought possible to keep her heart protected.
Grant Ellington loves his ranch, his horses, and his life as a sought-after artist. But after walking away from a plane crash that killed his best friend and the young pilot, he's still struggling with survivor's guilt as he heads to Windswept Bay. Painting a sea life mural at the resort started out as a favor to his neighbor, but one meeting with the beautiful Cali and he feels alive again—and determined to spend time on the moonlit beaches with her in his arms…
But, like him, Cali has her own emotional scars—can they learn to trust the love that sparks between them and move forward from this moment on?