Thursday Romance Reads To Devour 3/26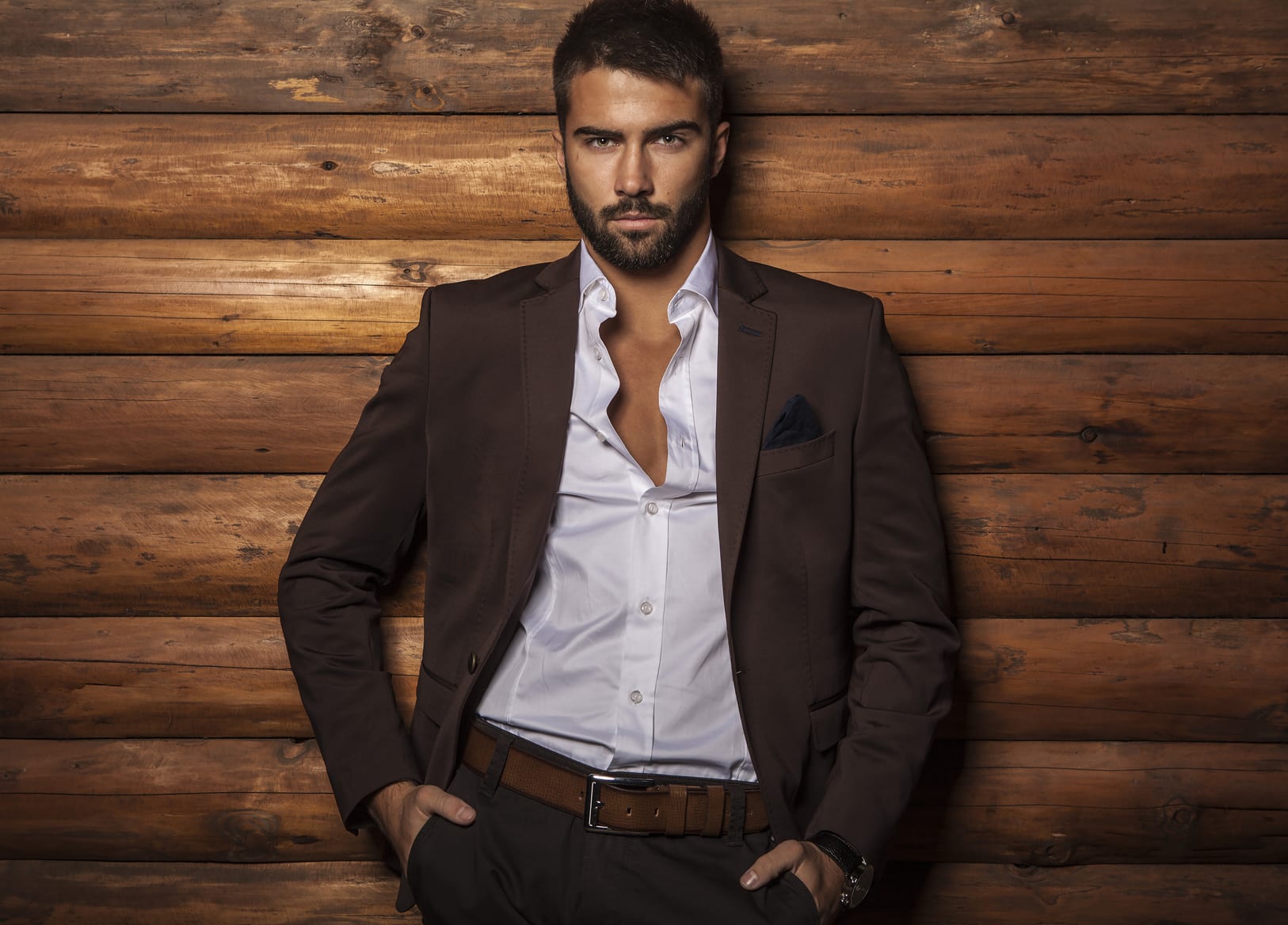 Attracting Aubrey
Avery Flynn
$3.99
I never dreamed I'd meet my celebrity crush while stealing every single pair of my best friend's pants.
Trust me, my life is not that wild. In fact, the most excitement I usually get is running my fan-favorite Insta thirst account featuring butt-tastic pics of Hollywood superhero Carter Hayes. So, imagine my shock when, in the middle of the cruise ship hallway, I realize the guy whose shirt I'm stuffing slacks inside of is Carter disguised as a tourist. How I manage not to faint dead away, I've got no clue.
When word leaks that Carter might be on board, he asks me to help him maintain his cover. There's no way I'm gonna say no to that. I just don't share that I'm the anonymous woman behind the fan account that reported sighting him onboard. No biggie. Right?
However, when things between us go from friendly to hot to OMG-I-can't-keep-my-clothes-on-around-him, all I can do is hope he never discovers my secret. You see, somewhere along the way, Carter went from an untouchable movie star to the man I'm falling for.
Defiant
Ursula Sinclair & Kassanna
$2.99
In my insulated world, determination, wealth…happiness isn't limited by the color of your skin but the size of your bank account. I was raised with the mindset that there is nothing in this world I can't have. Don't get me wrong—I have problems, family issues, but nothing that can't be resolved. A chance encounter opened my eyes and initiated a tempest around me. I am Harper Hodges and he is the eye of the storm.
If you don't stand with me you stand against me. I suffer no one but my own kind, white pure blood Anglo-Saxon Americans. Don't get me wrong, I have nothing against other races, their inferiority is not my problem. Until I met her. She opened my eyes and I no longer see the world in black and white. I am Dachs Neumann and to keep her safe I will strike down even those closest to me.
Be careful what you wish for.
*WARNING- This work contains violence, some objectionable and offensive language and content. 18+
Just Love Me 1
C.C. Cartwright
FREE
Justin
I'm God's gift to women. What can I say?
When I'm out and about, I catch the ladies checking out the goods.
I'm at the beach today, and my sister has her posse of friends with her.
One, in particular, is beyond beautiful, with a killer body to match.
It's Sloane, my little sister's best friend, all grown up and filled out in all the right places.
I can't resist the forbidden.
Once I get her alone, I discover her secret.
She's a virgin?
I don't mess with virgins anymore, not since high school.
Next. I'm moving on. I don't want Sloane, dear Sloane, getting stuck on me.
After a couple of months, I'm usually done and over it. I tell her I'm doing her a favor.
The problem is that I can't stop thinking about her.
This can't continue. Sloane Hart is getting under my skin.
Sloane
I was invisible to him.
Justin Harlow is my best friend's hot brother, and I've been in love with him for as long as I can remember.
Fast forward ten years later, and I'm at the Harlow family's beach party.
Justin has one killer set of abs and is devilishly handsome.
Mr. God's gift to women notices me today.
The way his eyes rake over my body from head to toe tells me he wants me.
He's dangerous for my heart and my body.
I know I'm in trouble.
Just Love Me 1, a captivating best friend's older brother novel you won't be able to put down!