Thursday Romance Reads To Devour 3/25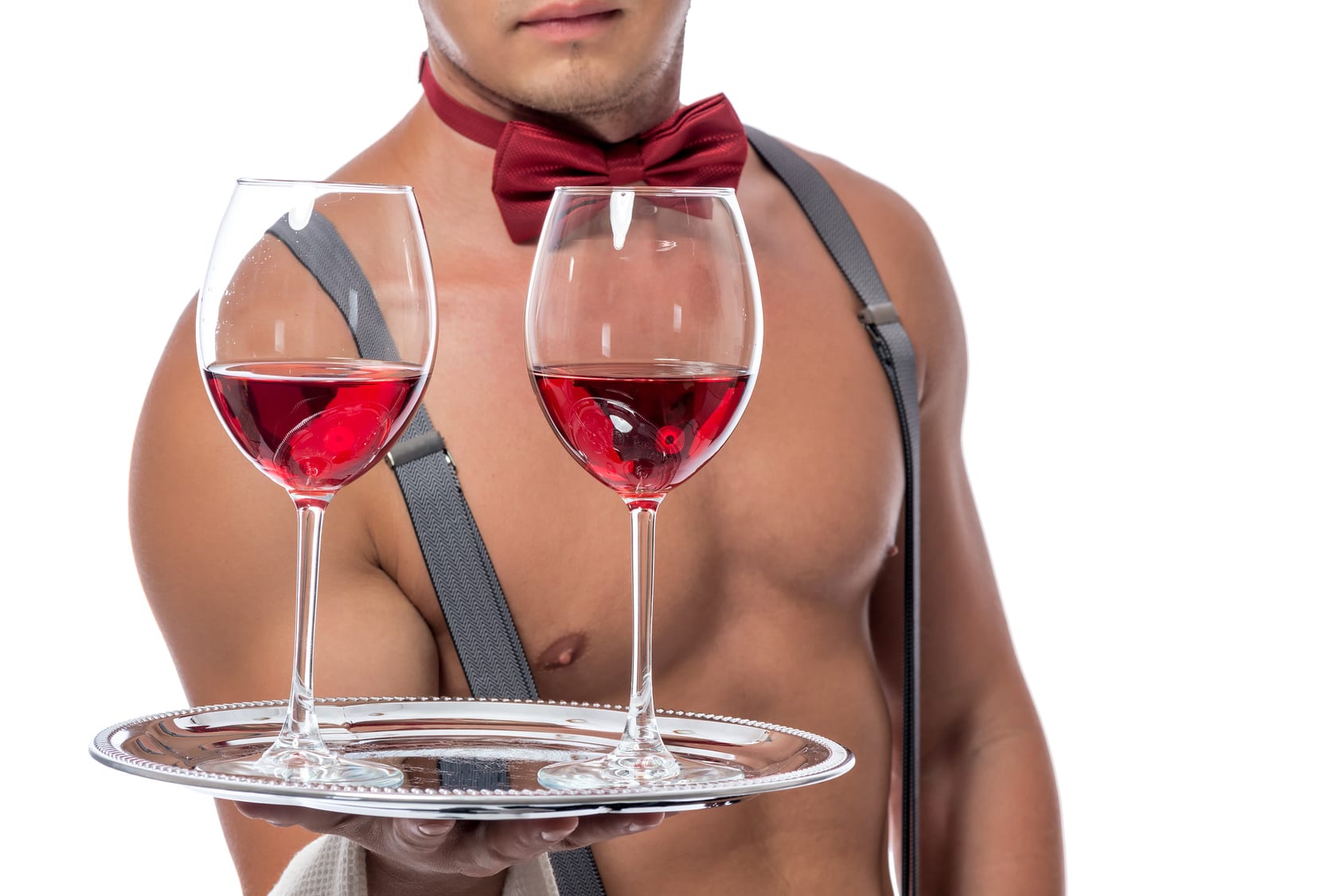 Krystal Le Beau
V.A. Dold
$2.99
Krystal Le Beau's true mate just showed up at the ranch on professional business. Sheriff business, to be exact. Not only is he a bossy cop, he's also a cat. As a wolf shifter, what's she supposed to do with a feline mate? Don't even get her started on how her mother will react.
At Luperca's suggestion, Doug Dansby came to Earth to find his lost companion. The one female who matches his soul and will complete him. It has taken five long years of living on a strange planet and acclimating to the culture, but he has finally found her. And no one, not even her mother, will take her away from him.
Vandal
Rachel Leigh
$2.99
I have a secret.
A deep and painful secret that has been feasting on my insides.
Clawing at my heart and lacerating it in a slow and painful agony.
If Wyatt thinks that he can just walk into my life and rattle things up,
he's got another thing coming.
He's nothing to me.
Scum.
Dirt.
As good as dead.
You see, I have a secret, but so does he.
It's my turn to get my revenge,
and I can already taste the sweetness on the tip of my tongue.
No questions asked.
My secret stays mine.
His, however, is about to go up in flames.
I'll love nothing more than to watch him burn.
He better look out,
because this vandal is about to paint his world blood red.
Hot Cop
Natasha L. Black
$0.99
"Do you want me to lose control?"
My new recruit is nothing but trouble.
Laura's a big city cop, home to take care of her dad.
She's my best friend's sister, AKA forbidden territory.
Lush curves.
Smart mouth.
Everything I can't resist.
Off-limits? Who cares.
She's mine, and I'll destroy anyone who gets in my way.
Dirty Filthy Rich Boys
Laurelin Paige
FREE
When I met Donovan Kincaid, I knew he was rich. I didn't know he was filthy. Truth be told, I was only trying to get his best friend to notice me.
I knew poor scholarship girls like me didn't stand a chance against guys like Weston King and Donovan Kincaid, but I was in love with his world, their world, of parties and sex and power. I knew what I wanted—I knew who I wanted—until one night, their world tried to bite me back and Donovan saved me. He saved me, and then Weston finally noticed me, and I finally learned what it was to be in their world.
Because when dirty, filthy, rich boys play, they play for keeps.