Thursday Romance Reads To Devour 3/19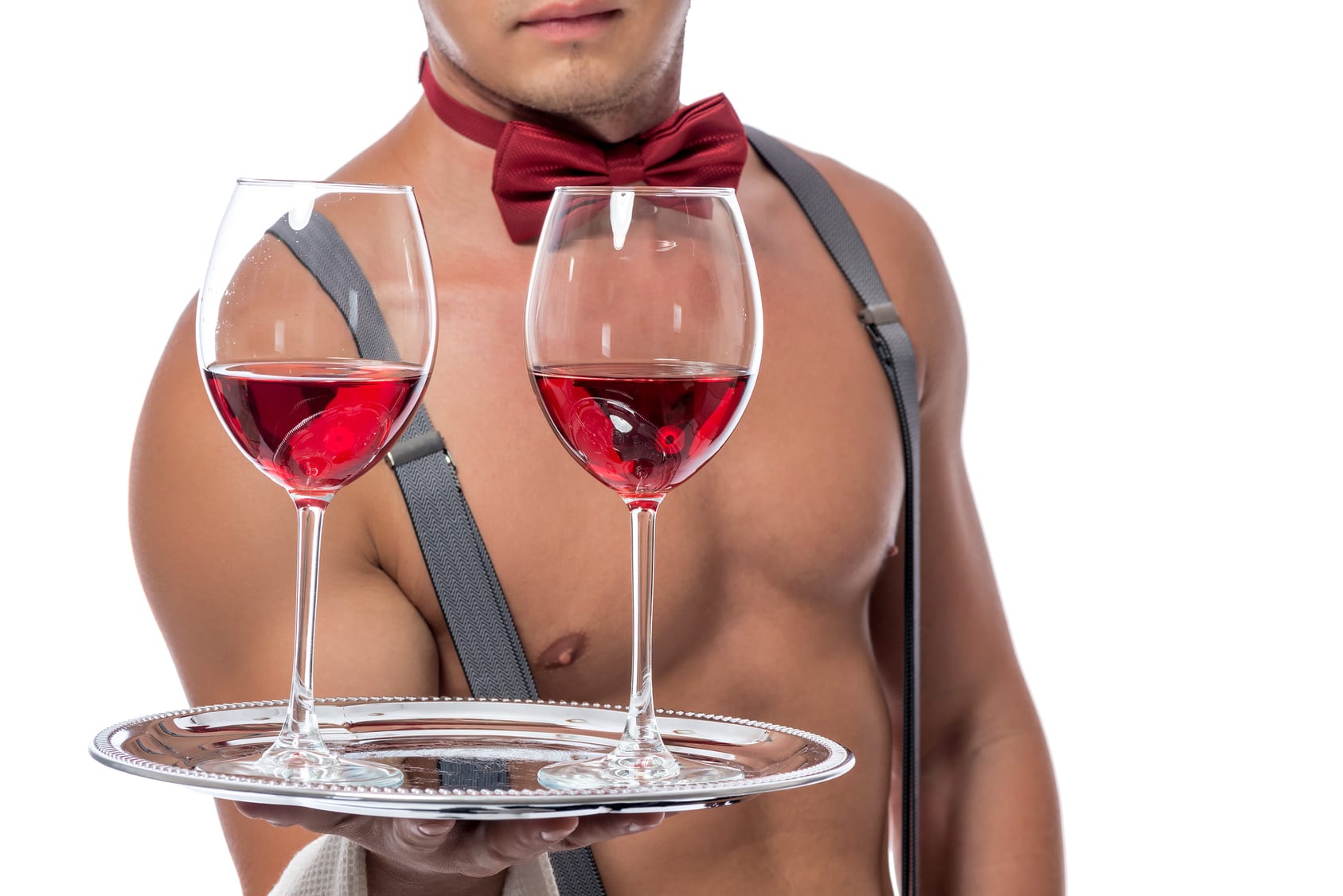 Defenseless
Elizabeth Dyer
$0.99
How far will she go to protect the sexiest guy in tech?
When ex-marine Georgia Bennett left the military for high-end private security, it was supposed to soften her snarky attitude. Instead, her short fuse just earned her a punishment of an assignment: protect too-smart-for-his-own-good tech genius and Department of Defense contractor Parker Livingston. It should have been easy–only no one warned Georgia that Parker was one seriously drop-dead-gorgeous geek.
The last thing Parker needs is a bodyguard, especially not one with killer curves and a sassy mouth who tempts him to do something incredibly stupid. He's too busy investigating whoever is turning his technology against him and threatening his team of covert operatives. But when an assassin sends Georgia and Parker running for their lives, it might just be the explosive sexual chemistry and the trust that's building between them that saves their necks. Because the only thing more dangerous than the combination of Parker's intellect and Georgia's aim is their steadfast desire to protect each other, no matter the cost.
There's always that one girl who has all these dreams, yet she can't reach them because she's constantly tripping over her own two feet.
That's me. I'm that girl. The unorganized, chaotic, hot mess.
I'm the struggling artist who refuses to give up my love for pizza just because society constantly shoves thin, perfectly toned bodies in my face saying that's what women are supposed to look like.
Oh, and I'm filthy rich. On paper anyway. I can't touch my trust fund just yet, so to get those nasty debt-collectors off my back I rent out the snazzy mansion my parents left me.
Of course it has to be Tate Montgomery who moves in—the super sexy celebrity with three million, five hundred and twenty-six followers on Instagram. And of course I have to be the paint-covered walking disaster who falls for said famous tenant.
The problem? Tate and I, we're not compatible…at all. He's arrogant. I'm stubborn. It's a train wreck waiting to happen.
Yet, I end up kissing him anyway.
Told you I was a mess.
The Heart of Falcon Ridge
D.L. Roan
FREE
Six years after losing their wife, the McLendon brothers are focused on running Falcon Ridge, and raising their rambunctious twin boys. They've never believed they could find another woman who could love them all.
When Matt and his twin, Mason, meet their sons' classy new teacher, hope and love aren't the only things that spring back to life. Matt is convinced she was Heaven sent to heal their family. Mason hopes he's right, but knows they have a bigger problem than convincing Claira to take a chance on their unconventional family; a much bigger, surly, older brother kind of problem.
After losing their wife, Grey McLendon planned to live the rest of his life comfortably numb from the neck down, even if it killed him…and it just might if he can't reconcile his guilt, and desire for Claira, before her treacherous past catches up with her.