Thursday Romance Reads To Devour 3/18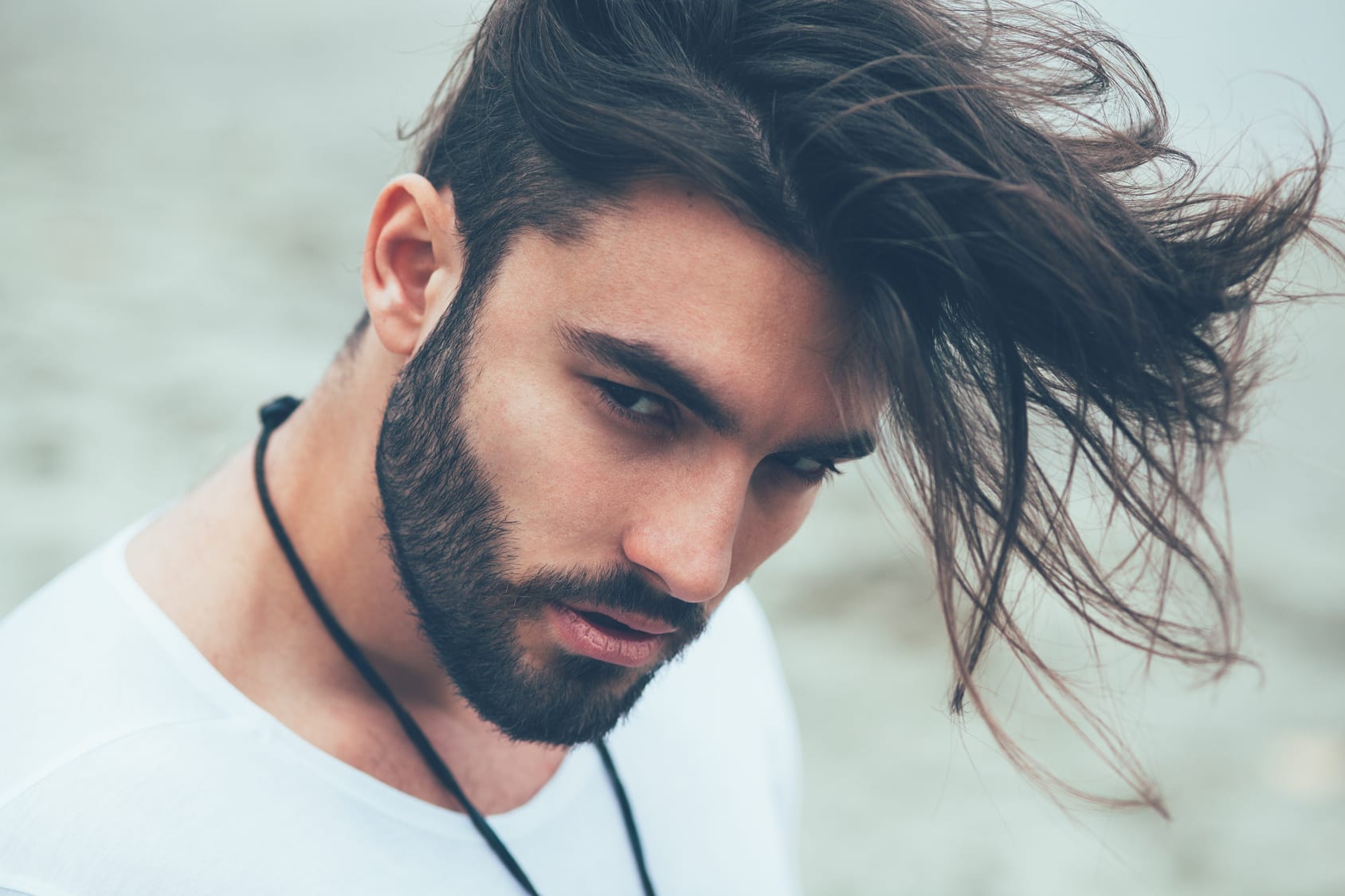 It's My Party
Whitney Dineen
$0.99
Claire takes a job as a party planner at a lodge in Oregon where she meets, Geoffrey, the lodge's chef. Their boss is determined to fix them up with each other, but things aren't smooth sailing. Will a royal secret, a country's expectations, and a mother who writes dirty country western songs keep them a part or will love win out?
Best Friend's Brother
Ajme Williams
$0.99
It's been five years since I made that big bad mistake.
Five years since I hooked up with my best friend's brother.
I thought that would be the only secret I'd have to carry.
But boy, was I wrong.
The fact that Adam adored my curves for one night was nothing in comparison to what that night actually led to.
Adam is a billionaire.
A man who knows what he wants, and who he wants.
That hasn't changed all these years later.
He still looks at me the same way he did back then.
Only now, my eyes are hiding something.
Adam is a dad.
He's got no idea.
And I've got no idea how to break this news to him.
Especially now that he's my boss.
But I know that once this secret comes out, it'll be the beginning of an end.
An end of a friendship.
And possibly an end of a love that should get a second chance.
Dark Sins
Kelly Myers
$0.99
Navy SEAL, Hero, Survivor…
The moment I met Ryker Flynn, my brother's best friend, sparks ignited.
But, he considered me off-limits, an untouchable angel.
Now, 10 years later, he hates me with a passion.
Because I am the CIA officer responsible for sending him, my brother and their elite squad to certain death.
Only Ryker managed to survive the doomed op but PTSD and survivor's guilt have nearly destroyed him.
Meanwhile, I lost everything—my job, family and the respect of the one man I can't seem to forget.
Now I get to know that I was set up to be a scapegoat.
I'm determined to find out the truth and clear my name.
But, I'm going to need help from someone I trust.
Unfortunately, the only man I trust never wants to see me again.
Always Yours
Claire Raye
FREE
Ellen Somerville and Will McIntyre met by accident and under unusual circumstances. Getting sprayed by a skunk in a parking lot wouldn't normally be the greatest way to start a relationship, but somehow it was the catalyst to what was always meant to be.
While Ellen's sister is at home trying to navigate the perils of first love, Ellen and Will are building an intense bond that will span decades.
But when years later her sister's love life fails to materialize, Ellen knows it's time to step up and take matters into her own hands.
And you know what they say about fate…