Thursday Romance Reads To Devour 3/12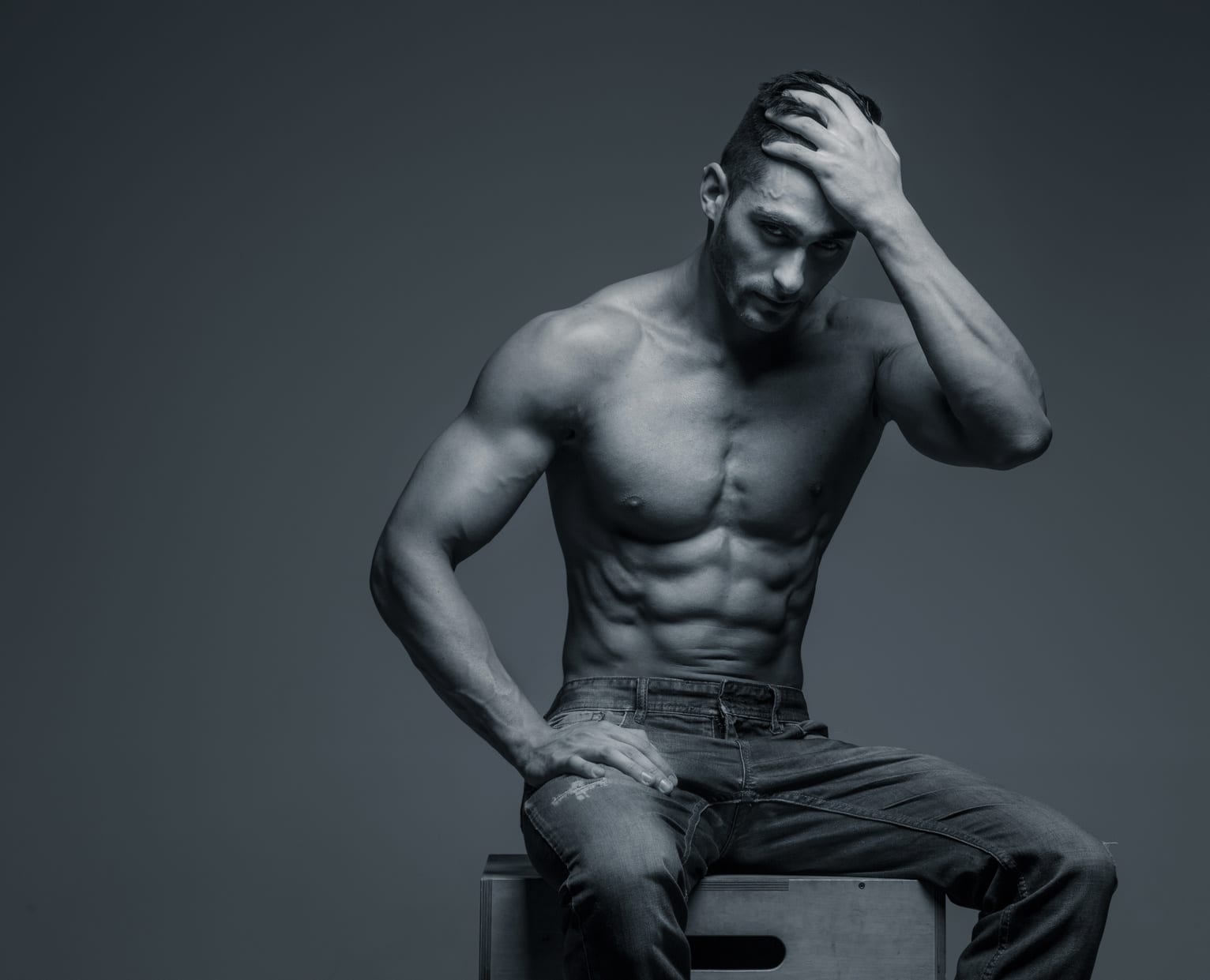 Exposed: A Club Sugar Novel
Phoenix Williams
$0.99
After years of struggle, Jazmine Hogan has her life finally under control. A successful business, great friends, and sultry nights spent within Club Sugar, Chicago's most prominent kink club. The last thing she needs is a busybody interfering with her love life.
Maxwell Steele is withering under the pressure of holding together his family's legacy. All he wants to do is to lose himself inside of Club Sugar. When he comes face to face with his walking wet dream, he's ready to throw everything away for just one night.
Forced together by the club's new matchmaker, Jazmine and Maxwell fall head first into an affair with monumental consequences. Sex, lust, and betrayal are just the tip of the iceberg. But, what else would you expect when your matchmaker is a former Madame.
Lone Wolf's Claim
L.E. Wilson
FREE
Never follow the rabbit.
Brock Hume is a lone hunter, and right now he's hunting the most tempting prey he's ever encountered through the early morning streets of Seattle. He really can't help himself. Her scent reminds him of the heather blossoms of his homeland, and she has curves that he can't wait to get his paws on. And she was running from him, a werewolf. The best game of all.
Heather Knight has to be the worst faerie ever, but being that she grew up as a human, that shouldn't really be a surprise. She can't even tell when a man isn't actually a man at all, but a supernatural creature of lore. And she really should have known, for no mortal man was that hot. To protect her heart, and her identity, she runs.
But in a strange twist of fate, Heather and Brock find themselves thrown into a game of Survivor meets Alice in Wonderland. To win, Brock has five days to find Heather and return them to where he started.
He has all kinds of plans for when he catches her.
And catch her, he will.