Thursday Romance Reads To Devour 3/11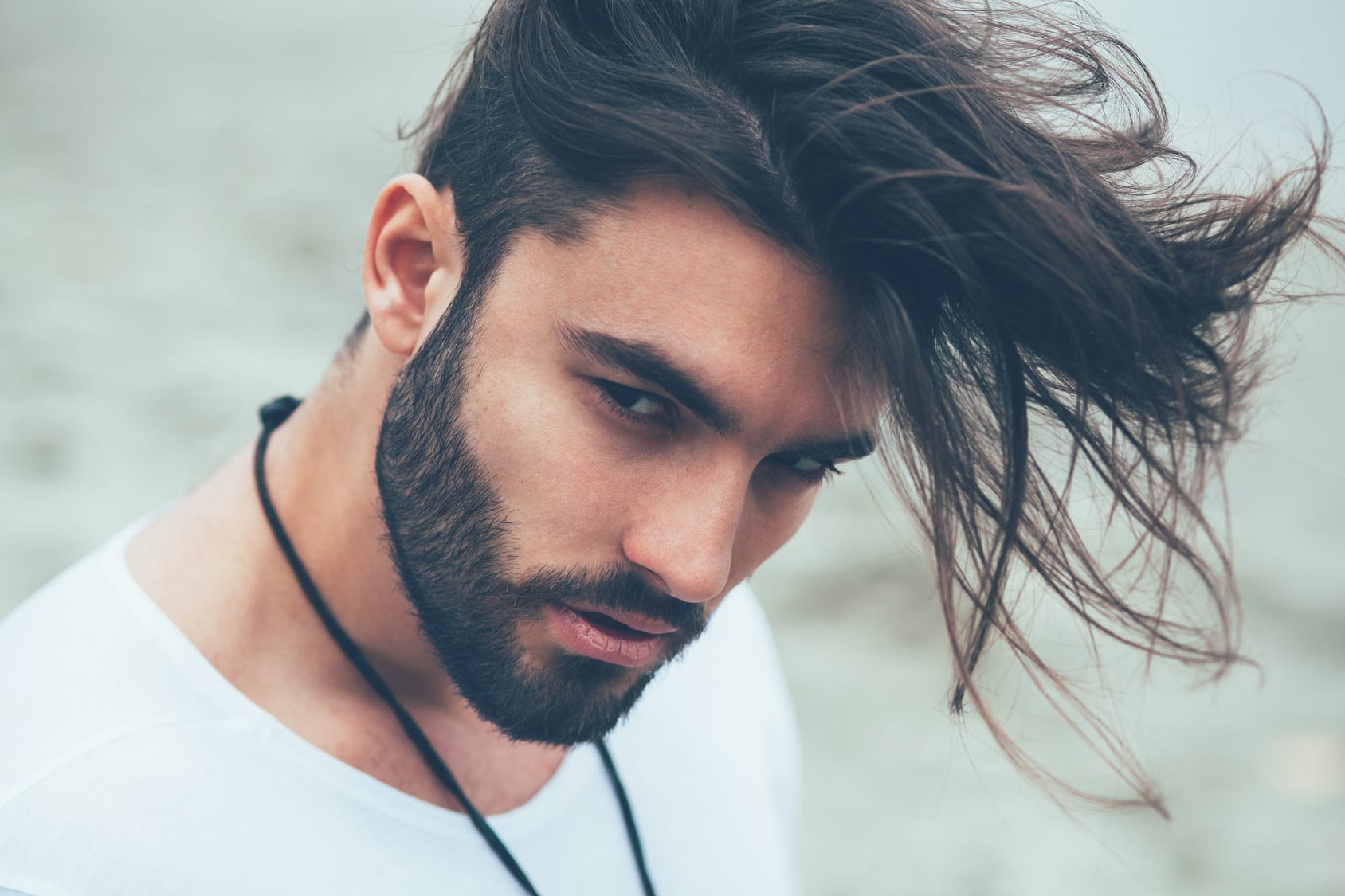 Unbound (The Curse Trilogy, Book 1)
Betty Legend
$2.99
I had no idea how beautiful and terrifying my life was about to become.
Living as an independent artist in New York, I was soon faced with the new knowledge of my powers, a curse, and how bonding with five sexy-as-sin supernaturals would break that curse.
One by one they found me—Fae, Warlock, Demon, Wolf shifter, Vampire.
I'm their mate.
Their equal.
Their perfect match.
The one to unbind them from their curse.
Heart, body, and soul, I'm meant to be theirs. Theirs to share. Theirs to love.
From the beginning, they warn me of my fate. The stronger our magic bonds; the greater the chance evil will find us.
These incredible beings will give their lives to protect me, no matter the sacrifice, but I'm not willing to lose any of them.
They've stolen my heart and I'll do whatever it takes to break the curse and stop the one who's coming for us.
Confessions of a Bookaholic
Joslyn Westbrook
$0.99
What happens when a book blogger accidentally publishes her digital diary online?
A viral shitstorm, that's what.
No way did I want thousands of subscribers to read my confessions—yet, that's precisely what went down last night after four too many Cosmos with my girls.
Now, Damage Control is my new middle name because my diary confessional has my roommate, Lucas Stone, written all over it.
Literally.
I've been in love with him forever—well, ever since I saw him sprint across campus naked during our first year of college.
And now that Lucas knows how I feel about him?
Well, things are destined to get awkward.
Because Lucas Stone, my BFF—the man who sleeps only one room over—just got engaged.
And his fiancée isn't me.
CONFESSIONS OF A BOOKAHOLIC is a steamy, friends-to-lovers, sports romance full of laughter, a tiny bit of angst with no cheating, and a swoon-worthy HEA.
Welcome to Hawthorne Asylum.
Welcome to hell.
This place isn't run by the doctors who make you talk or the orderlies who force you to swallow your pills.
It belongs to them, to the Infamous Four.
Tabloids, talk shows, documentaries–their faces have been plastered everywhere. Not because of their impressive rap sheets, but because of how they look.
And when I arrive, they take notice. Especially their king: Lincoln "Laces" Caster.
He's dark and disturbed.
He's controlling and possessive.
Exactly the kind of boy I should stay away from if I want to clear my name and get out of here.
*LACES is not intended for readers under seventeen. This book does have strong language/cursing and triggering scenes (that might not be suitable for everybody)
Forgetting the Past
Brenda Kennedy
FREE
When Ava Emerson wakes up from a coma, she has no memory of the past 25 years. The only things she knows are the confusing stories told to her by her split family and her two best friends, Chase and Skylar. Learning that her husband, Connor, died in the car accident that caused her amnesia, Ava is sad and heartbroken.
When her nightmares become terrifying memories, Ava becomes determined to move on and start a new life for herself, away from the town that holds the secrets to her past.
With the encouragement of Chase, Ava and Skylar open a bed and breakfast together in the heart of Savannah, Georgia.
When a tall, dark, and handsome Xander Jamison walks into her life, will Ava feel safe enough to let him into her broken and empty life? Will Ava be able to move on and live her life free of a haunting past? Is Xander the man that Ava thinks he is? Or does he hold his own secrets?