Thursday Romance Reads To Devour 2/4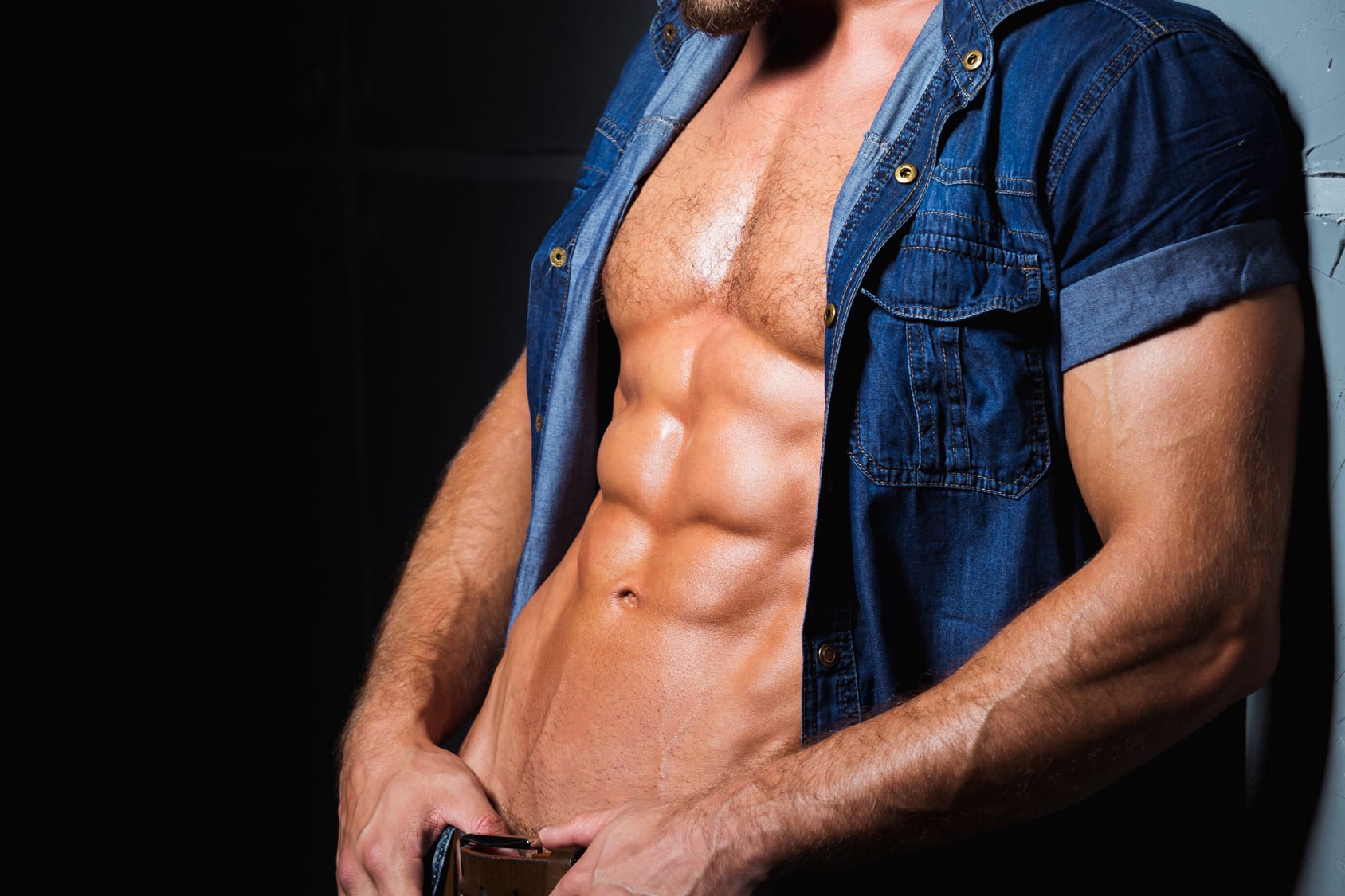 In the Tower of the Wizard King
Michelle Miles
$0.99
In the Age of Wizards, Time is a commodity more valuable than gold.
Her magic is dormant.
When Aoife (EE-fa) Burke rushes home after the unexpected death of her father, she discovers her mother has vanished amidst inexplicable circumstances. She returns to her childhood home to search for clues of her mother's whereabouts but another shock awaits her. Sean O'Connell, the object of her girlhood crush, has purchased the family home. She senses Sean is hiding something from her, refuses to let her inside and does everything he can to keep her out. A determined Aoife breaks inside and stumbles upon an antique trunk in the attic. When she opens it, instead of the normal musty clothes and ancient letters, she finds a stairway leading into darkness. It calls to her and she cannot resist stepping into the trunk and onto that first stair where it leads her to magical truths her mother never wanted her to discover.
His magic is dangerous.
Sean O'Connell has been assigned by the Inter-dimensional Portal Protection Agency to keep Aoife and her mother out of Faery. But when she breaks into the house and disappears through the portal in the trunk—like her mother—he has no choice but to follow her, even though stepping into Faery will force him to face his past. Keeping her safe and out of the hands of the Wizard King also becomes a fight to save Aoife's life from her own mother, who has discovered a time portal in Faery leading her back in time to alter her past mistakes, putting Aoife's life in peril. Sean is willing to do anything to make sure she's safe. Even if it means he has to tap into his dangerous magic to do it.
Highlander's Desire
Mariah Stone
$0.99
He's a fierce Highland warrior. She's a struggling history student. Can they transcend the bounds of time to claim the love they desire?
Scotland, 1310. Fiercely protective Highlander Angus Mackenzie fought for Scotland's independence. Now, unable to pay his clan's tribute, he has agreed to give up his own freedom by marrying the powerful and predatory Euphemia of Ross.
Scotland, 2021. Historian Rogene Wakely has felt responsible for her younger brother since their parents died. But when the teen disappears in Eilean Donan Castle, her search leads to a rune-covered rock that sends her plummeting through time. Waking up to a gorgeous Scot who makes unsavory assumptions, Rogene slaps the man and runs for her life to the local church.
Discovering that the village priest is ill, Angus asks the beautiful stranger's forgiveness and implores her to write his marriage contract. One forbidden kiss with Rogene makes his impending wedding feel like a death sentence. But rejecting Euphemia would put Angus's clan—and Rogene—in grave danger. Rogene can't help being drawn to the rugged Scot, but she won't interfere with his engagement, which will result in an important heir. But when Euphemia sees Angus's longing for the dark-haired beauty, neither can escape her rage.
Will forbidden lovers risk their lives and Scotland's future by choosing desire over duty?
Highlander's Desire is the fifth book in the enthralling Called by a Highlander time-travel romance series. If you like epic historical romances, dangerous rivals, and daring rescues, you'll fall hard for Mariah Stone's high-stakes adventure!
Read Highlander's Desire to embrace the power of passion today!
Tommy's Baby
Annie J. Rose
$0.99
He was the one that got away. The one I let go like a fool.
Now ten years later, we have a chance at happiness yet again.
But the secret I'm hiding could bring danger to his door and I won't let him suffer for my mistakes.
It's time to clean up my own messes, but can I really let him go for good this time?
My Captive Valentine
Elyce de Reefe
FREE
A Valentine Romance with Swoon-Worthy Heroes, Sizzling Heat and Just a Touch of Magic.
Free for 1 Day Only – Entire Series Also Available on Kindle Unlimited.
A fledgling pack struggles to survive during chaotic times, when mates are scarce, and competition is fierce. For there is turmoil in the werewolf community.
These are not your ordinary werewolves…
Gage Ardennes is certain he's found his mate. The fact that she's human means nothing to him. He's certain he can find a way to claim her without breaking the ancient Laws binding his People. And he's certain that in time she will come to appreciate being his. But he never stopped to consider how his brother, the Alpha, would take his decision to declare a mate. Nor did he pause to consider the possible ramifications for her, his captive valentine. Because now that she knows of the People, she can never go free.
Bridget Henderson never truly appreciated how quickly everything can change. One minute she is just trying to get home after a disastrous work party, and the next her life is spinning out of control as her car hits a patch of ice on the treacherous winter roads. When the wheels stop spinning and she opens her eyes, what she sees will change her life forever. And only time will tell if it's in a good way.
The scientist in her wants nothing more than the opportunity to study these fascinating creatures. But the woman in her can't help wondering what it would be like to get to know this handsome stranger. The fact that she might not have a choice is something she's trying not to think about…