Thursday Romance Reads To Devour 2/27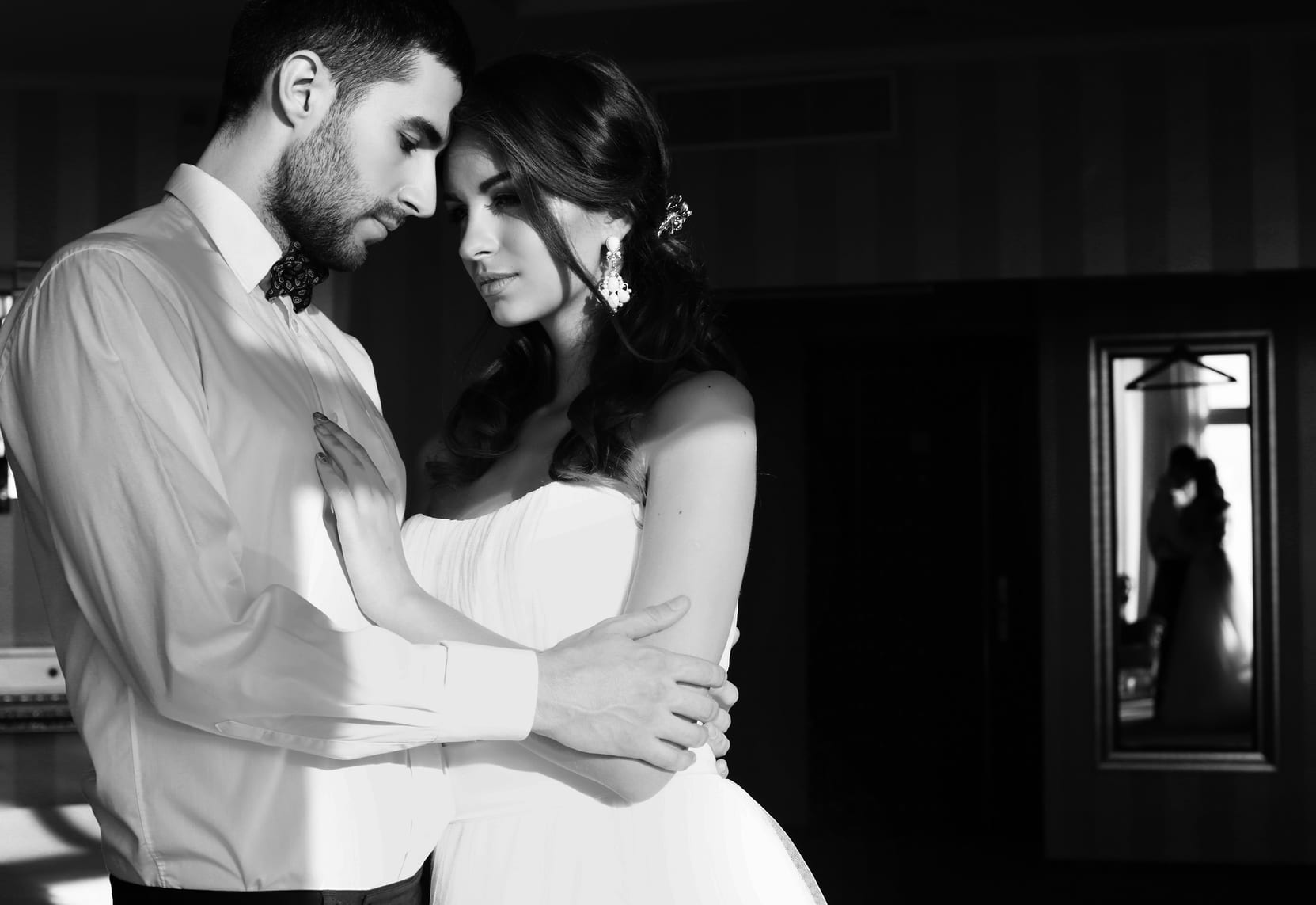 Stolen Soulmate
Mary Catherine Gebhard
$2.99
There's a rule in Crowne Hall: never look a Crowne in the eyes.
It protects us more than them.
I broke it once, the night Grayson Crowne mistook me for his true love and stole my first kiss. I've regretted it every day since.
He hates me.
He torments me.
He won't let me go, because that night he whispered a secret against my lips not meant for me. Grayson Crowne, heir to the Crowne empire and notorious playboy prince is… a virgin.
I signed a contract in my heart's blood as much as ink: help him get back his love, repair what I broke. Give him my body, my soul, my heart, let him use all of me, so when the time comes to marry her, he won't need me.
I shouldn't need him.
But he's my stolen soulmate, and I'm at his mercy.
Playing Games
Liliana Rhodes
FREE
I wanted to be a gentleman, but I couldn't control myself when she was near.
Unemployed and broke, Cassie Monroe is hoping for a better life in Canyon Cove. When she's offered her dream job, she accepts, but things get complicated after spying on her sexy new boss in the shower.
Former MMA fighter Gabriel Kohl is one of Canyon Cove's most private billionaires and one of it's most notorious playboys. When he spots the curvy physical therapist in his gym, there's no stopping him from getting what he wants.
Unable to forget his kiss, Cassie follows her heart. But Gabriel's late night visits and quick exits leave her suspicious. Is he just playing games or is Gabriel ready to share his secrets and his life with her?