Thursday Romance Reads To Devour 2/25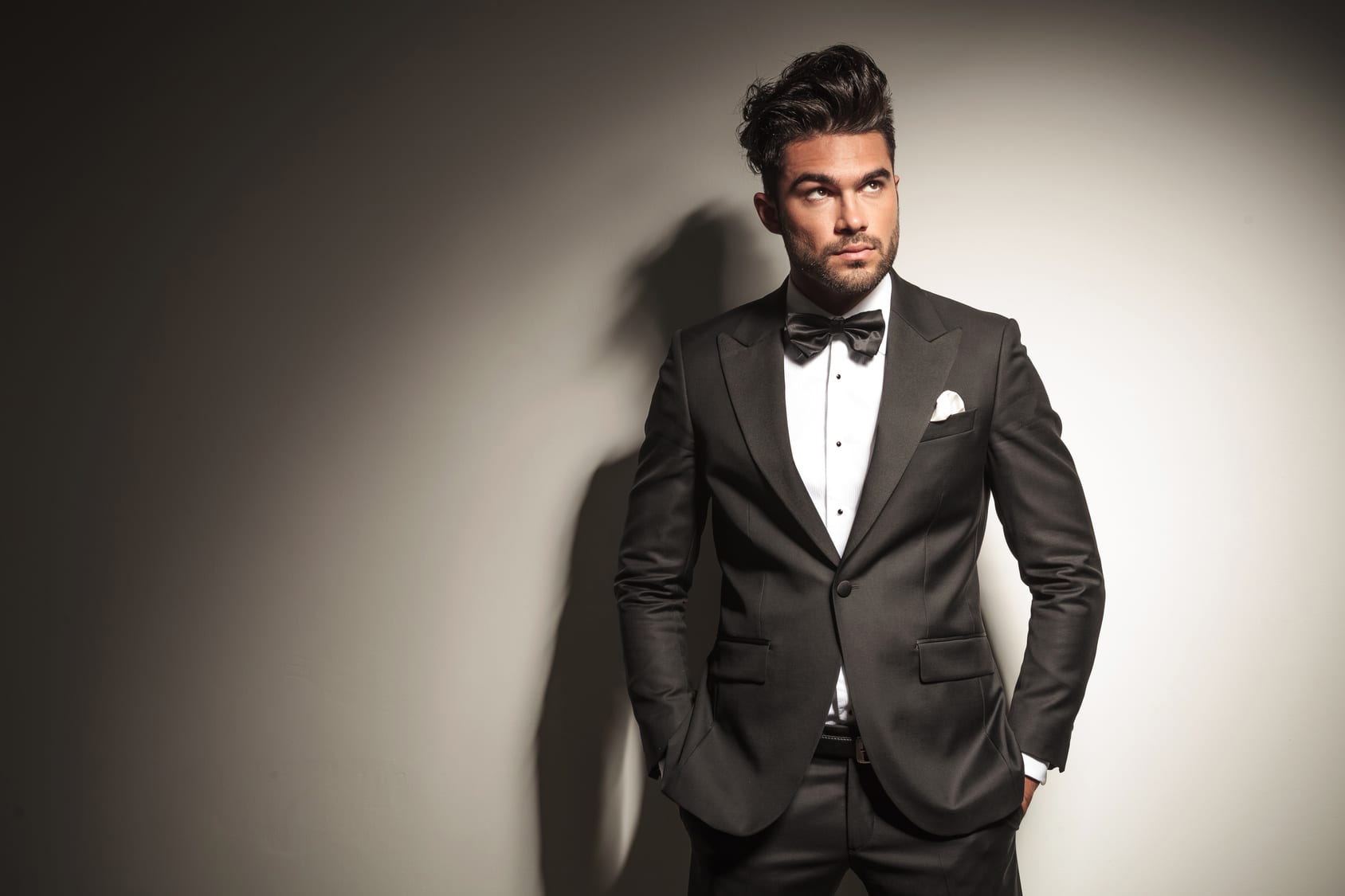 Duck and Run
TL Schaefer
$0.99
Repossession agent Cristine O'Connor escaped the horrible memories of her past in Austin and buried herself deep in a new, safe, quiet life.
Oklahoma State Bureau of Investigation Special Agent Nick McClain sucks at undercover work, but that doesn't stop the powers that be from sending him into the field, and into danger.
When Cris repossesses a car and discovers Nick locked in the trunk, it's just a matter of time until their secrets—and their pasts—collide. They'll need to risk everything, including their hearts, to survive.
Never Say Forever
Donna Alam
$2.99
Dear Mr Hayes,
I'm sorry you found me naked and floating in your bathtub last night.
And that you didn't realise I was housesitting. How?
I'm also sorry I crept out of your bed five years ago without leaving my name . . .
My secret one-night stand.
In another lifetime, we might've been soulmates,
The memories of our passion have warmed my bed since.
I'm going to pretend I don't see the way your eyes devour me,
And ignore how that makes me feel.
You're wealthy, charismatic, and sinfully sexy,
And I burn every time you whisper my name.
But I can't give in to you. Not again.
I know you're hiding something.
I'm not that girl anymore.
My kisses aren't trifles to be wasted,
Because single mothers aren't afforded those luxuries.
Why must you be so hard to resist?
While falling in love with you was never in my plans,
Finding out who you really are could be devastating. /could devastate me
Dear Mr Hayes, you should never say forever if forever is a lie.
For nearly a decade, Erika Rosencrans has carried on her dead father's legacy to prove that dragons exist, but it isn't only his old archaeology research that drives her. Dreams of a potently masculine, red-haired man haunt her sleep and leave her aching to know him in the flesh. She is only sure of one thing: the man of her dreams is a dragon locked in hibernation and she won't stop searching until she finds him.
Red dragon Geva has lain in stasis for five centuries, petrified in the form of a man awaiting release from his stone prison. All he desires is freedom, however it arrives, and has little use for love. But when his dreams become inundated by a female whose charms baffle him, he can't believe that a human woman such as her could possibly exist, much less be the mate that Fate intended to rouse him from his slumber.
When the sound of Erika's voice finally breaks through Geva's dreams, he knows without a doubt that his wait is over, and that Fate has sent him a female strong enough to crack the stone walls of his ancient heart.