Thursday Romance Reads To Devour 2/18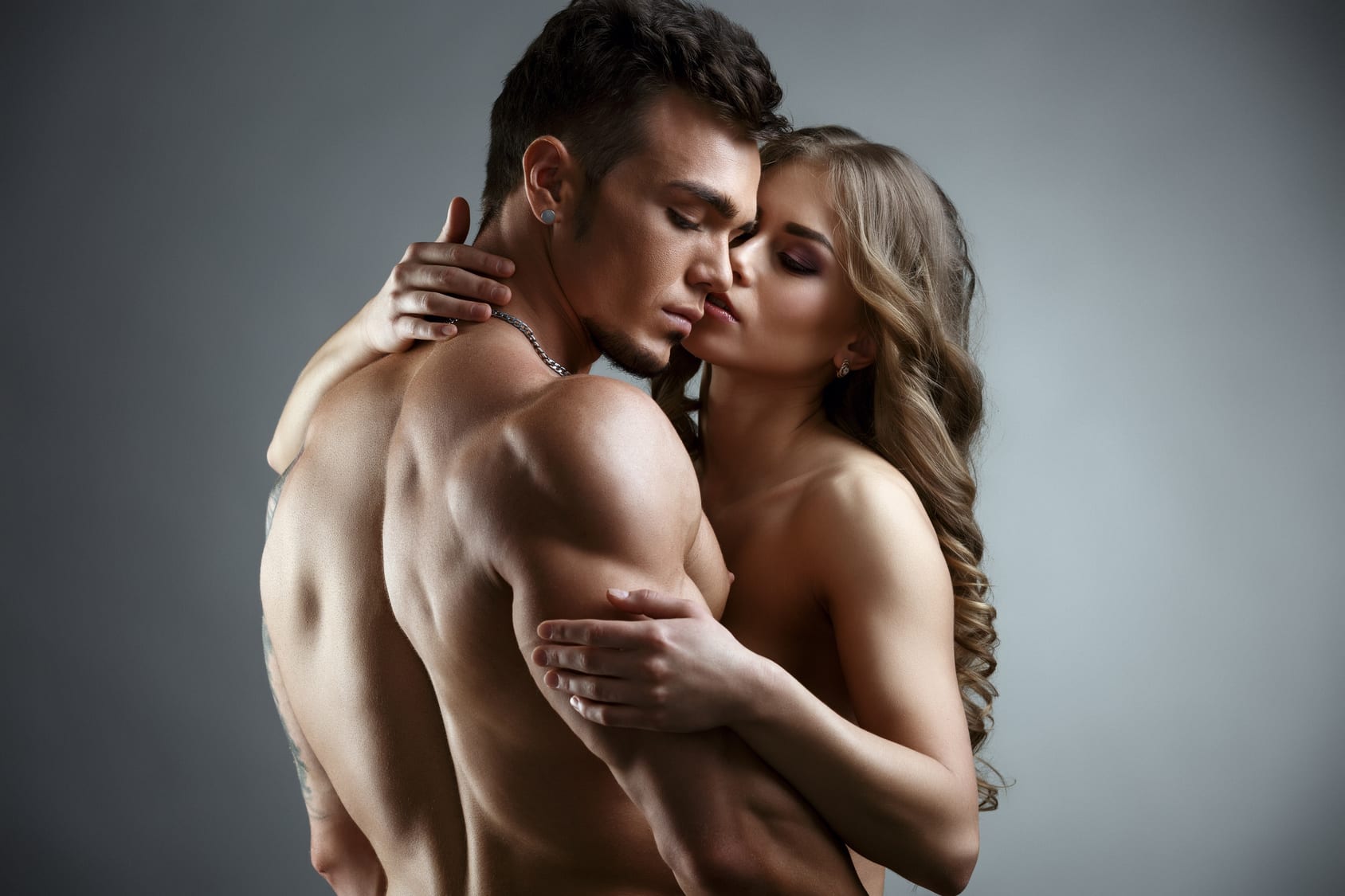 Irresistible Billionaires
Ajme Williams
$0.99
*Includes Extended Epilogues and Deleted Scenes*
Filthy Mouths. Piercing Eyes. Chiselled Jawlines.
These Irresistible Billionaires will make your hearts melt and mouths water, as they break their own rules and up their game to stop at nothing but claiming their lady loves.
Rule #1: Don't do relationships.
Rule #2: Break Rule #1, but don't fall in love.
Rule #3: Screw the rules, just go get her.
Book1: Admit You Miss Me
Book 2: Admit You Love Me
Book 3: Admit You Want Me
Book 4: Admit You Need Me
A swoon-worthy, emotional roller coaster of page melting heat, angst and drama. All stories in this box set are full length, steamy, standalone romances featuring hot, protective, billionaires who are determined to provide their leading ladies with an HEA that will leave you wanting for more.
Download your copy now!
Black: Part 1
Kelly Harper
FREE
From USA Today Bestselling and Amazon Top 100 Author, Kelly Harper…
From the author of the Top 100 romance, By You series, the Black Series is a steamy story of revenge, betrayal, and second chances. Calvin Black buries himself inside every woman he meets in an attempt to forget his past. Sofie Bennett is done with the bad boys and just wants a quiet life…
But what happens when two old flames reignite? Will they both get burned?
Black: Part 1…
Calvin Black is the ruler of his own kingdom. He owns the hottest new club in New York City and he always gets what he wants. And who he wants. Women throw themselves at him, and he does with them what he pleases. He's never been denied anything, except by one person…
Sofie Bennett has been at her corporate job for nearly a year, but she still feels out of place. Her roommate and work-wife, Aimee, insists that she needs to cut loose and have more fun, but Sofie is doubtful. But when she discovers she'll be attending an all day seminar with the hot new VP, Wade Foster, she begins to wonder if Aimee might have the right idea…
Worlds collide when an unexpected night leads to a chance encounter. An encounter that's destined to change Calvin and Sofie forever.