Thursday Romance Reads To Devour 2/13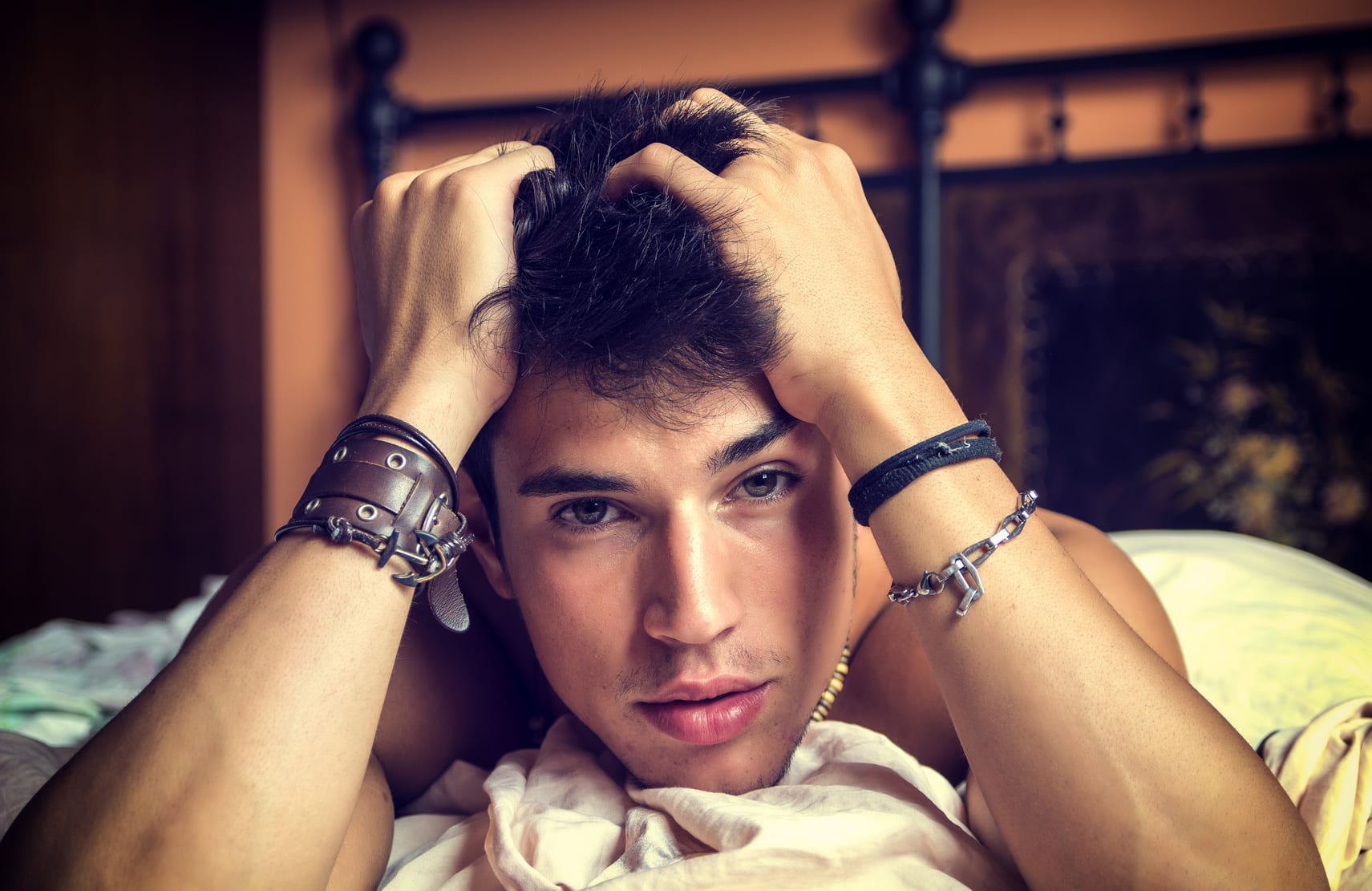 My Captive Valentine
Elyce de Reefe
$0.99
A fledgling pack struggles to survive during chaotic times when mates are scarce, and competition is fierce. For there is turmoil in the werewolf community…
Gage Ardennes is certain he has found his mate. The fact that she is human means nothing to him. He is certain he can find a way to claim her without breaking the ancient Laws that bind his People. And he is certain that in time she will come to appreciate being his. But he never stopped to consider how his brother, the Alpha, would take his decision to declare a mate. Nor did he pause to consider the possible ramifications for her, his captive Valentine.
Bridget Henderson never truly appreciated how quickly everything can change. One minute she was just trying to get home after a disastrous party with coworkers, and the next her life was spinning out of control along with her car, as she hit a patch of ice on the treacherous winter roads. Because when the wheels stopped spinning and she opened her eyes, what she saw would change her life forever. And only time would tell if it was going to be in a good way.
The scientist in her wanted nothing more than an opportunity to study these fascinating creatures, but the woman in her couldn't help wondering what it would be like to get to know this handsome stranger a little better. The fact that she might not have a choice was something she tried not to think about.
The Rabbit River Saga combines the magic, humor and sexy alpha hotness of authors like TS Joyce, Zoe Chant and Terry Bolryder, with the heart pounding action, world building and character development of authors like Patricia Briggs and Ilona Andrews. Fans of werewolf romance, paranormal romantic comedy, paranormal romantic suspense and romantic fantasy will enjoy this series.
Broken Beast
R.R. Banks
$2.99
Simone
All I wanted was to get as far away from my ex, Max.
I never thought that would lead me back to him…
Jay Brieman, my first love, my first kiss, and the first guy to dump me.
Six months in this small town with him shouldn't be too hard. Right?
Well, that's what I thought till my Airbnb falls through, and the only other option left is Jay.
I don't know if I can handle the emotional rollercoaster of living in his guest house.
And that's assuming I make it through whatever's going on in my new town for the next six months…
Especially with his baby on the way.
Jay
All I want in life is some peace and quiet. I moved into the mountains so I could stay far away from the lifestyle that tore my family apart.
Now that materialistic way of life is creeping into my town, like my past is catching up to me.
And that's not even taking my ex, Simone Moreland into account.
She arrived in my workshop hoping for someplace to stay, looking every bit as hot as she was fifteen years ago.
She's hiding something from me, and I need to find out what it is.
BURNT
Bella Love-Wins
FREE
What happens when falling madly in love leads to murder?
Tara and Kevin have been best friends for as long as they can remember. When they begin to develop feelings for each other, their relationship is challenged by more than their internal struggle to hold onto the friendship.
Someone in their circle burns with rage when he learns that the girl he's loved from afar has developed feelings for another. What begins as a perceived betrayal soon becomes deadly. How this predator chooses to deal with his jealousy will rock Tara and Kevin's small town to the core.
As Tara and Kevin continue to nurture the wild flames of their blossoming relationship, a serial killer is born. A sadistic and virtually unstoppable force is determined to destroy them and their new found love by any means necessary.
Lose yourself in this thrilling best friends love story by purchasing BURNT, The Wild Flames Series, Book 1.
Note. This is the first of three in the 3-part serial Romantic Suspense Thriller Series.
Sexual content and swearing. Cliffhanger.