Thursday Romance Reads To Devour 12/5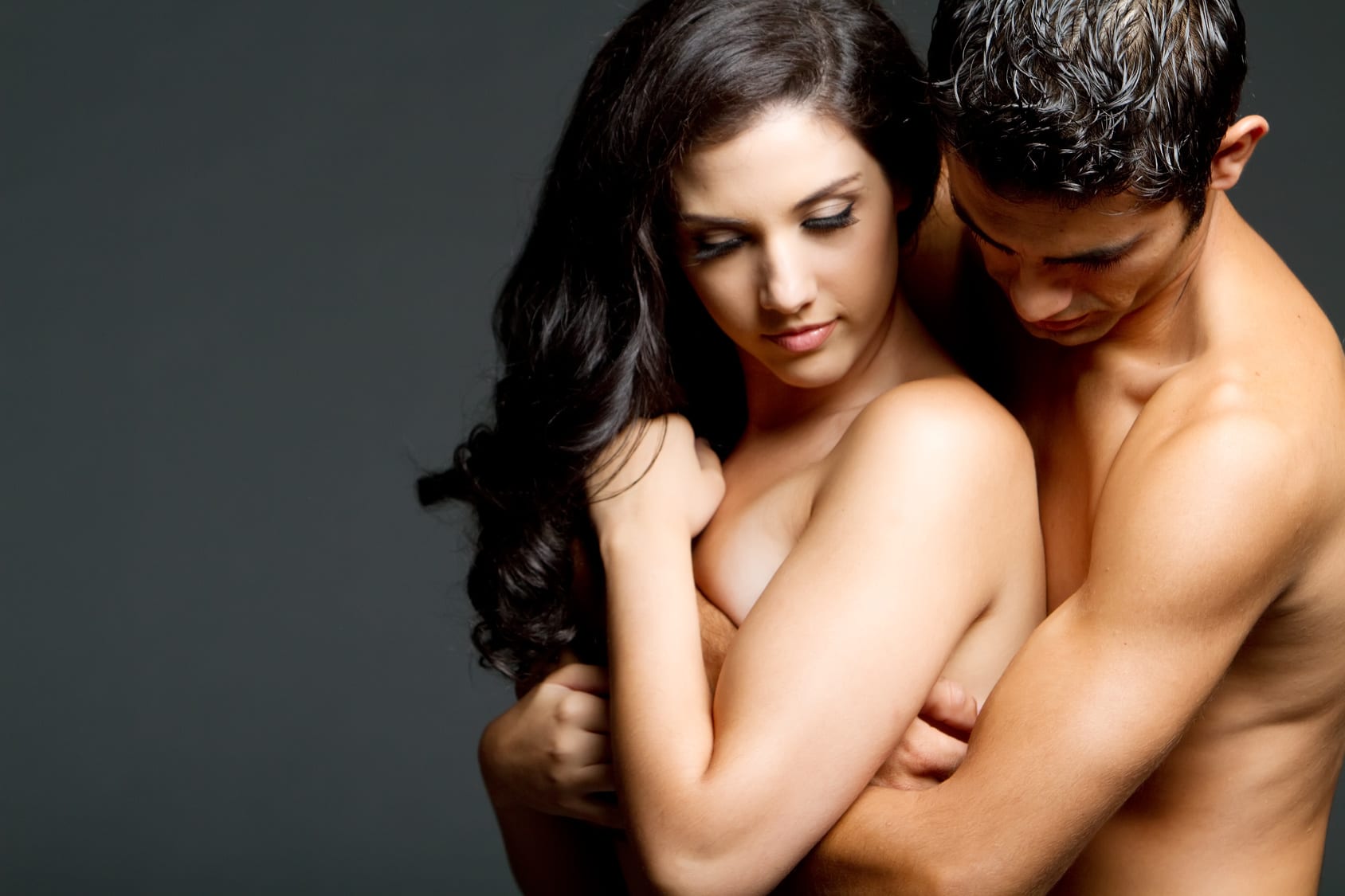 Landon and Shay: Part Two
Brittainy C. Cherry
$3.99
Once upon a time, I fell in love with a boy.
A beautiful, broken boy who had his own world of struggles.
People warned me against our love, but I didn't listen.
We looked weak.
Young, foolish.
Dangerously in love.
We didn't care.
In order to keep our hearts protected from the opinions of others, we became each other's secret.
We shared stolen moments. Tender touches. Secretive embraces.
It was our twisted love story, and it worked for us up until our lives changed forever.
The boy I loved became Hollywood's newest golden boy.
His career blossomed as mine stalled.
He found massive success as I discovered multiple failures.
He made something of himself, while my dreams never came true.
We moved into different realms where our pieces no longer fit together.
In the fairy tales, love conquered all.
In reality, love was the main reason empires began to fall.
I always knew Landon belonged in my story.
He was my beginning, middle, and end.
The only problem? I wasn't certain I still belonged in his.
Lord Ravenspur's Christmas Wish
Debra J Falasco
$1.49
One fateful night, he made a decision that changed his life. Before that, on a starry night, he made a wish that saved his soul…
After years of spending the holiday season alone, Lord Adrian Ravenspur succumbed to the temptation of a traditional Christmas and joined the Winston family for a festive Yuletide celebration.
But flaming rum punch and plum pudding weren't the only temptations he found at Winston Manor. Lady Machelle had grown up and Adrian can't escape his thoughts of her. The sweet girl he knew became his deepest desire, his biggest torment. Could a man like him ever deserve the woman she was to become? If only wishes could come true…
Secrets of Midnight
Miriam Minger
FREE
If Lord Donovan Trent had his way, he would spend his days carelessly wooing the women of London society. Instead, he found himself banished to the English countryside of Cornwall, forced by the decrees of his father's will to run his family's tin mines and find a country bride. The last thing the handsome lord needed was a local lass sticking her nose into his affairs, but that seemed to be exactly what the parson's daughter Corisande Easton had in mind.