Thursday Romance Reads To Devour 12/31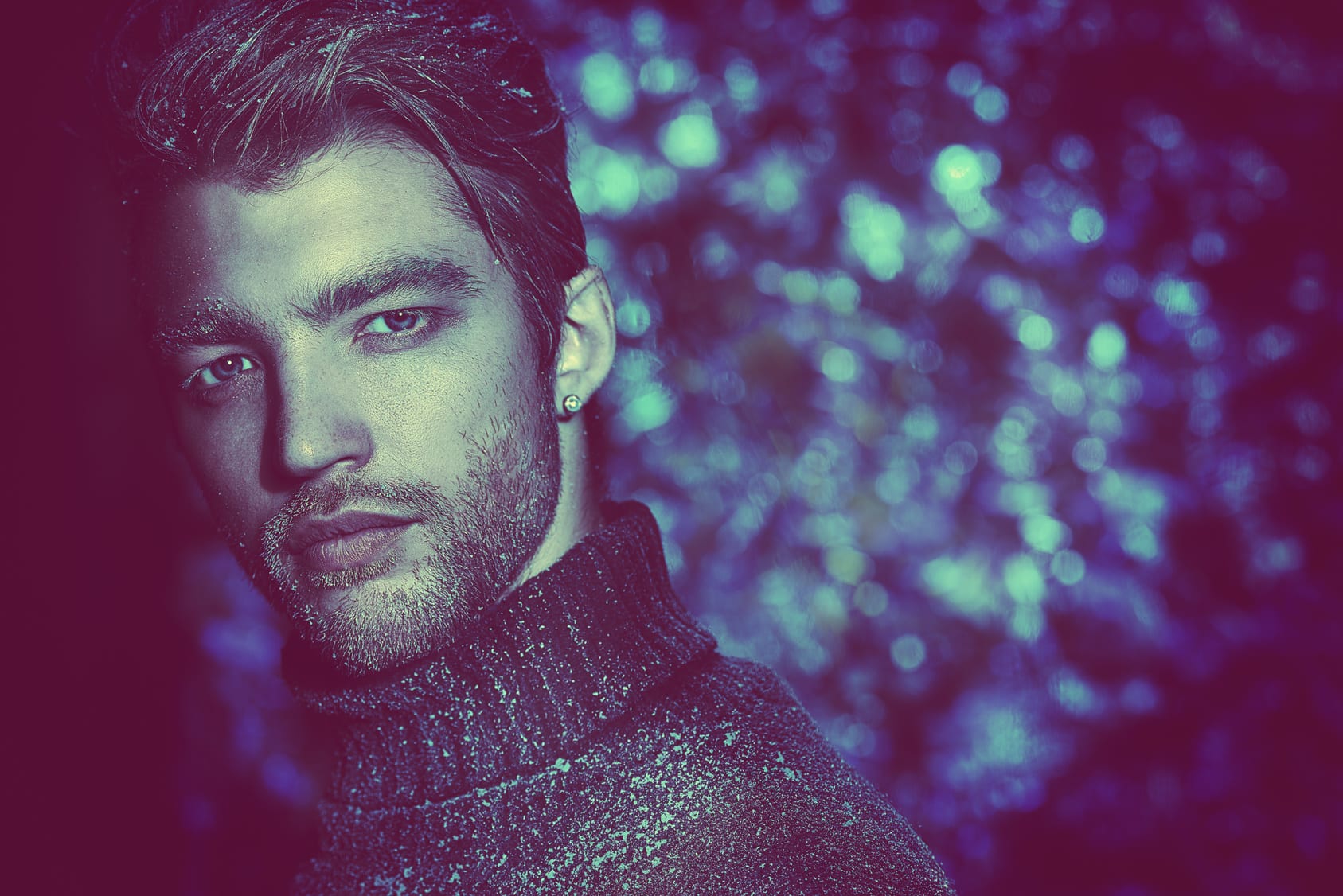 Loyalty Under Fire
Trish McCallan
$0.99
He walked away from her once before…when she needed him most.
But in her darkest hour he'll stand beside her…protecting her with deadly force.
Former Navy SEAL Dante (Rio) Addario spent his entire life honing his skills.
A loner by nature and single by choice, experience taught him to never trust a woman.  In his new profession as a Homicide Detective, he counts on his razor-sharp intuition to solve his cases.
The one thing he didn't count on?
Becca.
An old flame he'd left firmly in the past.
When she waltzes back into his life, she's exactly as he remembered…
…a smoking hot spitfire with fierce brown eyes and curves that rock his soul.
Becca didn't look like trouble, but beneath that perfect packaging was sweet chaos – a drama queen in six-inch heels.
The kind of woman even Navy SEALS run from.
But he can't avoid her now, or the new case she thrusts at him: the decade-old murder of Becca's mother!
Forced back into her life, the last thing he wants is to rekindle that old, chaotic relationship, but digging into the case brings Rio's dormant feelings to the surface…feelings that will test his discipline and instincts.
He never meant to fall for her.
Becca was just a past conquest…until she wasn't.
As Rio searches for the truth, a killer returns, intent on tying up loose ends, and Rio is thrust into a chilling game of cat and mouse. It will take every scrap of skill he possesses to keep Becca alive.
He will fight.
He will protect.
He won't fail her this time.
If you love dominant Navy SEALs, gripping stories, and STEAM that will melt your Kindle, grab your copy of Loyalty under Fire today!
Secret Acquisitions
Raleigh Davis
FREE
A second chance with the billionaire who got away…
January: I need a billionaire. Fast.
When I stumble onto a tech giant's plot to spy on everyone's phones, I know my security company is only one who can stop them. But my little start up needs money. Lots of it.
Enter Mark Taylor, the hottest venture capitalist in Silicon Valley. And the only billionaire I know on a personal level. And the guy I reluctantly turned down in college.
I'm in his office and ready to beg… but he's not the forgive and forget type.
Mark: I never hear the word no. Not since I remade myself from a skinny nerd into the deal making playboy of Bastard Capital.
January was the last woman to tell me no–and the one woman I can't forget. She's as enticing as ever, so I offer her a deal: I say yes to her in the boardroom and she says yes to me in the bedroom. A quick, scorching affair is exactly what I need to get her out of my system.
But when a shadowy conspiracy threatens her company–and the privacy of everybody–all my protective instincts flare to life. And this quick affair is suddenly much deeper than we'd ever expected…
Enter the world of Bastard Capital: Unrivaled men. Unimaginable wealth. Unlimited power.