Thursday Romance Reads To Devour 12/3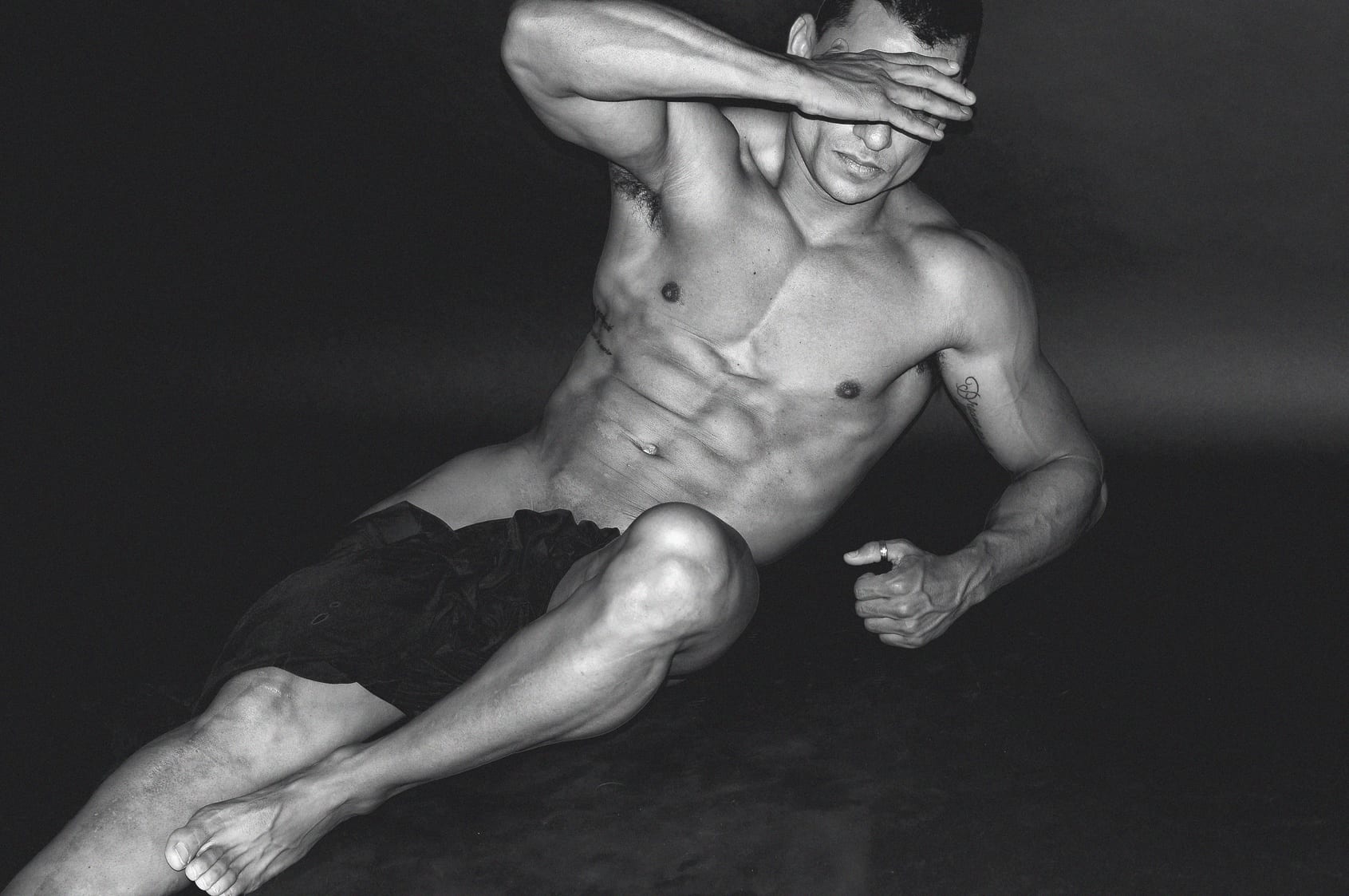 Submissive Angel
Joey W. Hill
$0.99
Two novellas under one cover! A man-love BDSM Christmas romance…
PART ONE: When Robert finds Ange bleeding in an alley, he employs him in his vintage toy store as an act of charity. Months later, as Christmas approaches, he still has many unanswered questions about Ange, but one thing is clear. The eccentric young dancer is determined to offer his thanks—and himself—to teach a brokenhearted Master how to open his heart to love again.
PART TWO: Yet even as Robert embraces Ange's eager submission to him, the mystery of Ange remains. Something nearly destroyed him and his ability to cope in the outside world. Robert resolves he will find out the truth. Ange brought light to Robert's life again; as a true Master, Robert will make sure the power of their bond heals them both.
* * *
AUTHOR'S NOTE: Part One of Submissive Angel was released in 2012 in an anthology. This Story Witch Press re-release edition includes Part One (unchanged except for some polishing/minor tweaks), and a lengthy new novella, Part Two, where readers find out what happened after Robert at last claimed Ange for his own, and what fateful events brought the two of them together.
Hidden Scars
A.M. Myers
$0.99
Emma Harrington is an intelligent, confident, sweet and sassy woman.
Or she was…before him.
Emma sets out to rebuild her life and find the person she once was. A wrench is thrown into her plans when she meets Phoenix West, a sexy as hell, smooth-talking tattoo artist.
As soon as Nix meets Emma, he knows he's found something special. He can't deny their connection and despite her reluctance, Nix slowly works his way through her hidden scars and into her heart.
Just when Emma starts to breathe again, her fear resurfaces, threatening her hopes for the future.
Will she ever be free to live the life she truly wants? Or will her torturous past finally catch up to her?
Kiss a Girl in the Rain
Nancy Warren
FREE
He was a lost man with a lost dog–and then she found them.
In this sexy, humorous contemporary romance, a lost dog brings together a wealthy drifter and a small town doctor and changes all their lives forever.
Evan Chance is a man out to complete the bucket list he made as a kid, starting with ride a motorcycle across America. Caitlyn Sorenson is the sexy country doctor standing in his way. Or is she the dream he's been searching for?
Evan's Amazing Life List
1.Ride a motorcycle across America
2.Kiss a girl in the rain
3.Swim in every ocean…
When Evan Chance gives up a successful corporate law career to tackle the bucket list he wrote when he was twelve, he has no idea where the road will lead him.
Caitlyn Sorenson is a happily settled small town doctor. When a sexy drifter rolls into town after a motorcycle accident leaves him stranded in Miller's Pond for a few days with the homeliest dog ever, she can smell trouble even as she's drawn to a man who is only passing through town.
But some scorching hot nights and a blooming tenderness mean two people will have to face up to the challenges of love.
From USA Today Bestselling Author Nancy Warren comes the first in an exciting new series of sexy, humorous romances about a family named Chance.