Thursday Romance Reads To Devour 12/26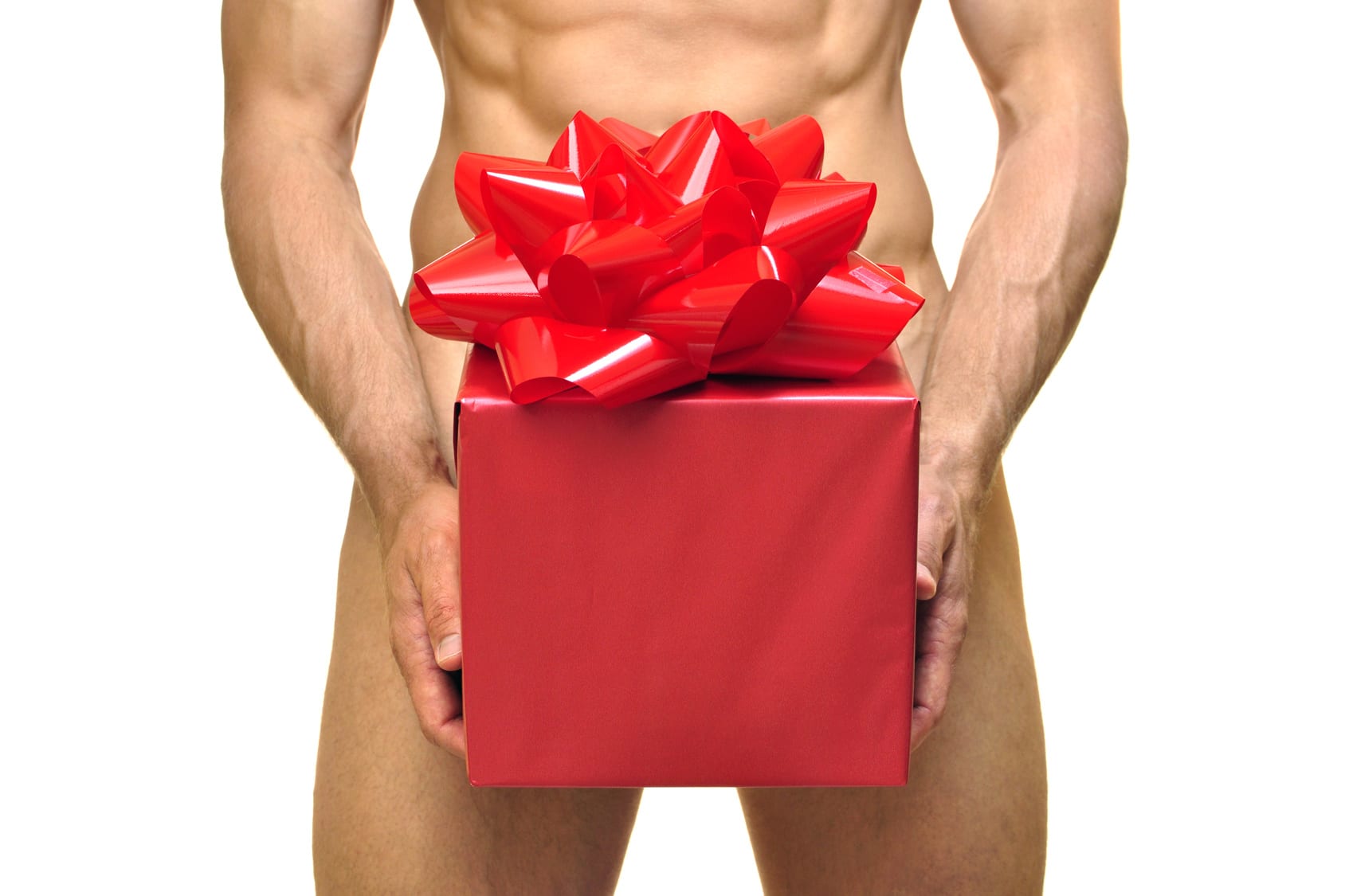 Boss I Love to Hate
London James
$0.99
To the Boss I Love to Hate,
1) I hate that you make me come at your every beck and call.
2) I hate your gorgeous cocky smile, and how you don't know me at all.
3) I hate the way you stare at me as if I was your most precious thing.
4) I hate your expensive Italian suits.
5) I hate our one-night fling.
6) I hate that you're always wrong, but your ego is too big to see it.
7) I hate how awkward you acted, when I told you I was pregnant.
8) I hate how you crept into my heart, and how deeply you cared for me.
9) Lastly, even though you represent everything I hate…
I hate that I fell for you just like every other girl you know.
Sawyer West… I love you, and I hate that I love you.
If only I could be certain you're no longer the boy from college I once knew.
With our baby girl on the way, could we truly make us work?
If only we weren't so different, then maybe things could be so different…
P.S. – I still hate working for you.
Berlin Roth
A one-night stand that ended in tears. A destination wedding for my best friend. And an unexpected surprise that knocks me off my feet.
Sophie
I never wanted to see Nathan again. Ever.
One highly educational night with him in bed was all it took to hand over my v-card.
Apparently, that was all it took to get him to move across the country without even a backwards glance.
Our best friends are getting married and I've been asked to play nice, but I can't promise he'll make it through the weekend in one piece.
The only problem is that I'm not sure my heart will survive, either.
Nathan
I don't do feelings.
I don't do relationships.
And I sure as hell don't do love. Ever.
One crazy hot night with Sophie was all it took to remind me why.
She gets under my skin and makes me want things I definitely don't need.
I'm here to be the best man to her maid-of-honor at a destination wedding in paradise, but close proximity to all things Sophie just might push me over the edge.
It's one long weekend with the woman I can't stop dreaming about no matter how hard I try.
I can do this, right?
When Krista catches her boss doing the unthinkable, the only thing she can do is run–straight into the arms of the eye-candy she's been trying not to flirt with on her lunch break. But whose side is he on?
Ryan's security firm is having a hard time getting off the ground, and this may be just the job to help the company out. But pseudo-bounty hunter isn't really what Pierce Securities is trying to get a name for. When he finds out their target is the classy lady from the park, all of Ryan's senses go on high alert. What do these men want with her?
Krista is forced into Ryan's sanctuary in the woods, where she realizes just how wild he is, but she doesn't want to tame him. He may feel his methods of protection endangered her, but without Krista in his life, Ryan is crazed.