Thursday Romance Reads To Devour 12/24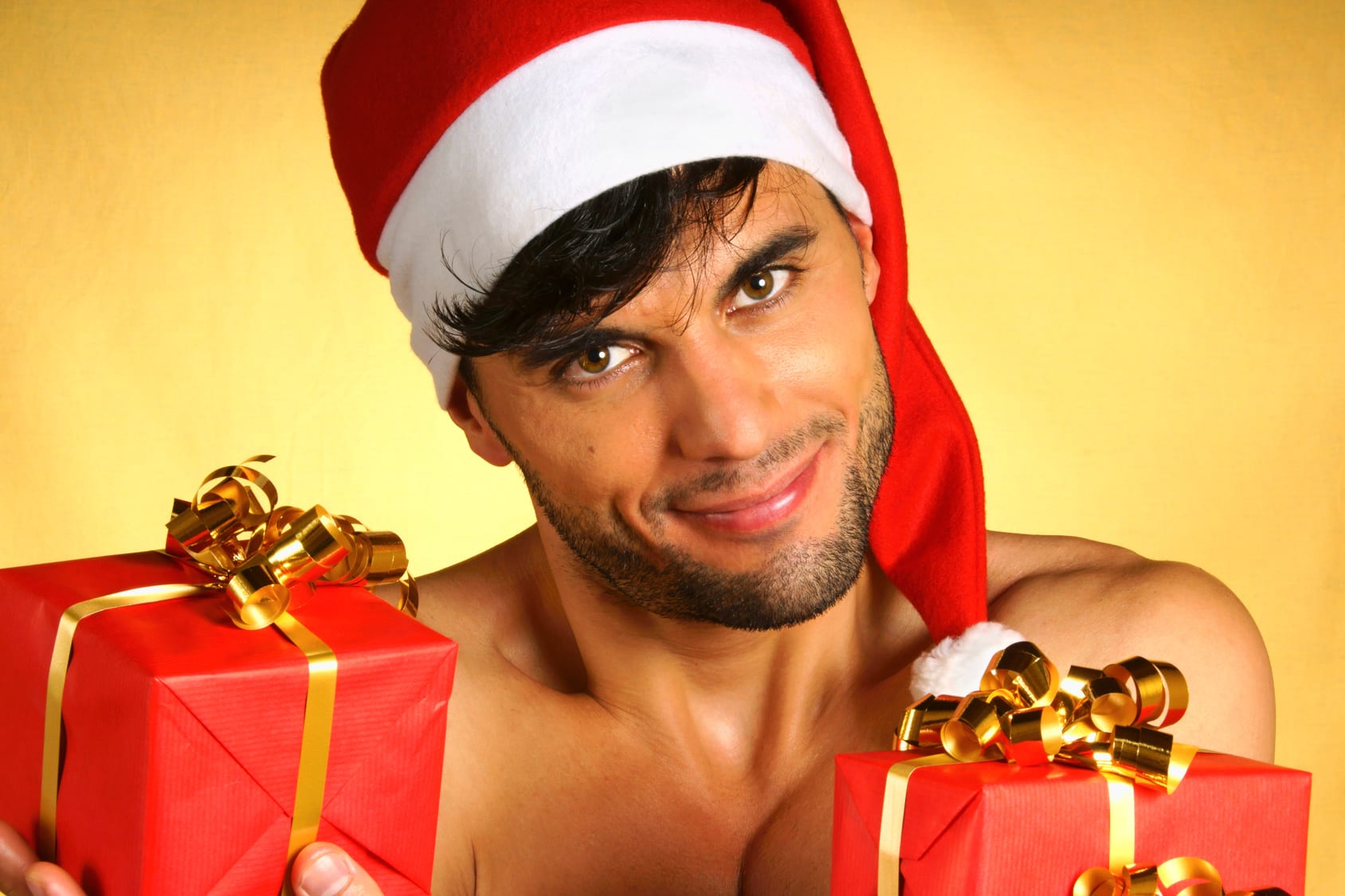 Monsters in the Dark Boxed Set
Pepper Winters
$0.99
This is a story of eroticism, horror, tragedy and ultimately undying and unwavering love.
Included in the following edition are the following books:
TEARS OF TESS
"My life was complete. Happy, content, everything neat and perfect.
Then it all changed.
I was sold."
Kidnapped. Drugged. Stolen. Tess is forced into a world full of darkness and terror.
QUINTESSENTIALLY Q
"All my life, I battled with the knowledge I was twisted… fucked up to want something so deliciously dark. But then slave fifty-eight entered my world. "
Q may be a monster, but he's Tess's monster.
TWISTED TOGETHER
"After battling through hell, I brought my esclave back from the brink of ruin. I sacrificed everything—my heart, my mind, my very desires to bring her back to life."
Q gave everything to bring Tess back. In return, he expects nothing less.
Santa's Little Helper
Lisa Chalmers
$0.99
What happens when the Santa mannequin you end up sitting on…isn't a mannequin after all?
Emma could never imagine that taking a seat on the lap of the Santa mannequin would lead to a Christmas flirtation with the possibility of oh so much more.
Noah's used to women chasing him after being named one of the city's most eligible bachelors. But Emma is completely different from every other woman he's met. Suddenly he's the one seemingly doing the chasing.
Can he turn this flirtationship into something real?
Thirsty for Payback
Marie Astor
FREE
In a blink of an eye Allyson Roberts loses her fiance, her employment, and her fortune. Just when she seems to have hit the bottom, Ally is recruited by an undercover agency that is interested in her skills. She takes the job with only one goal in mind: payback. Getting even is the only thought on her mind as she convinces herself that her heart has no room for love–or does it?
A former top agent in his field, Jake Morrissey has inner demons he can't put to rest. Now he bides his time as a training instructor. He's sworn off women, but try as he might he can't keep his eyes off Allyson Roberts. When he's asked to partner up with Ally on a new assignment, Jake is tempted to end his retirement. Will he keep running from his fears or will he find the strength to become the man he once was?