Thursday Romance Reads To Devour 12/19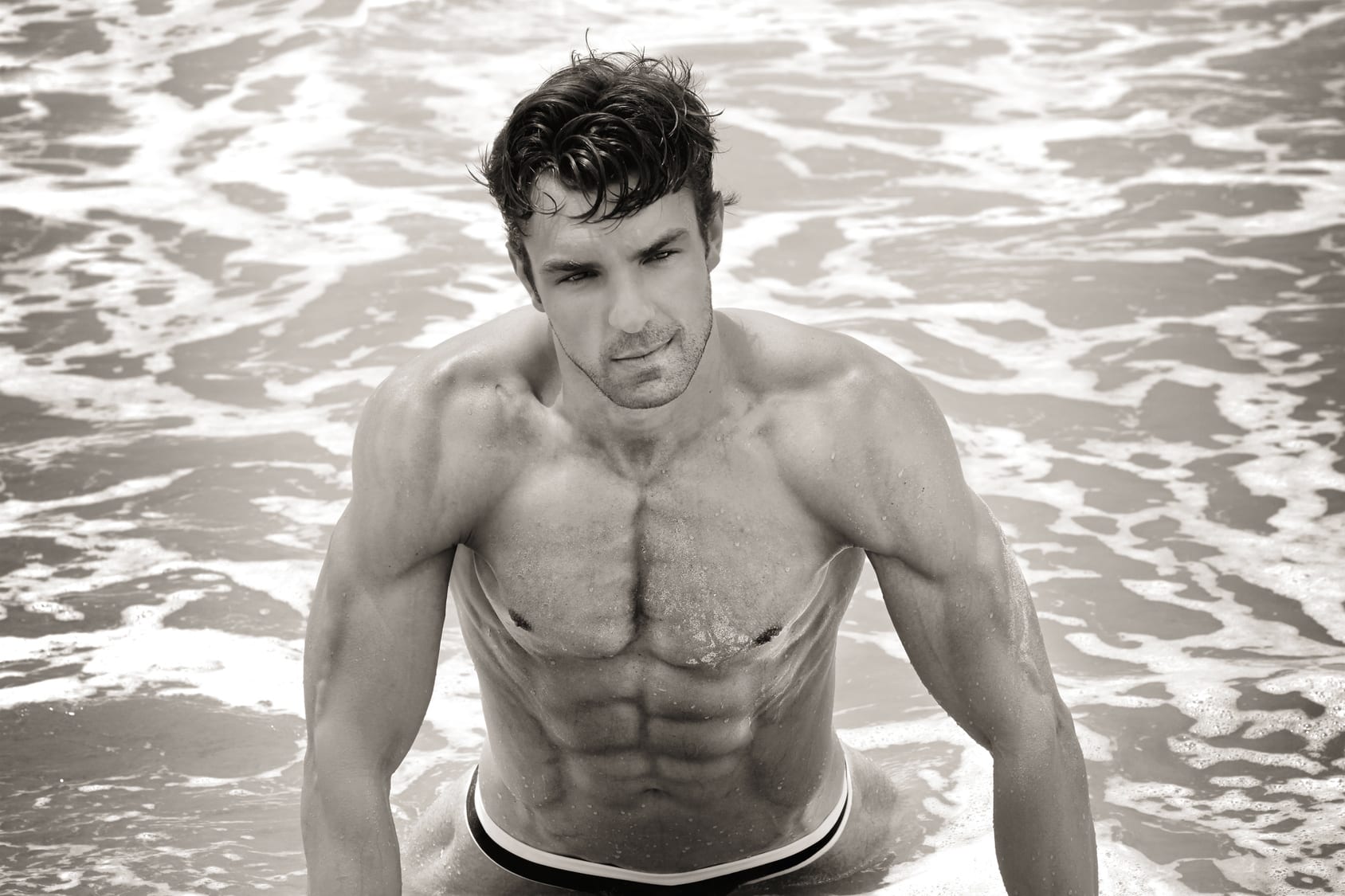 Alpha Daddies:
The Irresistible Daddies Series Box Set
Katy Kaylee
$0.99
Three sinfully hot and delightfully alpha baby daddies?
Yes please.
A three-book box set of standalone, forbidden, older man younger woman romances with a dreamy happily ever after and all the steam to melt your kindle.
Book One: Accidental Dad
Doctor Winters… would you like to be a daddy… my baby daddy?
It would just take one little accident, right?
I… I want a baby,
No, no… I don't want IVF,
I want it the 'old fashioned way'.
I want it …. with you, doctor.
Book Two: Forbidden Dad
He's hot.
Hard muscle, toned abs and the strongest, most irresistible arms…
But he's 42 years old.
As if that age gap wasn't enough…
He's also my best friend's dad!
I know… She's going to kill me if she finds out.
But do I care?
Not really.
Her dad will always be my first love…
Book Three: Ex-Boyfriend's Dad
What do you do when you are seeking an escape via a dating site and the man you meet…
Well, he's your ex boyfriend's dad!
In my defense, I did not know it.
I just fell for his… charm…and… his toned abs, and s$xy eyes, and strong arms…
I could go on and on.
Everything's working out well until my ex shows up…again.
Author's Note: All books in this box set are standalone romances and can be read in any order. If you are looking for a hot May December romance that features a superbly protective alpha man and a very seductive bbw, you are at the right place. Just download this box set, pour yourself a tall glass of wine, a hot cup of coffee or whatever you prefer, and get ready for the perfect romance series this holiday season. Enjoy!
Delivering Her Gift
Beverly Evans
$2.99
In one night, we came crashing together like a perfect storm.
The gift that came as a result was a surprise we didn't see coming.
Logan Ambrose, a gorgeous surgeon with a broken past.
A hero, a savior, and the charming doctor that stole my heart.
I gave him my v-card and he crept into my heart as quickly as he left.
Seeing Logan again and finding out I'm pregnant at the same time? Insane.
"Logan you're going to be a dad."
How do I begin to tell him this life changing news?
I mean, a drunken one-night stand shouldn't be this complicated.
I definitely didn't expect what came next…
That he would be the doctor that's delivering our baby!
Delight Me
J. Kenner
$2.99
There's one special gift Damien wants to give his wife Nikki and their daughters for Christmas . . . but with a storm approaching and time running out, can he make it home in time for the holidays?
Don't miss this all-new, deeply emotional short story!
While Damien tries to bring something wonderful home to his family, this book is JK's special treat for Nikki and Damien fans. Dive deep into bonus content you may have missed over the years, including a love note from Damien, text messages between Nikki and Damien, fan-favorite quotes from the books, several fun and sexy scenes, and the all-new holiday short story!
And don't miss JK's special note to readers!
Pursuing Grace
Anita Cox
FREE
Though Grace McGovern just graduated college, she's restless, and to top it off, she finds herself single and unsatisfied with relationships in general.
Roman intends to claim Grace and make her his mate and part of his pack. He's searched for her for five years and now she's within his longing grasp, apart from one minor problem. She has no idea she's a wolf.
As Grace tries to identify and cope with her inner wolf, she also needs to figure out the unprecedented and undeniable pull Roman has on her. Could he finally offer her the fulfilling relationship for which she's been yearning?