Thursday Romance Reads To Devour 12/17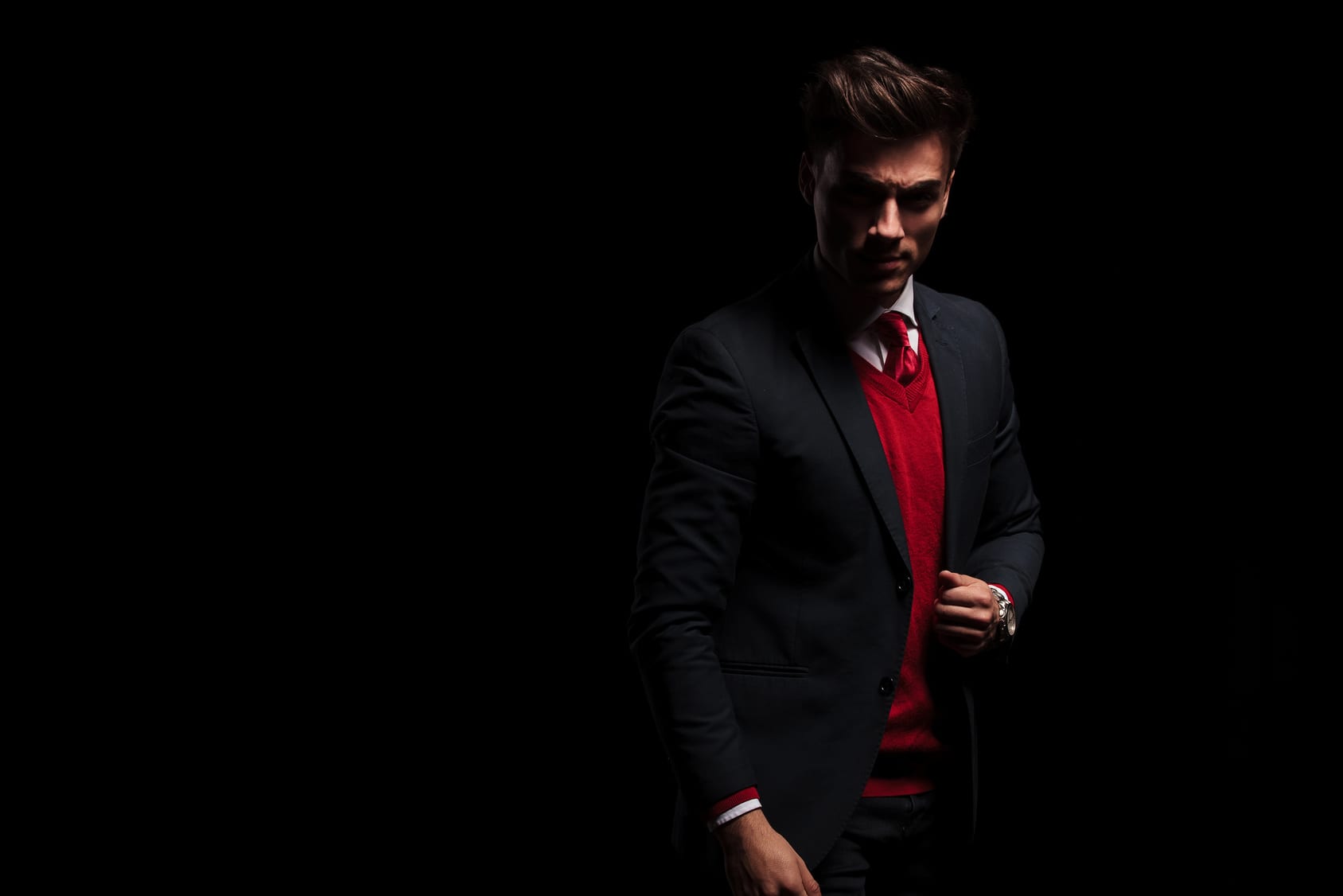 No Commitment
Lisa Suzanne
$2.99
No commitment. That was my deal with Tyler from the start, at least until his tour was over and we could be together. But thirty days filming a reality show here, two years overseas with his band there… Is it really any wonder why I didn't tell him about the baby?
He comes looking for me once he's back in the country, but he runs into the man I married instead. Eventually I agree to meet him so I can put the past truly behind me. When I see him, though, every feeling I held inside comes rushing back.
My husband and I vowed to raise this baby together. But as I find myself drifting away from the husband who stole my job and gravitating toward the rock star who stole my heart, I realize he deserves the truth.
I just have no idea how this rock star who doesn't make commitments is going to react to the fact that he's a father.
Freak
Leslie Georgeson
$0.99
Jealousy. Betrayal. Family secrets.
Appearances are everything in my family. We are the Strongs. Fame is our birthright. Music flows through our veins in a continuous harmony. Flaws are unacceptable.
When my parents got a good look at the freak they'd created, I was hidden away, my existence wiped out.
Until they discovered my secret.
Now I had something they wanted.
Taking it from me didn't faze them. They believed they were entitled.
I was just a boy, unable to fight back.
So I did the only thing I could.
I vanished.
That was nine years ago.
Now they are back, and they want something from me again.
They send the sexy and oh-so-tempting Mia Bennett to persuade me, and I'm helpless to resist her.
Mia seems innocent in my family feud, but is she really?
I can't be sure.
All I know is she makes me feel alive again. She gives me the courage to just be me. She's the new inspiration behind my music, my heart's own melody.
But something dark and twisted lurks close to home, and leaves me questioning who is friend and who is foe.
Now I am forced to make a decision that could well break me.
How far am I willing to go for the woman I love?
Commanding Kings
A.G. Henderson
$3.99
Their word is law, and they say I'm theirs.
Vaughn and Jericho are ruthless businessmen, gorgeous distractions, architects of my wildest fantasies.
But as long as I keep my head down and do my job, everything will be fine. They'll never be more than my bosses. They'll never know my desires.
That worked out perfectly…until it didn't.
Queen of Someday
Sherry D. Ficklin
FREE
Before she can become the greatest empress in history, Sophie will have to survive her social-climbing mother's quest to put her on the throne of Russia—at any cost.
Imperial Court holds dangers like nothing Sophie has ever faced before. In the heart of St. Petersburg, surviving means navigating the political, romantic, and religious demands of the bitter Empress Elizabeth and her handsome, but sadistic nephew, Peter. Determined to save her impoverished family–and herself–Sophie vows to do whatever is necessary to thrive in her new surroundings. But an attempt on her life and an unexpected attraction threatens to derail her plans.
Alone in a new and dangerous world, learning who to trust and who to charm may mean the difference between becoming queen and being sent home in shame to marry her lecherous uncle. With traitors and murderers lurking around every corner, her very life hangs in the balance. Betrothed to one man but falling in love with another, Sophie will need to decide how much she's willing to sacrifice in order to become the empress she is destined to be.
In a battle for the soul of a nation, will love or destiny reign supreme?