Thursday Romance Reads To Devour 12/12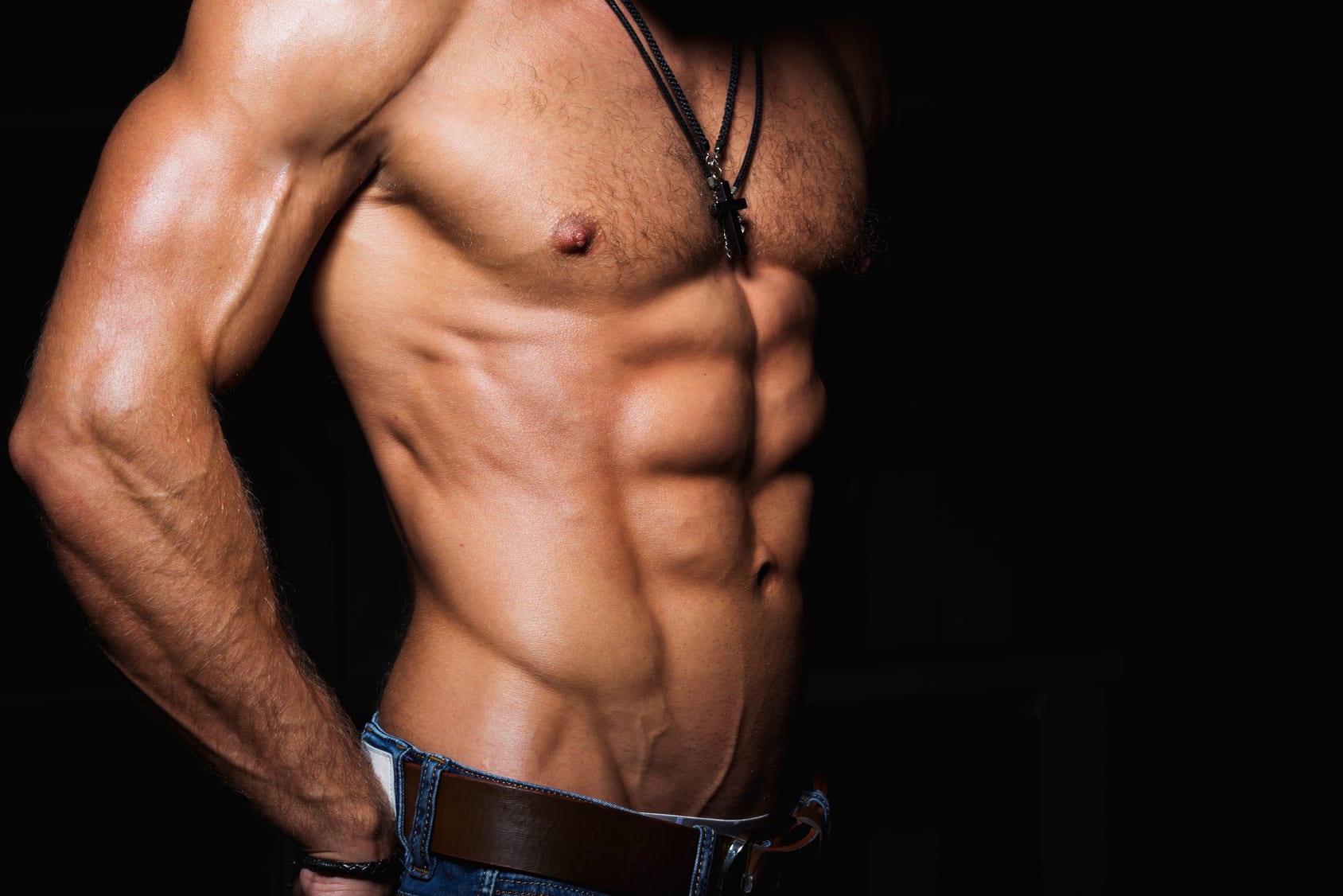 Armed 'N' Ready
Tee O'Fallon
$0.99
Secrets could destroy them.
Massachusetts State Police Sgt. Nick Houston is as tough as they come, and he and his K-9, Saxon, are hot on the trail of a major illegal gun dealer. But his best lead—the beautiful owner of the Dog Park Café, Andi Hardt––is not cooperating. Doesn't matter how sexy she is, or that his dog seems to be in love with her. She's a suspect and he won't cross that line. Ever.
Andi Hardt sank everything into her dream business—the Dog Park Café, a restaurant catering to dogs as much as people. Now everything is in jeopardy because of one extremely frustrating, incredibly hot state trooper. Like it or not, she's in Nick's crosshairs, and he's calling the shots. Her only option: cooperate, or lose everything she's worked so hard for.
Nick and Andi are catapulted straight into the danger zone, forcing them to make life-altering choices, and face their desires. Risking his life for Andi is the easy part. Risking his heart is the toughest assignment Nick will face.
Always For Him
Lauren Milson
$0.99
They say good things come in threes.
What about bad things?
I'm alone on Christmas Eve, I just bombed an important interview, and my roommate is throwing a wild party I wasn't invited to.
That's when someone knocks into me while shopping and I'm literally thrown into the arms of the most gorgeous man I've ever laid eyes on.
And it turns out, he isn't a total stranger.
He's an acquaintance from my past, but he's not a small-town boy anymore.
He has big, rippling muscles.
A smile that makes me weak.
And smoldering green eyes that drive me positively insane right on the spot.
The best part of all – or the worst, if you've got my kind of luck?
He says he's whisking me away to a glitzy Christmas Eve party in the mountains.
I should say no.
I should say I can't stay.
Men like him don't go for girls like me, and I'm only going to get hurt.
But the look in his eye tells me once he claims me, he's never letting me go…
It's an insta-love Christmas with an older, possessive alpha and a sweet, curvy younger woman.
Always For Him is a super steamy, super sweet insta-love holiday romance with an HEA and always no cheating. Enjoy!
xx, Lauren
Evidence of Trust
Stacey Joy Netzel
FREE
With a killer on the loose in the Rocky Mountain National Park, this workplace romance could be deadly.
Joel Morgan is a top special investigator in the National Parks system – because he never gets distracted and always gets his guy. On the hunt for a poacher in the Rocky Mountain National Park, he finds himself thoroughly frustrated when sexy, head-strong Brittany Lucas complicates the hell out of his investigation. The constant desire to kiss her smart mouth shut has him missing details that put them both in danger.
Sparks fly as they battle for the upper hand, but he'll have to put his growing feelings aside and do his job when the killer upgrades from murdering animals to targeting Britt.