Thursday Romance Reads To Devour 12/10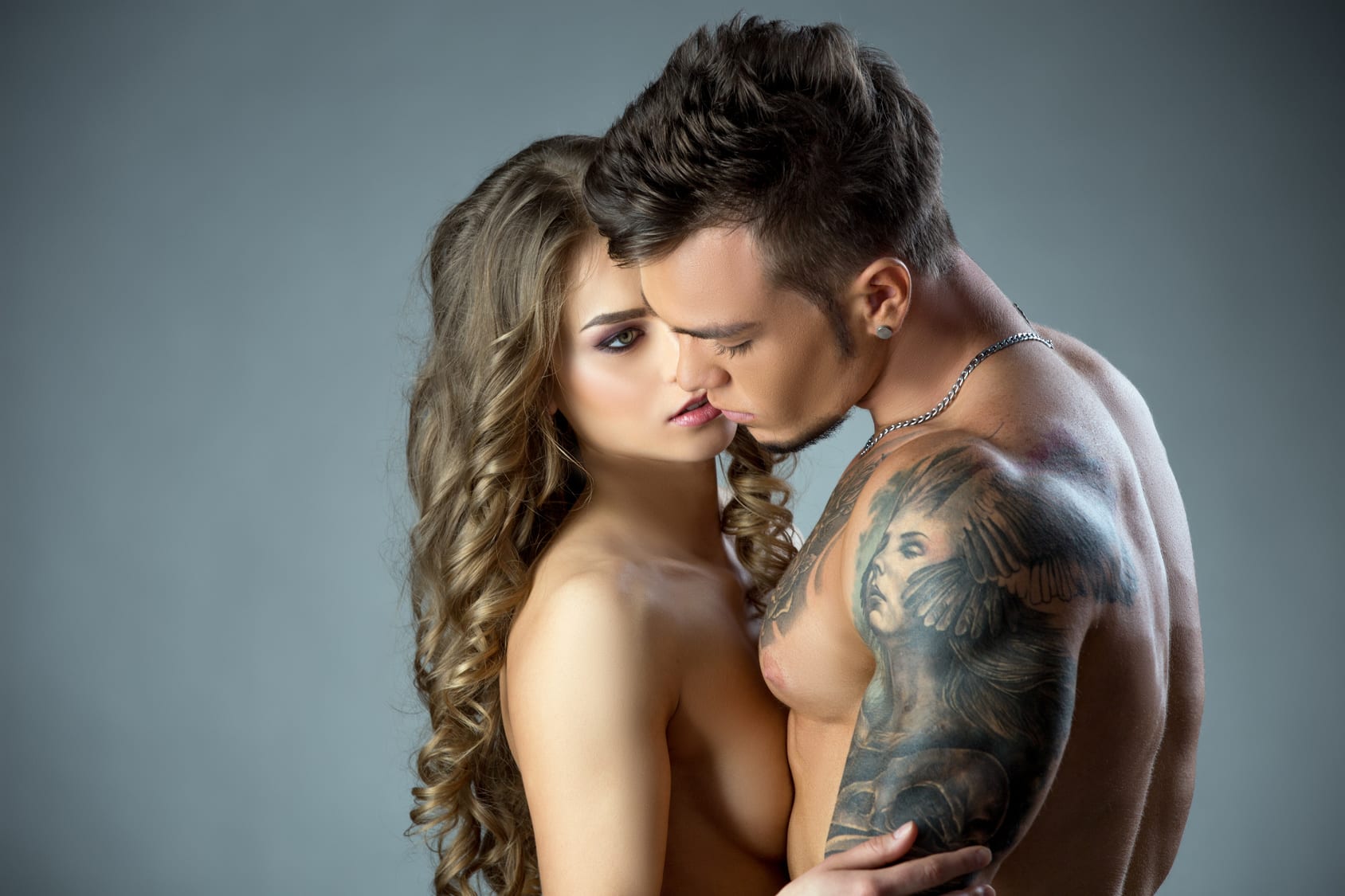 Le Beau Series Books1-3
V.A. Dold
$0.99
Where it all began…
Fall in love with the Le beau family. While your favorite characters may appear every so often in the series, each book is the complete story for one of the Le Beau's and their destined mate.
I hope you enjoy reading the first three romances as much as I enjoyed writing them.
NOTE: This boxset is of previously published single titles from the popular Le Beau Series.
Tuscan Heat
M.A. Gonzales
$0.99
All her life, Marlina has done what is expected of her. Married the right man, went to the right schools, and even landed the proper jobs. She still felt dreadfully incomplete. Something was missing. She is blindsided when her husband files for divorce. Driving home the hurt by admitting he never loved her.
On impulse, she leaves everything behind and breaks free from the things that always held her back. Retreating to Tuscany, the only place she has ever been happy, she's ready to put the past behind her and embark on a new adventure. Who knew that new adventure would come in the form of her childhood friend's older brother, Gabriel De Luca ?
Gabriel has taken over his family's vineyard. It's challenging, keeping him busy, but not busy enough to keep him from indulging in his playboy ways. As a dedicated bachelor, he has no intentions of settling down. He's suddenly second guessing himself after his sister's childhood friend returns to her family home. This is the summer he's finally going to make his move. Marlina was back, and no way was he letting her slip away from him again.
The passion between them quickly burns out of control. Gabriel brings out a passion Marlina never knew she could feel, but she's terrified of getting hurt again. Will Gabriel convince her to take another chance on love or will she push him away to protect her fragile heart?
Tuscan Heat
*****Warning: Explicit love scenes, naughty language, and an overwhelming, sexy as hell, alpha male.*****
A Billionaire for Christmas:
A Secret Billionaire Romantic Comedy Holiday Boxed Set
Willow Winters, Laurelin Paige, Carly Phillips, J. Kenner,
Julia Kent, JA Huss, Blair Babylon
FREE
For surviving 2020, you deserve A Billionaire for Christmas. Heck, you deserve SEVEN billionaires for Christmas. It's been a wild ride this year. So 7 of your favorite romance authors have teamed up to raise a glass of eggnog, sit in front of the fire, and give you 7 billionaire holiday romance novels to help you make it through this last month of the year with a hot billionaire by your side, in his Maserati, with his staff cleaning your house.