Thursday Romance Reads To Devour 11/7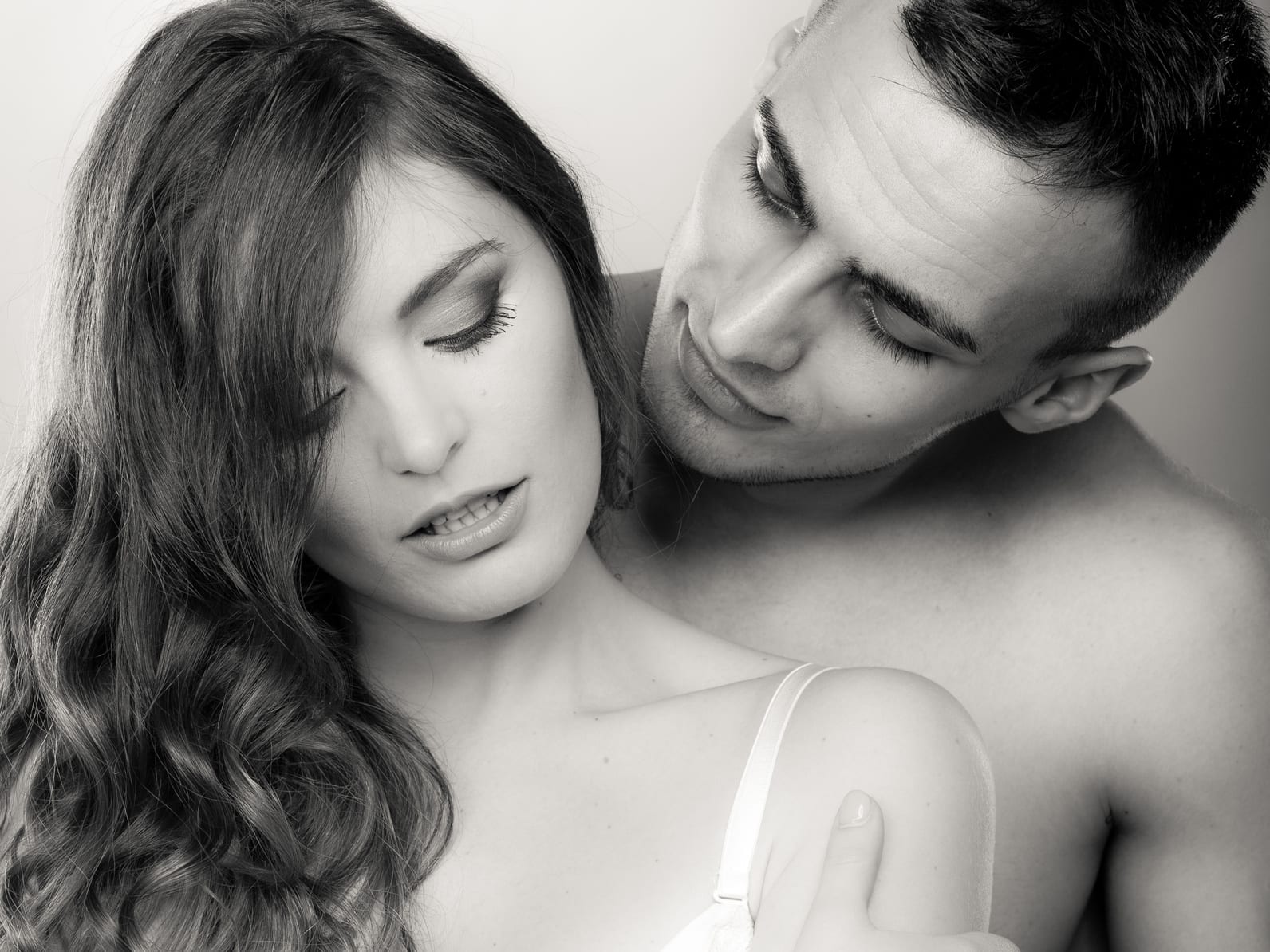 Sold to the Billionaire Brothers
Genelia Love
$0.99
'Sold to the man in the back, for one million dollars.'
It's supposed to be a month of good time, right?
A few minutes later, I am asked "Are you ready to meet your 'masters' for the month?"
Did he just say 'masters?'
Well, this is going to be a REAL good time!
But one month later…
I am pregnant, and I don't know which one of the billionaire brothers is the father!
How am I going to handle that now?
Naughty But Nice
Mirajane
$0.99
A lot has changed since we were in high school. 
For one, Tyler isn't human anymore. 
It's Christmas season.
Going back to my hometown meant celebration and cheer.
It also gave me hope for a second chance with Tyler.
But a dark cloud is looming over our heads.
A bear is killing people in the woods.
Could it be Tyler?
If it is, then I need to stay miles away from him.
And if it isn't, then my life is in danger.
Tyler is the only one who can protect me from this bloodthirsty bear.
I need him to save my life.
But what if he can't get to me on time?
The Edge of Reason
J. Saman
$2.99
I have a certain set of rules I try to live by. Rules that have always served me well. Until now…
Rule one: Don't have sex with someone you work with.
Rule two: Don't have sex with your friend's ex-boyfriend.
Rule three: Don't have sex with your best friend who also happens to be the same ex-boyfriend of your friend.
Rule four: Don't ever, under any circumstances, fall in love with your best friend.
I guess it's safe to say, I officially broke all four of my rules.
Doctor Andrew Albright. Sexy, arrogant, insanely gorgeous, and eternally off-limits.
Not only is he still in love with my friend, his ex, but he's my rock. My perfect best friend.
The one person I cannot lose under any circumstances.
Especially when my life has a habit of falling apart on a regular basis.
But one mercy kiss later, to save me from an awkward situation, and suddenly everything changes. He flirts relentlessly. Corners me in dark hallways. Throws me panty-melting stares that render me helpless.
I crossed the uncrossable line. Broke every damn rule.
Now our perfect friendship is falling apart.
And he's doing everything he can to keep it that way…
THE EDGE OF REASON is a funny, sexy, and emotional best friends to lovers, STANDALONE romance
The Billionaire's Forbidden Little Sister
Max Monroe
$3.99
Theo Cruz, a New York man known for his family's billion-dollar empire, Cruz Enterprises, has been indicted this afternoon in the Court of Public Opinion on charges of Bro-Code Conspiracy.
Chief counsel for the prosecution, Caplin Hawkins, spoke candidly about the accusation.
"Once thought of as a best friend to many—including myself—Theo Cruz has officially turned his back on human decency. He's conniving and dishonest, and a habitual offender of Bro-Code Law 676. He'll rue the day he forgot that you never—under any circumstances—get involved with your best friend's little sister."
Fact: I haven't actually been arrested or indicted.
More important fact: I inadvertently messed up—big-time.
Two strangers in a foreign country, we said hello.
Hello turned into a kiss.
A kiss turned into a rendezvous.
And a rendezvous turned into more than I'd ever imagined.
But her unruly golden curls and beautiful body hid an important detail—She's my mouthiest billionaire best friend's forbidden little sister.
Fact: I knew not of my crimes.
More important fact: I know now, but even though I know I'm playing with fire, there's no way I'm stopping. I can't leave her alone.
Question: What do you do when you fall for your best friend's little sister?
More important question: How long can you keep it a secret before it all goes up in flames?
Captured: Devil's Blaze MC Book 1
Jordan Marie
FREE
She was my obsession.
I was her destruction.
My life is not my own.
I belong to the family.
Every step I make is dictated.
Until him.
Skull.
He's the only man I will ever love.
His touch inflames me.
I can't stay away—even when I should.
I gave him my body and my heart.
To keep him safe,
I will sell my soul to the devil.
The lies began with our hello.
Now, I'm captured by them