Thursday Romance Reads To Devour 11/5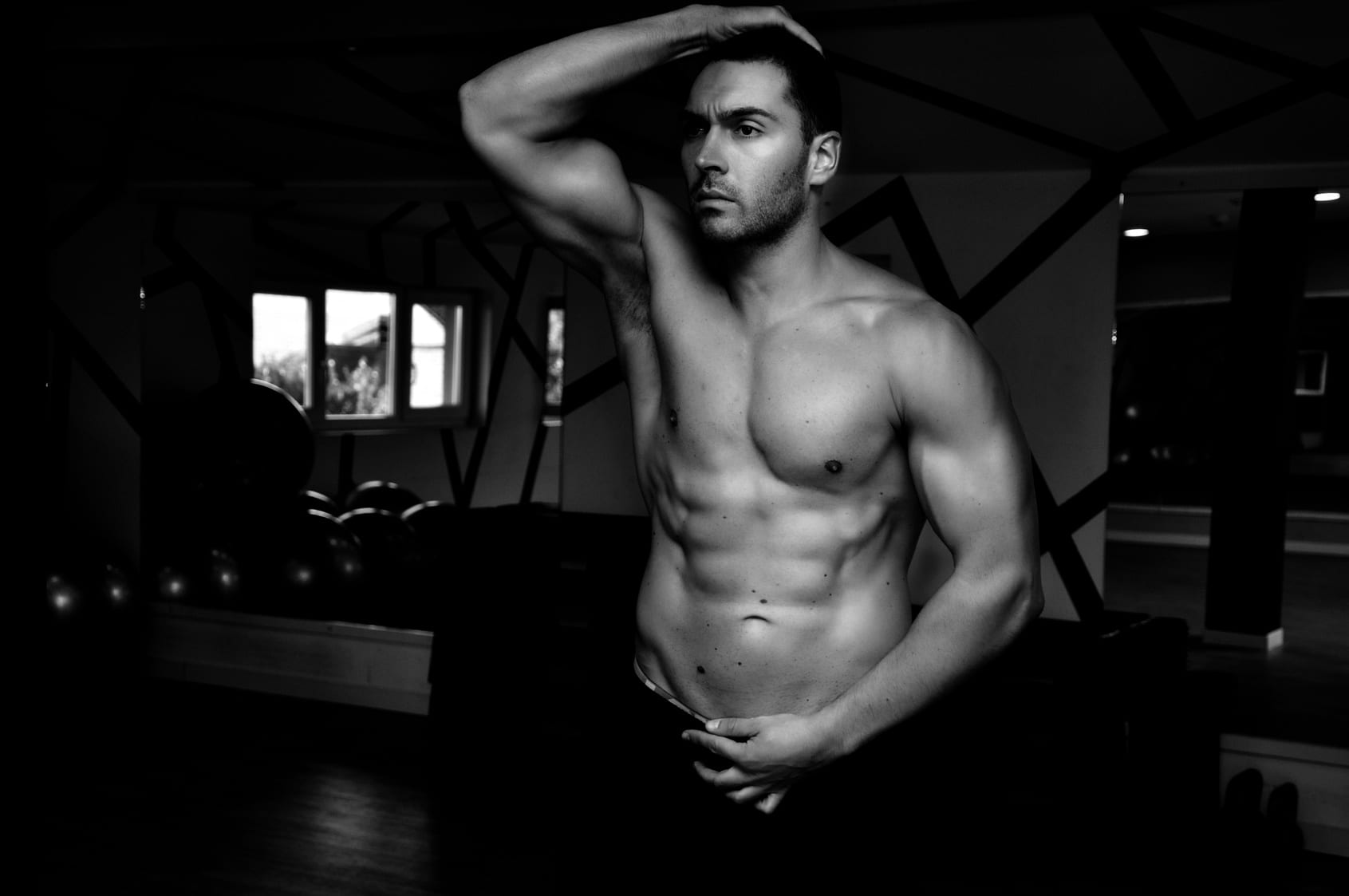 Tarnished Empire
Ava Harrison
$3.99
From USA Today bestselling author Ava Harrison comes a gritty, twisted standalone romance.
My plan was simple.
Get invited onto his yacht.
Find information to destroy him.
But I wasn't prepared for Alaric Prince.
Dangerous and seductive, he trapped me in his gilded cage.
He calls me Dove.
Easily preyed on.
Easily broken.
A man that ruthless only wants to crush me.
I must resist the temptation to let him.
He's my father's enemy.
At war with my family.
A danger to me.
Falling for him would be my demise.
But if my plan works, it will be his.
Daddy in Cowboy Boots
Laylah Roberts
$3.99
Linc liked an uncomplicated life.
He didn't need much. A cold beer after a hard day's work. A comfy bed. Good food. And a soft, sweet woman. A Little he could coddle, love and discipline.
When he met Marisol, he thought he'd finally found her.
Hmm . . . remember that uncomplicated life he enjoyed?
Turns out that Mari's life is anything but simple.
And if Linc thought that having the sheriff interested in his woman was going to be his biggest problem?
Well, he needed to think again . . .
Please note: This book is part of a series but can be read as a standalone. In contains sexy times, a dominant male, spanking and age play.
Triggers: there is a scene with near-sexual assault.
The Playbook
Emilia Beaumont
FREE
There's no woman I can't conquer.
Hundreds of eager women are in the shared black ledger the football players of the Jupiter Suns call The Playbook. But there's only one that I want. The one marked unf*ckable.
Women fall to my feet as soon as I turn on the Jacob Maddox charm, and yet my new teammates don't think I can get one woman into my bed? Pfft, they don't know who they are dealing with.
The Playbook says she's unconquerable, unobtainable, and off limits, but I've never shied away from a challenge before, and I'm not going to start now. One look will be all it takes for her to open up her legs. Lucia will be mine for a night, then forgotten about for the rest of the season. I'll collect my winnings and concentrate on what really matters: getting my number one spot back!
But as soon as I get one addictive taste of Lucia Cortes the plan goes to shit… she's a game changer. The play is busted and I'm scrambling to keep it together.
I can't sleep, I can't eat… f*ck, I can barely breathe without her. She's slipping through my fingers and it only gets worse when I find out who she really is!
I don't have a chance in hell of keeping her, but I'll risk everything to make her mine.