Thursday Romance Reads To Devour 11/28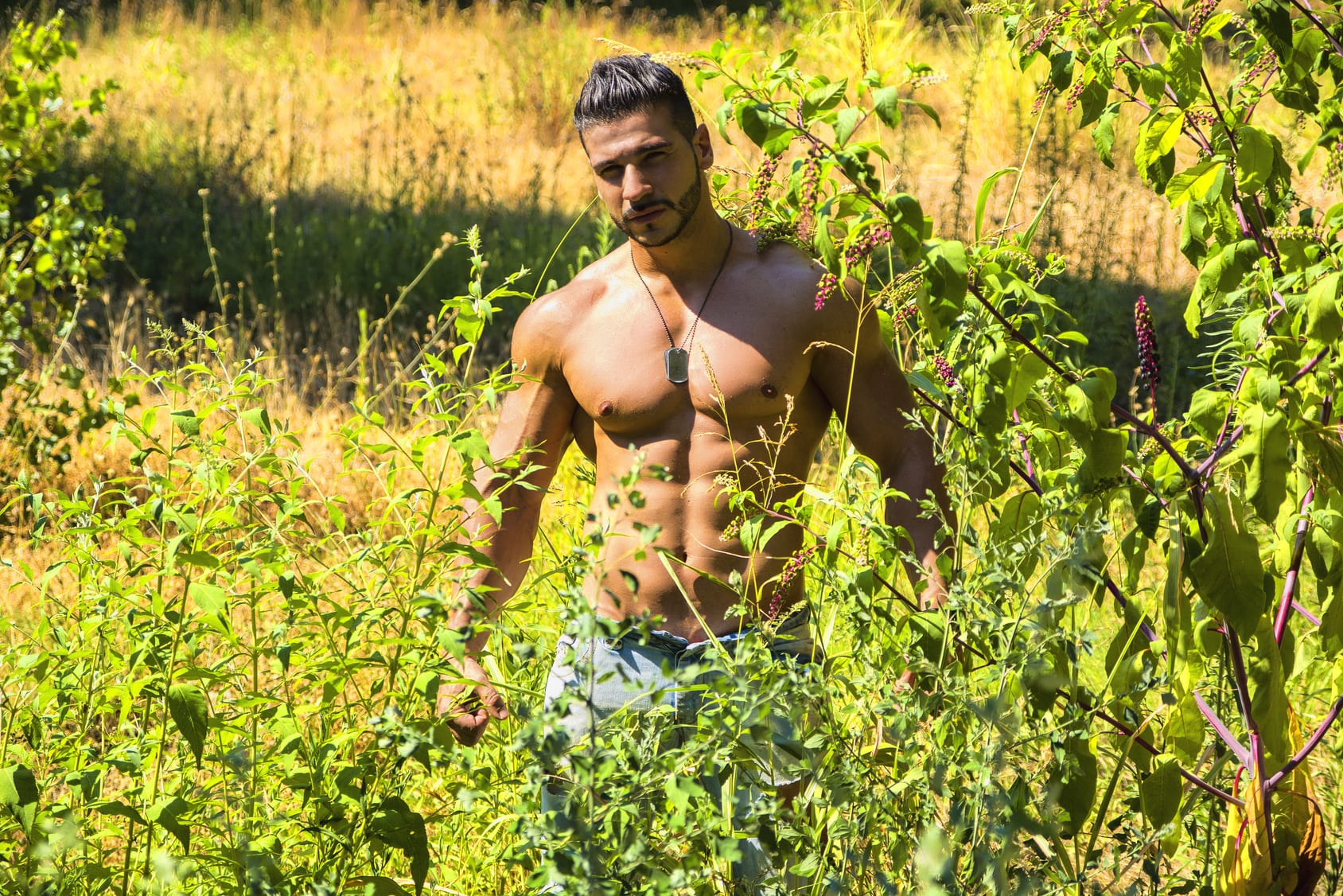 Pegasus in Peril
Crystal Dawn
$0.99
Two Capricorns, the male a Pegasus and the female a witch, are fated mates. Herk, the male, finds he doesn't want to mate with the danger hanging over everyone in his world. Pru, the female witch, feels Herk made promises and now he's disappeared. It makes her feel he lied to get what he wanted. As they both deal with the conflict headed their way, they also have to deal with their feelings for each other. Fate intended them to be together forever, but Herk is too busy running away.
Bought by the Twins
Genelia Love
$0.99
"Your father owed us almost two-hundred-thousand dollars. We told him that we would forgive his debt if he would let us have you."
"You bought me?" I asked incredulously. "Like I was a car?"
"Welllll," Nate mimicked his brother's drawl. "Yes, but you aren't just any ole car. You"re a Lamborghini."
Is this happening for real?
The twins buying me?
I think I'm in love with both of them, but can I choose?
What if I don't want to!
What if I want to be shared?
Bought and shared…for life…
Renegade
Laramie Briscoe
FREE
When you fall in love with the most unexpected person, at the most unexpected time……
Ryan "Renegade" Kepler
I'm the type of man who knows what I want. I make up my mind and stay in my lane, never veering off the course I set for myself.
Going into the military? Did it. Youngest member of the Moonshine Task Force? That's me. Get my best friend's older sister in bed? It was my pleasure.
Age means nothing to me. I've seen and done things men twice my age never will. What I want more than anything is someone to share my life with and that person is my best friend's older sister, Whitney.
Whitney Trumbolt
Ryan is ten years my junior, but damn, being a cougar never felt as good as it did the night we spent together. Now I'm struggling with wanting things to either go back to the way they were or spend every night in his arms.
Make my wedding planning company the best in the south? Did it. Ignore the way my body trembles when I see Ryan? Epic fail. Freak out when I see a positive pregnancy test staring back at me? Complete with mascara running down my face and clutching my pearls.
Looks like things won't go back to the way they were. There's a man in my life that doesn't take no for an answer. He's the one who makes my blood run hot, cheeks turn red, and heart beat wildly within my chest. His name is Renegade.