Thursday Romance Reads To Devour 11/26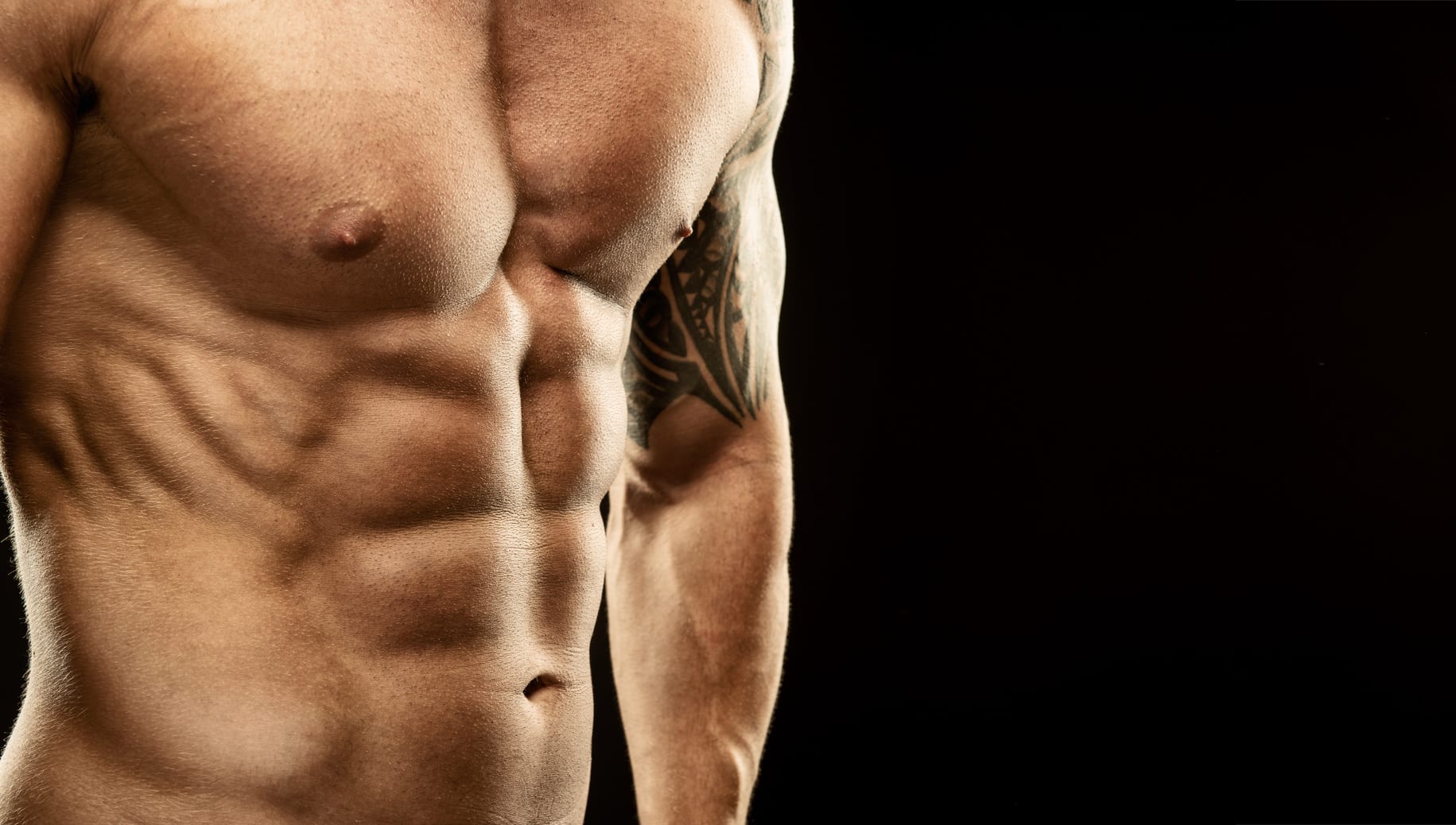 "When your whole world is shaken from all the risks we have taken, dance with me. Dance with me into the colors of the dusk." ~ Ben Harper.
I've served my country, a man, and a cause. I've given my whole being while at the same time finding its true meaning. There was no way for me to know that the day I met the men who were to become my best friends, they would introduce me to the love of my life.
Fiery red hair and hypnotizing emerald eyes caught my attention.
Creamy, soft skin, a stark contrast to mine, seduced my body.
Strength, devotion, and determination stole my heart.
I am Reid Murray, and I'll kill without regret to once again dance in the dusk with my wife. This war has only begun. I won't rest until it's done.
From New York Times bestselling author Aleatha Romig comes a brand-new romantic suspense trilogy, Dangerous Web. DUSK, book #1, is set in the dangerous world of the Sparrow Webs. You do not need to read Web of Sin, Tangled Web, or Web of Desire to get caught up in this new dark-romance saga, Dangerous Web.
DUSK is book one of the DANGEROUS WEB trilogy that continues in DARK and concludes in DAWN.
Have you been Aleatha'd?
Love Me Like That
Marie James
FREE
After living a life of betrayal and abuse, London Sykes is on her own.
She's ready to start over, leaving the past behind.
But when her car skids off the road, London is rescued by a sad, mysterious, and sexy man–a man who changes everything for her.
Kadin Cole is done.
At a cabin in the woods for his very first–and last time–Kadin refuses to return to a life he cannot endure.
With grief that suffocates him, he makes the hardest decision of his life.
But when a beautiful woman crashes into his life, Kadin is torn between his grief and his hope for a new beginning.
Now, it's up to Kadin and London to find warmth in the coldest time of their lives.
Can their passion thaw their hearts and give them a chance at something more?