Thursday Romance Reads To Devour 11/21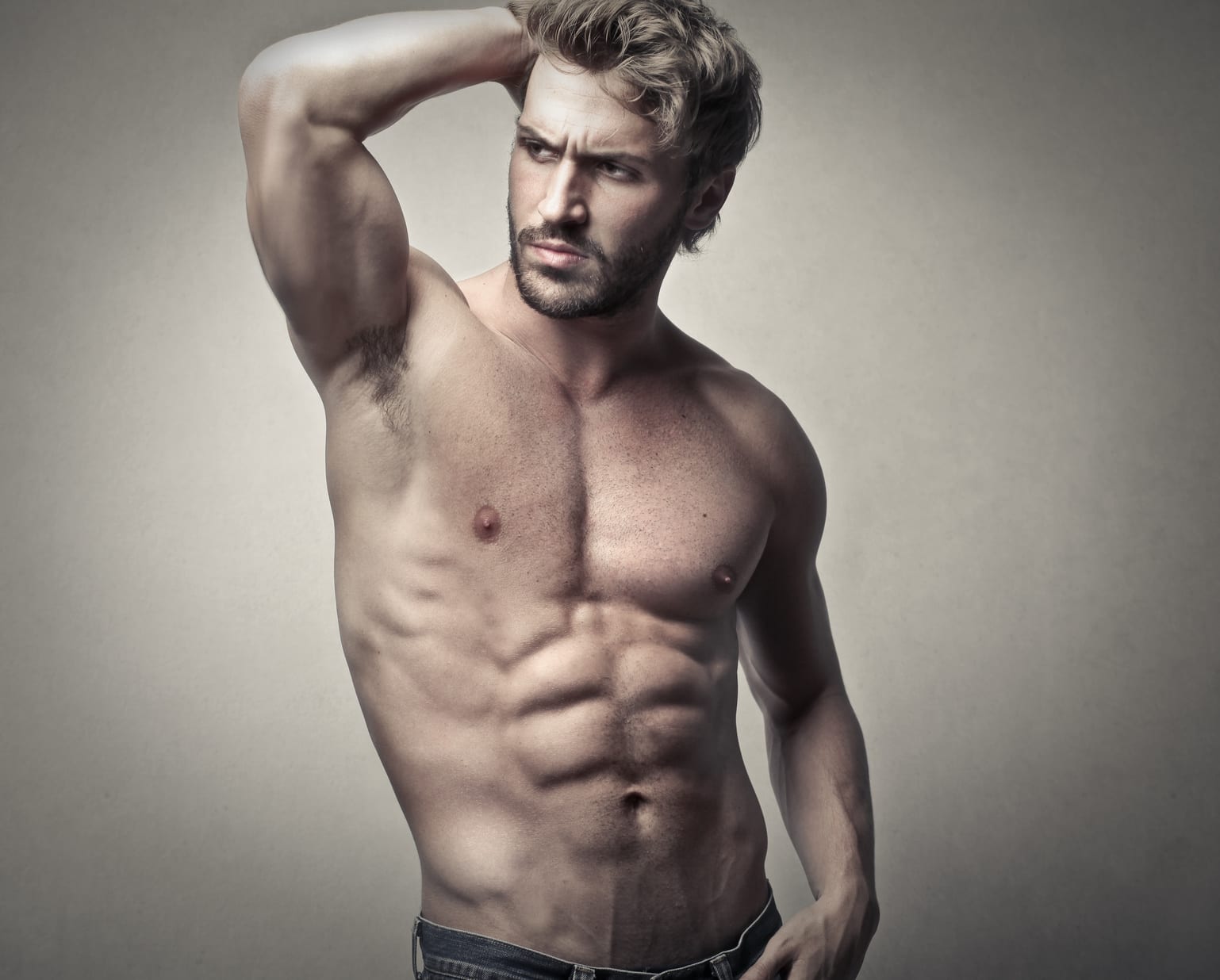 Unholy Promises
Roxy Harte
$2.99
Of his many secrets, the most dangerous might just be an old lover.
Lord Fyre's life is so secretive even his lovers, Garrett and Kitten, know him only by the alias Thomás Stephanopoulos. An international résumé as a dark operative led to him being a wanted man in many countries – dead or alive. When his past catches up with him, the anonymity he's found at Lewd Larry's BDSM Fetish Fantasy Night Club may no longer keep him safe.
Learning his twin brother is in grave danger, Thomás must return to Paris to save him despite the dangers to himself. But the cat and mouse intrigue he left behind isn't his only challenge. A past lover known for her penchant for poisons may be the greatest danger he's ever faced after she discovers his death was staged and she has been mourning a man very much alive. Vowing revenge, she sets her sights on those he loves.
Meanwhile, the secret Kitten is keeping from both of her Masters may tear the ménage apart from within.
Iron Crowne
CD Reiss
$3.99
A new enemies-to-lovers standalone.
Byron Crowne is a charming liar and a gorgeous monster.
I detest him.
I can't resist him.
He's awakened desires I didn't know I had.
When he touches me, I need to fight him . . . and I need him to win.
Our one night stand bruises my skin and leaves dents in the walls, but the sheets aren't the only thing we shred that night.
And suddenly, the stakes are higher than ever.
***
Olivia Monroe lights a fire in me that died a long time ago.
I'm a different man when I'm with her. I need to own her, take her, mark her as mine.
Everything changes when she might be pregnant and for the first time in my life…I'm powerless against this stubborn, untamable woman.
She's the one in control and I have an impossible job:
Prove I'm worthy to be a father.
He Never Forgot How to Love
Larry Plummer
$0.99
Jake escapes his horrific captivity as a prisoner of war in Vietnam. Cassie is a caregiver at the military hospital and nurses Jake back to health. Their love begins over a bowl of Jell-O and carries them back home to the Kansas farm. The depth of Jake and Cassie's love can be understood only in the context of the world they dared to change.
Leashed (Going to the Dogs Book 1)
Zoe Dawson
FREE
Jack has some 'splainin' to do!
That's right! Callie Lassiter's normally well-behaved Great Dane Jack has run off and done the wild thing with the neighbor's dog. It must be puppy love! It's doubly embarrassing since she's a professional dog trainer. Of course, the neighbor would have to be hot, hot nightclub owner bad boy Owen McKay, just the kind of man Callie is determined to avoid.
Owen's comfortable with his playboy status and the hype in the media. But the ground moves beneath his feet when he gets an eyeful of the girl next door. The Dog Whisperer never looked this good! How can he convince this wholesome honey that his player days are behind him? Maybe Jill, his Great Dane can help him with this dilemma now that she's pregnant and Callie's dog is to blame.
Is this bad boy a bad bet?
Beware of dogs, romance and deep belly laughs!
Going to the Dogs is a romp through the urban jungle of New York City to find true love, the perfect cocktail, and expensive heels. Dog is a man's best friend, but sometimes a woman just needs a hot man in the city. This series will appeal to a mature crowd, especially fans of Sex in The City.