Thursday Romance Reads To Devour 11/19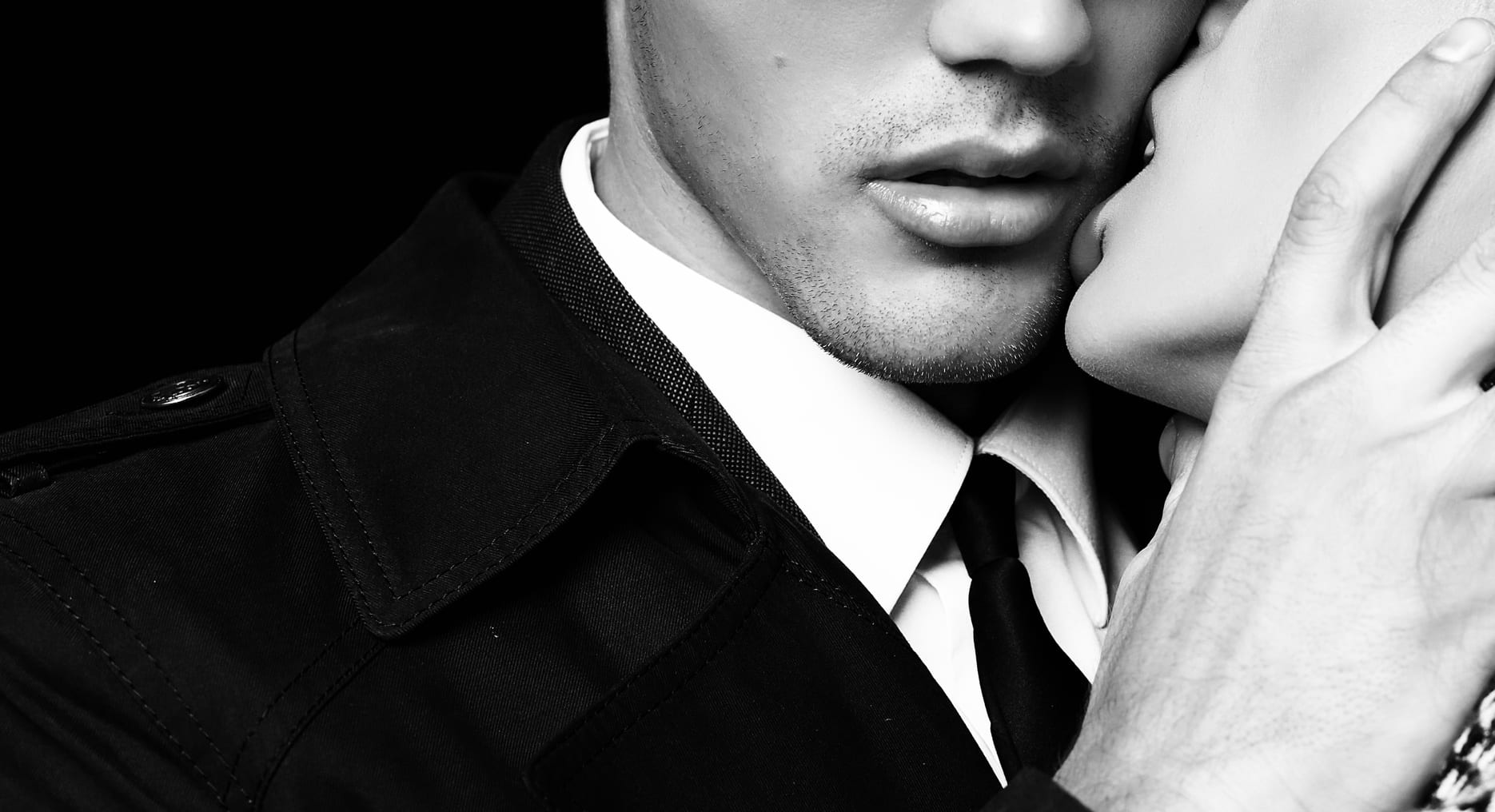 Heartless Hero
Mary Catherine Gebhard
$0.99
Enter the decadent and sinful Crowne world with the best selling debut, Heartless Hero. There are rules to being Abigail Crowne's bodyguard, rules to watching the infamous billion-dollar heiress, otherwise known as the Reject Princess. Love is off limits with Abigail Crowne, but no one said anything about hate.
Bayou Devils MC 1-4
A.M. Myers
$1.99
The Bayou Devils MC will bring you to your knees!
HOPELESSLY DEVOTED:
Logan "Storm" Chambers is no stranger to pain. Suffering through loss after loss has left him a shell of the man he used to be. He's unable to move on but he's learned to survive. As the VP of the Bayou Devils MC, he finds solace in the work they do to rescue people from dire situations and it's enough to keep the lurking darkness at bay. Just barely.
After being cheated on by her ex, Alison James isn't interested in dating. It's more hassle than it's worth as far as she's concerned and she'd much rather focus on getting ahead in her career anyway. There's less of a chance of getting hurt that way. But when her mysterious neighbor barges into her life, Alison finds it hard to stay away.
Alison brings a spark of light to Logan's life and he will do whatever it takes to hang on to her, but there are some things that are just out of his hands. His past rears its ugly head, putting Alison in danger and thrusting Logan into a hell he thought he had escaped years ago.
Can Logan force himself to let Alison go if it will save her life? Or will she become just another loss he has to endure?
ADDICTED TO LOVE:
At sixteen years old, Carly Mills was taught a very valuable lesson about just how cruel people can be. In the years since, she's carried that with her, closing herself off from the world to avoid experiencing the same heartbreak she endured at such a young age.
Enter Chance Turner. On the outside, he's everything she should avoid – biker, rebel, heart breaker – and yet, she finds it hard to stay away.
Chance has spent his life looking for the one thing that's always been missing, and the moment he sees Carly, he knows he's found it. She can try to resist him but he's a determined man and nothing will get in his way.
When someone close to her is in danger, Carly has no choice but to go to Chance for help, but being around him presents an entirely new threat.
Can Carly resist Chance and save those she loves? Or will she lose everything in the process – including her heart?
EVERY BREATH YOU TAKE:
Tatum Carter is a warrior. She hasn't lived an easy life but any obstacle that is thrown in her path, she perseveres. When her mother, Sarah, is killed in a car accident, Tatum is presented with a whole new challenge and this time, she's struggling to keep her head above water.
When he was fifteen years old, Lincoln Archer lost his father and shouldered the burden of taking care of his mother and two younger sisters. He's a rock – always there when someone he loves needs him, but it has taken its toll on him and now he's drowning under his mistakes.
Sarah's death unearths long buried secrets, thrusting Tatum and Lincoln together as Tatum wonders if she ever really knew her mother at all. They bring each other peace but danger surrounds them and what looks like salvation may very well be their demise.
IT ENDS TONIGHT:
Nineteen years ago, everything in Lucas Smith's life came crashing down around him. In the blink of an eye, his childhood was gone and he was forced to step up for his little brother, Clay. They are the only family each other has left and there isn't anything Lucas won't do to protect that bond.
Quinn Dawson knows a thing or two about loss and family. After her parents' death when she was a child and the passing of her grandmother only a year before, her sister and daughter are all she has left and nothing is more important to her.
When a truck runs a red light, it brings Quinn and Lucas together and for the first time in his life, Lucas considers a whole new meaning of the word family but nothing is as simple as it seems.
A chance meeting tears open old wounds and thrusts Quinn and Lucas into turmoil, bigger than either of them have ever known.
Ignite
Cassandra Robbins
$2.99
ANTOINETTE
Axel Fontaine has a giant…
At least that's what everyone says. Unfortunately, it's true.
All. Of. It.
He's dangerous, scary, and addictive. Without a doubt, the last person I should fall for is the VP of the Disciples MC.
I'm out of my league.
He's a six-foot-four, blue-eyed biker god.
I'm an ex-ballerina turned stripper who should run away.
But how do you escape the one man who ignites your body and consumes your very soul?
Axel doesn't do relationships. But I'm betting on ME to change his mind.
AXEL
I don't do relationships. I don't do drama, and I definitely don't do love.
I'm not Prince Charming. I'm the VP of the Disciples and the club is my family.
The last thing I need is a violet-eyed enchantress who smells like candy and has some sort of voodoo chemistry that's messing with my mind.
She needs to go.
She's a distraction…a weakness I can't have.
Men like me fall in lust, not love.
So, why is she still here?
Sins of the Father
Marie James
FREE
I didn't want the legacy of leading my father's MC.
I didn't want to be him.
I didn't want to feel soul-deep attraction to the girl my sister brought home from school.
But, we don't always control our destinies, do we?
As the new President of the Ravens Ruin MC, I had a list of changes that needed to be made for the club.
The same woman in my bed night after night wasn't on that list.
Yet, here I am, sheets tangled, skin smelling like hers, and a devious smile on my face.