Thursday Romance Reads To Devour 11/14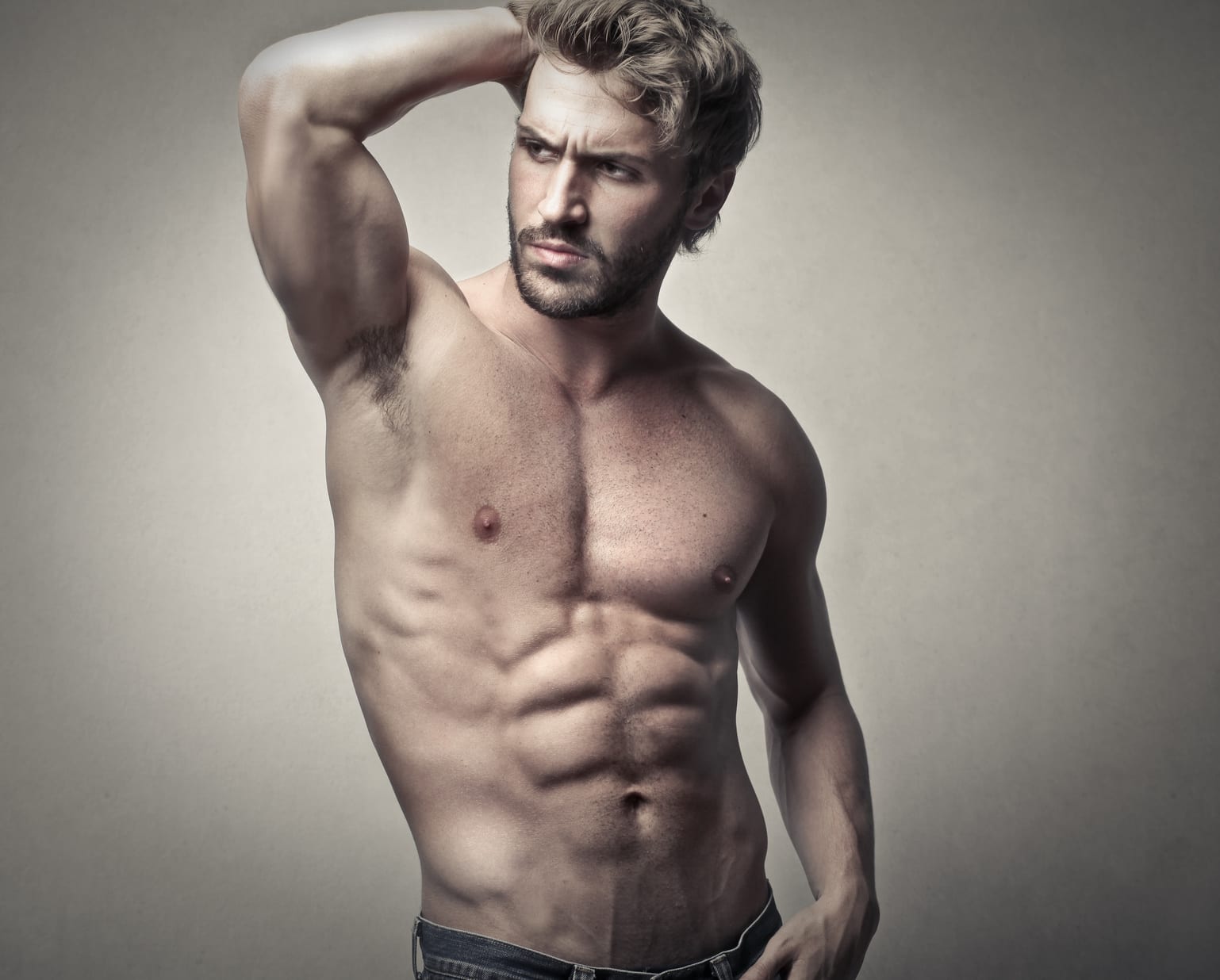 Snowed In With A Rogue
Gina Danna
$0.99
SNOWED IN WITH A ROGUE is a Regency anthology featuring authors Victoria Oliveri, Gina Danna, Tracy Edingfield, Cerise DeLand, Sandra Masters, Jacki Delecki, and Angelique Armae. Our stories cover women in every walk of life from slave to spy, and from worldly titled matrons to innocent young misses. The heroes have to step up their game to match these indomitable ladies. LIMITED RUN
Sommerville holidays
Vicki Batman
$2.99
Hopes and wishes and holiday kisses…Sommerville holidays.
Story Blurb: Holiday Disaster: Days before Christmas, a librarian experiences plumbing issues and a Mr. Maintenance Man who isn't nearly as jolly as Santa Claus.
The Littlest Angel: Two people. One ornament for the tree. Can a twosome find common ground and discover the true meaning of Christmas?
Holiday Handbag Extravaganza: Christmas Countdown is on! A hunk-a-licious customer pesters a boutique owner to locate a vintage handbag for his mother. Too bad the wedge between them is his sister, the meanest girl in town.
Love Defines Us: Winning at Love—Series 1
Chantel Rhondeau
$0.99
Feel the tingle of a stolen moment, the passion of a first kiss, and the joy of winning at love. From eight award-winning and bestselling authors this collection of contemporary romances is sure to get your blood pumping and your heart racing. From first glance to second chance, follow these couples on their journey to love. Take a chance on love and settle in for eight wonderful romances that all lead to happy endings.
Kelly Collins—Meet Me in the Middle: Everyone knows sinfully sexy Miles Stevenson's face. When he pulls a perfect stranger in for a passion-filled kiss, he ends up doing more than fooling the press.
Angela Stevens—Catching Nate: Only one woman ever stole Nate Chase's heart–
it's just a shame she is off limits.
Bonnie Edwards—Like An Angel: A runaway heiress stumbles onto a farm. But Brice Logan needs a woman and this misguided angel is the only one he's got.
Jude Ouvrard—Cheaters: A business trip leads Willow to Travis, a divorced flirt who entices her beyond reason. Filled with doubt and suspicion about her fiancé back home, Travis offers temptations hard to resist.
Michele Shriver—Strike Zone: Home and family is everything to Lorna. Big League Pitcher Killian wants the same things. Passion between them flares bright and hot, but a friend asking Lorna for a life-altering favor has Killian crying foul.
Chantel Rhondeau—Blissful Contracts – Opal: After a car accident ruined her life, she was forced into an arranged marriage just to survive. Byron is intense, but something about him attracts her.
Kimmie Easley—Almost Home: I can't love like Avette. Life doesn't mean the same to me. Hi, I'm Trini Baker, and I'm an addict.
Stacy Eaton—Sometimes You Win: When the winning numbers are drawn can Devon and Haley build something for the future?
The Way We Fall
Cassia Leo
FREE
Five pages…
A letter holding a secret buried for more than five years…
A secret neither of them wanted to know.
Will the truth tear them apart… again?
I've loved my best friend's brother, Houston Cavanaugh, since I was eleven years old. But my friendship with Hallie Cavanaugh meant too much to me to risk taking a chance with Houston.
Until one snowy afternoon, Houston and I find ourselves thrust together by the grief of Hallie's death. Our passionate and toxic relationship will test the boundaries of our loyalty to each other and to Hallie's memory, ultimately, leaving us in ruins.
Five years later, Houston and I are forced to work together opening up a new wine bar, and, to my horror, Houston doesn't recognize me.
I haven't changed much, but he certainly has.
He's still as sexy as he was five years ago when he broke my heart, but time, grief, and a loveless marriage have broken him.
The moment Houston recognizes me, all our memories and long-buried passion come rushing to the surface. Can we rewrite our story with a happy ending this time? Or will his secrets be our unraveling again?