Thursday Romance Reads To Devour 11/12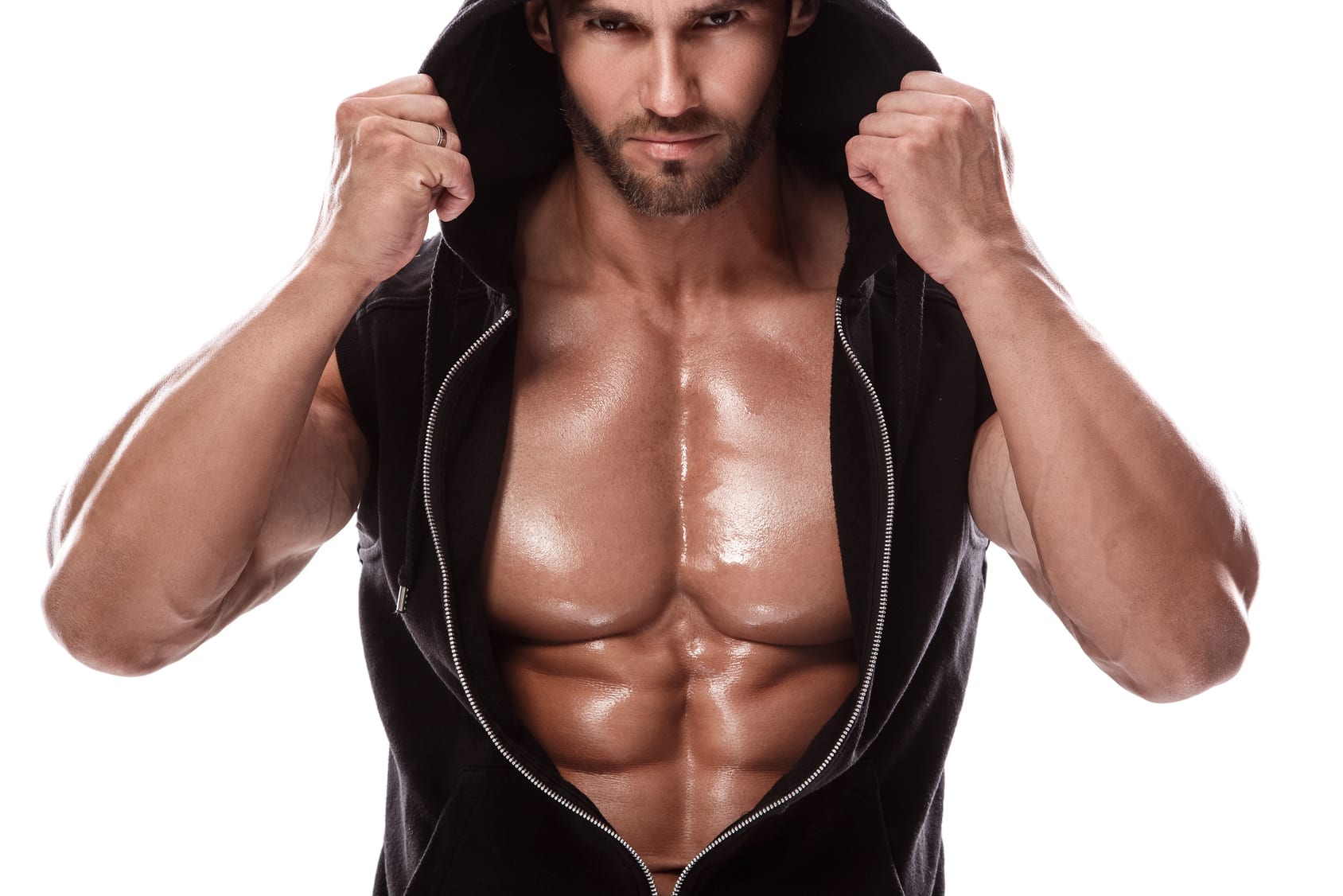 Lethal
Cassandra Robbins
$0.99
Blade McCormick is not a nice guy.
He's pure adrenaline and smells like smoke and leather—the kind of guy you look at and know he's going to be a combination of nasty and irresistible. The moment I allowed myself to touch his hot skin and kiss his full lips, I. Was. Done.
Like currency, I've become part of a transaction. Blade took me to pay off a debt. I try to tell myself, Eve, you should hate him. He's a bad guy. But then again, I'm not a good girl. Blade's the president of the Disciples, the notorious motorcycle club. I should be frightened, yet somehow, he doesn't scare me. If anything, I think I scare him.
It takes a lot of work to become the club's Queen, but I'll stop at nothing to have the King!
Masters File
CB Samet
$0.99
She's running from the mob. He's running from his past.
Sparks and bullets fly in this romantic suspense adventure
2018 Readers' Favorite Awards Honorable Mention in Romantic Suspense
The Rawley Family Romances Volume I
Olivia Hardin
$0.99
A continuing saga of love, life, family and friends. Now get the first four romances in a single volume.
ALL FOR HOPE: A stolen baby. A secret romance. Sometimes the safest distance between two hearts is no distance at all…
JUSTICE FOR ALL: She was his student. Now he's her boss. Sometimes the road you're on is just a detour to your heart's destination…
ALL FOR FAMILY: One joyous occasion. Years of bitter memories. Forgiveness may be the key, but the first step is finding the locked heart that needs it…
ALL IN THE TAKEOFF: Two lonely hearts. One smoldering night. Sometimes love just needs a little spark to takeoff…
Deva's Song
Ophelia Bell
FREE
With powers and a bloodline no other creature in existence possesses, Deva Rainsong is finally on the verge of understanding her purpose.
A year has passed since her unconventional arrival into the world of the higher races. Now on Spring Equinox, Deva's birthday, her world's entire existence is on the verge of a dangerous shift. The dragons and their three sister races have one more ritual to undertake to ensure their secrets are kept and the human world remains oblivious to their presence. As a hybrid of all four races Deva is the key to their safety.
She must cast the spell required to reach all the humans tainted by the enemy, even if it comes at the expense of her innocence. But Deva's unusual nature craves a true awakening, and her rapture might just be the thing that saves them all.