Thursday Romance Reads To Devour 10/8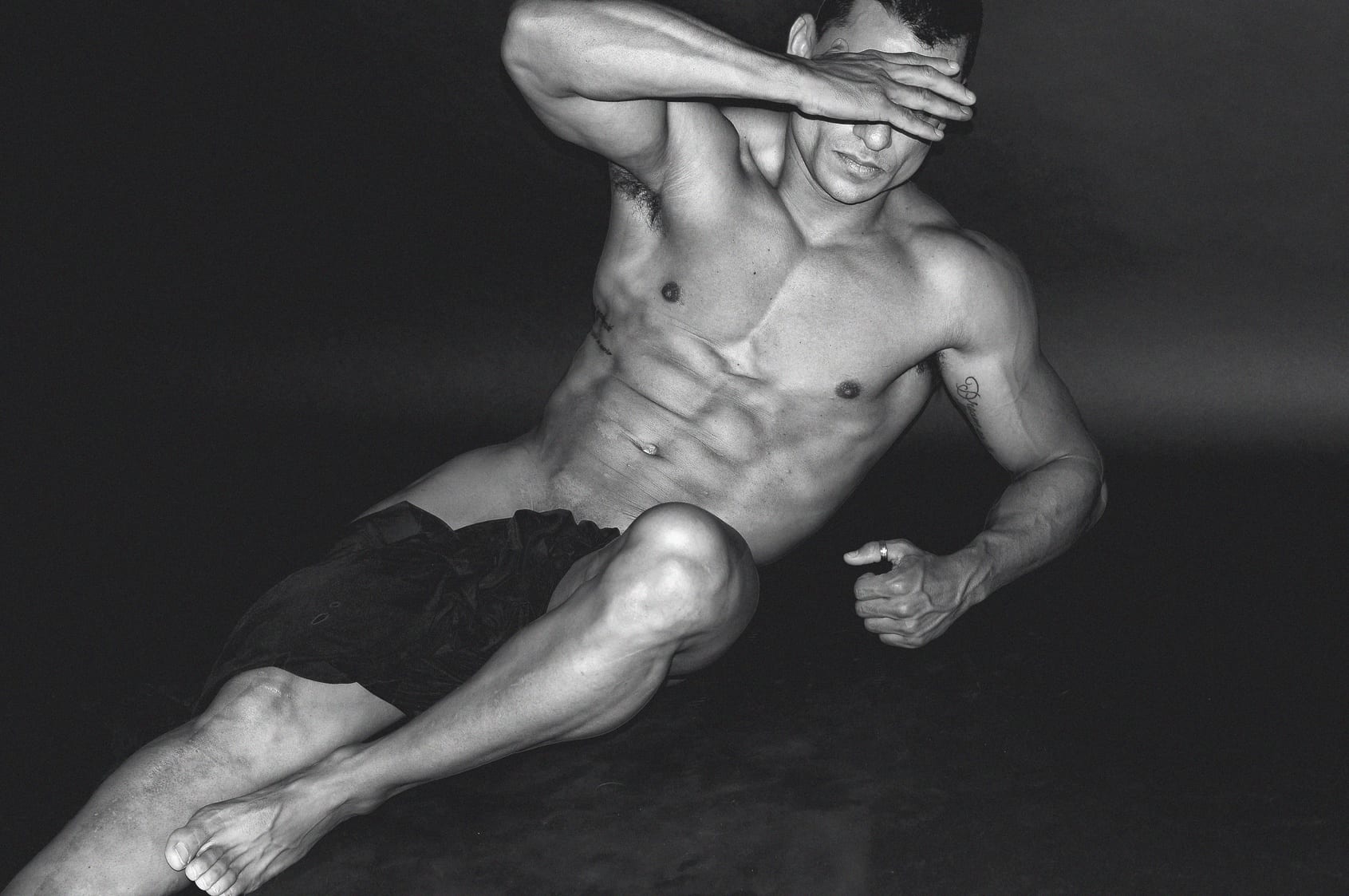 Pinhole: Spying on the Neighbor
Tantra Bensko
$0.99
A group of young teen girls consider themselves a secret society. With each initiation a girl goes goes through, the popular leader tells her a new secret about Wren.
Wren lives at the top of the hill at the end of the road — alone. And she obviously doesn't care about fitting in: the girls have photos.
Clean YA lesbian Romance short story about innocently mischievous young teen girls curious about a quirky gal who doesn't try to fit in.
"The other girls and I liked to sneak over and take photos of Wren, the girl who lived at the end of the road at the top of the hill, using our leader's pinhole camera. Anything involving Wren got our group of girls speculating. Some girls weren't even neighbors but spent the night with us to get a chance to stalk her. The photo shoots became legendary. Missing out on one of those could mean exclusion from the deepest levels of our secret society. Terry knew private things about Wren and would release the info to us whenever we passed initiations in the game.
Terry's big idea was this: "Hey, I know. Let's sneak something into Wren's overnight and put it someplace in her yard that she likes to go to a lot." I wished I'd thought of that. But I thought of everything else. Like putting the statue of a swan in her yard. Temporarily of course. And taking a photo of Wren and the swan with the pinhole camera. That would make beautiful art. Really, really beautiful. Magical. But what if Wren caught us taking the picture? Would she shoot us with death ray hands?"
7500 words. Adults will enjoy this sweet story too. Especially if you ever had a girl crush.
Tuff Enough
Samantha A. Cole
$0.99
While security operative Jason "Tuff" Tanner lives for dangerous assignments, he likes his downtime in his quiet neighborhood too. But that peacefulness is suddenly interrupted when his new next-door neighbor becomes a target for someone with nefarious intentions. Canine rescuer Concetta "Chet" Suarez brings all his protective instincts to the surface, along with feelings he's never experienced with any other woman. Will he lose her before he ever gets a chance to make her his?
***The Blackhawk Security series is a spinoff of the popular Trident Security series.
Vienna Betrayal
Lila Dubois
FREE
The secret and exclusive Orchid Club is the only way for Alena to get close to reclusive billionaire Alexander Wagner. To attract his attention, she turns herself into his perfect submissive.
Alexander has spent years denying the darkest of his desires, but something about Alena calls to him. He thinks he's met a woman he can trust with his licentious secrets.
When her betrayal is revealed, he'll offer her a devil's bargain. But the truth of who she is, and what she needs from him, is not nearly as dangerous as the passion between them.