Thursday Romance Reads To Devour 10/31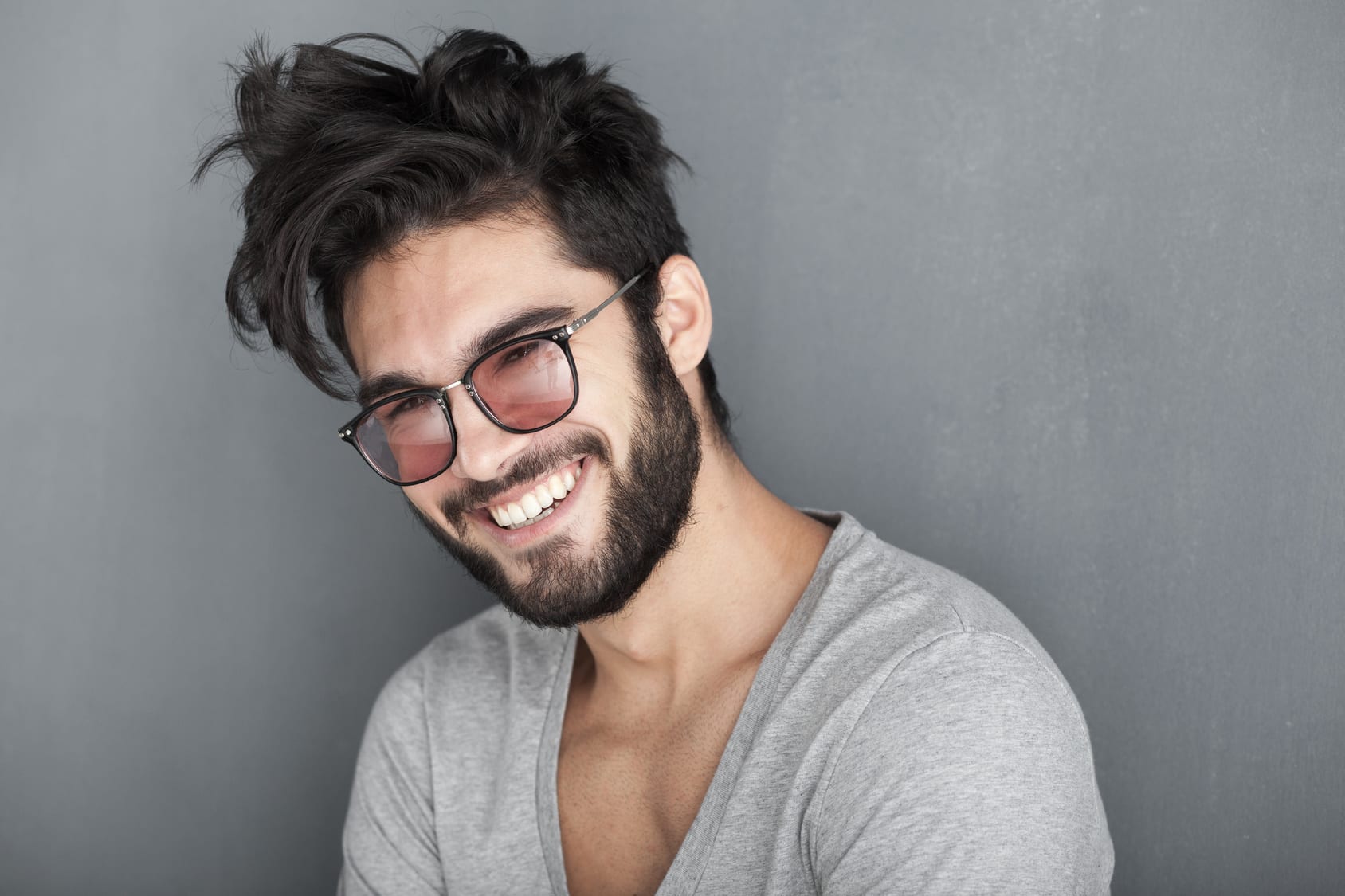 The Finding Love Series:
Complete Five Book Collection
Paris Hansen
$0.99
"Every book in the series is better than the last! If you are searching for a series that will make you laugh, cry, and generate feel good all over, this is it." – Amazon Review
Nobody ever said finding love was easy, but in this five-book series, it's a hell of a lot of sexy fun.
In Restless, a successful businesswoman finds love in an unexpected place.
In Powerless, two worlds collide in a romance so hot it burns the house down.
In Speechless, what happens in Vegas doesn't stay in Vegas, much to the heroine's dismay.
In Breathless, sparks fly when a sexy single father meets a beautiful woman that challenges him at every turn.
In Priceless, after eighteen years apart, ill-fated lovers finally get their second chance at love.
Always Been Mine
Weston Parker
$0.99
No one ever tells me no.
Not in the office. Not in life.
My military background has me giving direct orders and expecting quick, compliant responses.
And I'm in need of an office assistant. Someone to step up when I need her to.
I just never expected it to be my first love.
She's a single mother now. The girl from across the street when I was just a kid.
My little sister's best friend. The one I gave everything to before leaving that small town.
And here we are again. Face to face. Stuck in a room with suits and stiffs.
All I want is her. Not who she can be or what she can do for me.
But who she was and will always be.
Mine.
Every good girl deserves a bad boy. ~Weston
Sacrifice Under the Virgin Moon
Alan Austin
$2.99
"A Halloween Must-Read!" "Intense!" "Austin's best work yet!"
Hide your virgin daughters! The moon is full and the beast hungers again this night!
This sexy Halloween Special will take you on a ride and keep you guessing the whole way through! Don't miss out!
The dark and terrifying reality that she may be offered as a sacrifice to appease the beast looms over Anna. The unseen creature haunts her dreams as she approaches the seasonal selection again. A girl must be offered every solstice moon.
Life's cruel irony rears its ugly head at the selection banquet, giving sweet Anna a taste of everything she's always wanted before threatening to take it all away. This certainly won't be a typical sacrifice. Everyone is about to learn a very important lesson!
The Playbook
Emilia Beaumont
FREE
There's no woman I can't conquer.
Hundreds of eager women are in the shared black ledger the football players of the Jupiter Suns call The Playbook. But there's only one that I want. The one marked unf*ckable.
Women fall to my feet as soon as I turn on the Jacob Maddox charm, and yet my new teammates don't think I can get one woman into my bed? Pfft, they don't know who they are dealing with.
The Playbook says she's unconquerable, unobtainable, and off limits, but I've never shied away from a challenge before, and I'm not going to start now. One look will be all it takes for her to open up her legs. Lucia will be mine for a night, then forgotten about for the rest of the season. I'll collect my winnings and concentrate on what really matters: getting my number one spot back!
But as soon as I get one addictive taste of Lucia Cortes the plan goes to shit… she's a game changer. The play is busted and I'm scrambling to keep it together.
I can't sleep, I can't eat… f*ck, I can barely breathe without her. She's slipping through my fingers and it only gets worse when I find out who she really is!
I don't have a chance in hell of keeping her, but I'll risk everything to make her mine.