Thursday Romance Reads To Devour 10/3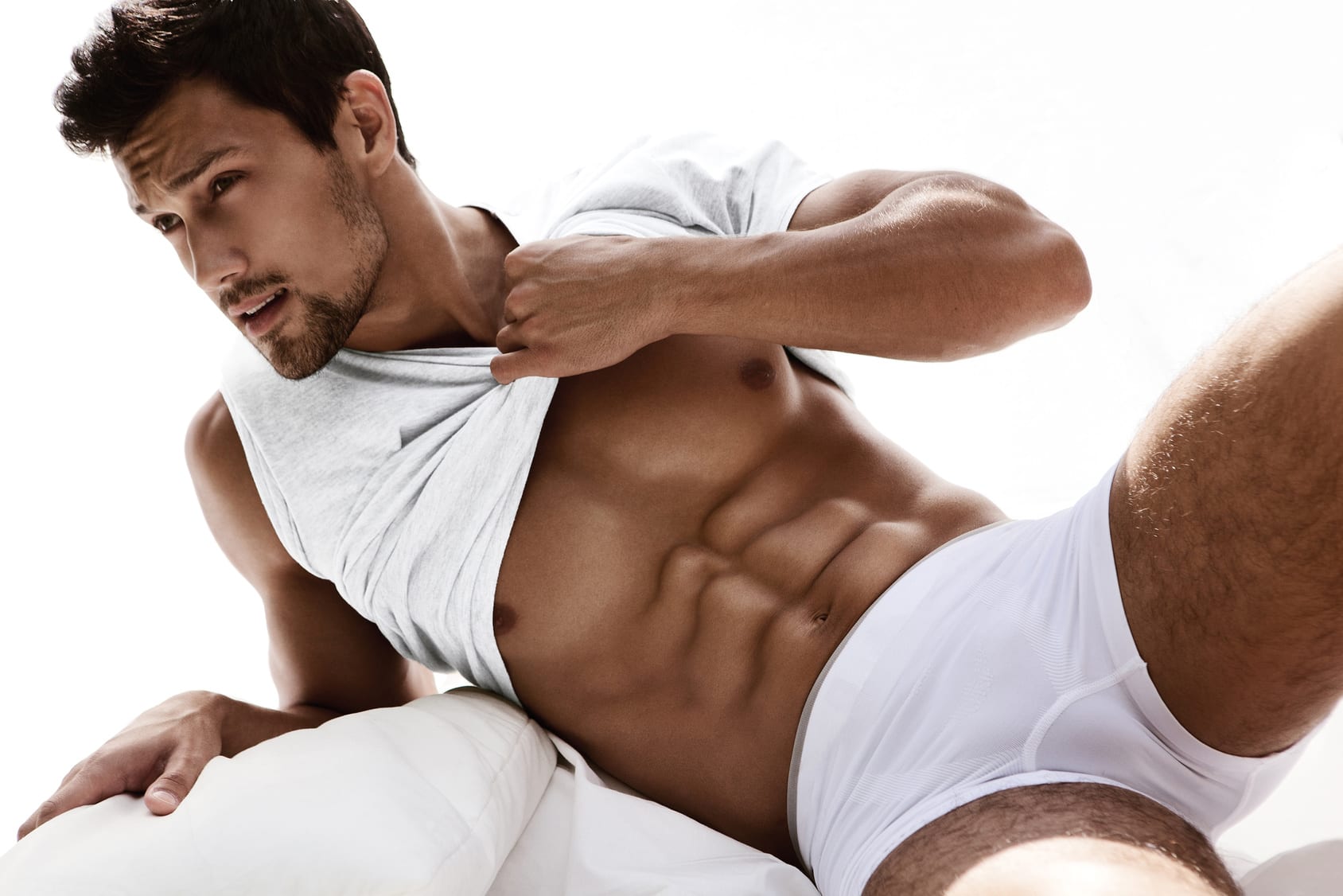 McMillan File
CB Samet
$0.99
She's investigating a murder. He's trying not to become the next victim.
Mica McMillan, savvy PI and scrappy street fighter, is trying to track down a murderer and doesn't have time for delays or relationships. Dr. David Rider is fascinated by Mica's life and magnetism to danger. But when a drug dealer puts a hit out on David, the mismatched couple find themselves on dangerous ground. Can Mica bring the criminals to justice and keep David safe?
Realism: Sugar and Spice, Ink
Evan Grace
$0.99
Ordinary, typical, conformed, are words never used to describe me. I've never been one to play by the rules. It's my world, my life and I do things my way.
I see the way they stare at my body covered in tattoos and my lavender hair, I just don't give a damn. There is only one thing in this world that can get me fired up, that's screwing with my daughter. As a single mom, it's my job to protect her, fight for her. She is and will always be my top priority.
So, when I get a call that she's in trouble at school, with a boy- no less, my claws are out and ready to strike. And the boy's father, some high society stockbroker, isn't about to deter me. I don't care how sexy, smart and rugged he is.
Opposites may attract, and I've been down that road before, it's one I never plan to travel again. A man like that would never be interested in a woman like me. That I know for certain, after all I'm a realist.
Cruel Intentions
Siobhan Davis
$0.99
In the power struggle between two elite groups, one feisty girl will bring them to their knees…
Life is a cruel game where only the most ruthless survive. It's a truth my mother rebelled against, and she paid for it with her life. Now, I play their game. Publicly accepting the destiny that lies in wait for me when I turn eighteen.
But, behind closed doors, I plot my escape.
Trent, Charlie, and my twin, Drew, rule the hallways of Rydeville High with arrogance and an iron fist. I execute my role perfectly, hating every second, but they never let me forget my place in this world.
Everyone obeys the rules. They have for generations. Because our families have always been in control.
Until Cam, Sawyer, and Jackson show up. Throwing their new money around. Challenging the status quo. Setting hearts racing with their gorgeous faces, hot bodies, and bad boy attitudes.
Battle lines are drawn. Sides are taken. And I'm trapped in the middle, because I made a mistake one fateful night when I gave my V-card to a stranger in a blatant F you to my fiancé.
I thought it was the one thing I owned. A precious memory to carry me through each dark day.
I couldn't have been more wrong.
Because the stranger was Camden Marshall, leader of the new elite and my perpetual tormenter. He hates me with a passion unrivaled, and he won't be the only one. Fire will rain down if the truth is revealed, threatening alliances, and the power struggle will turn vicious.
My life will hang in the balance.
But I'll be ready, and I'm not going down without a fight.
Due to mature content and themes this book is recommended to readers aged eighteen and over. This is a full-length novel, 106k words, and it's book one in a planned trilogy. Cannot be read as a standalone and ends with a cliffhanger.
The Wedding Trap
Adrienne Bell
FREE
Beth Bradley has a problem. Everyone is expecting her successful music executive boyfriend, Charlie, to be her date for her best friend's wedding. There's one hitch: Charlie doesn't exist. Unless she can think of something fast, she's headed for the most humiliating weekend of her life.
Alex Tanner has a problem. The former Navy SEAL's search for a double agent lands him at the Kensington Hotel, and he needs a cover to finish the job. When the sexy maid of honor blackmails him into pretending to be her lover, he thinks he's been handed the solution.
Except Beth has a way of stumbling into trouble, and when the man Alex is hunting starts targeting Beth, Alex has to decide between solving the mystery or protecting the woman who has stolen his heart.