Thursday Romance Reads To Devour 10/24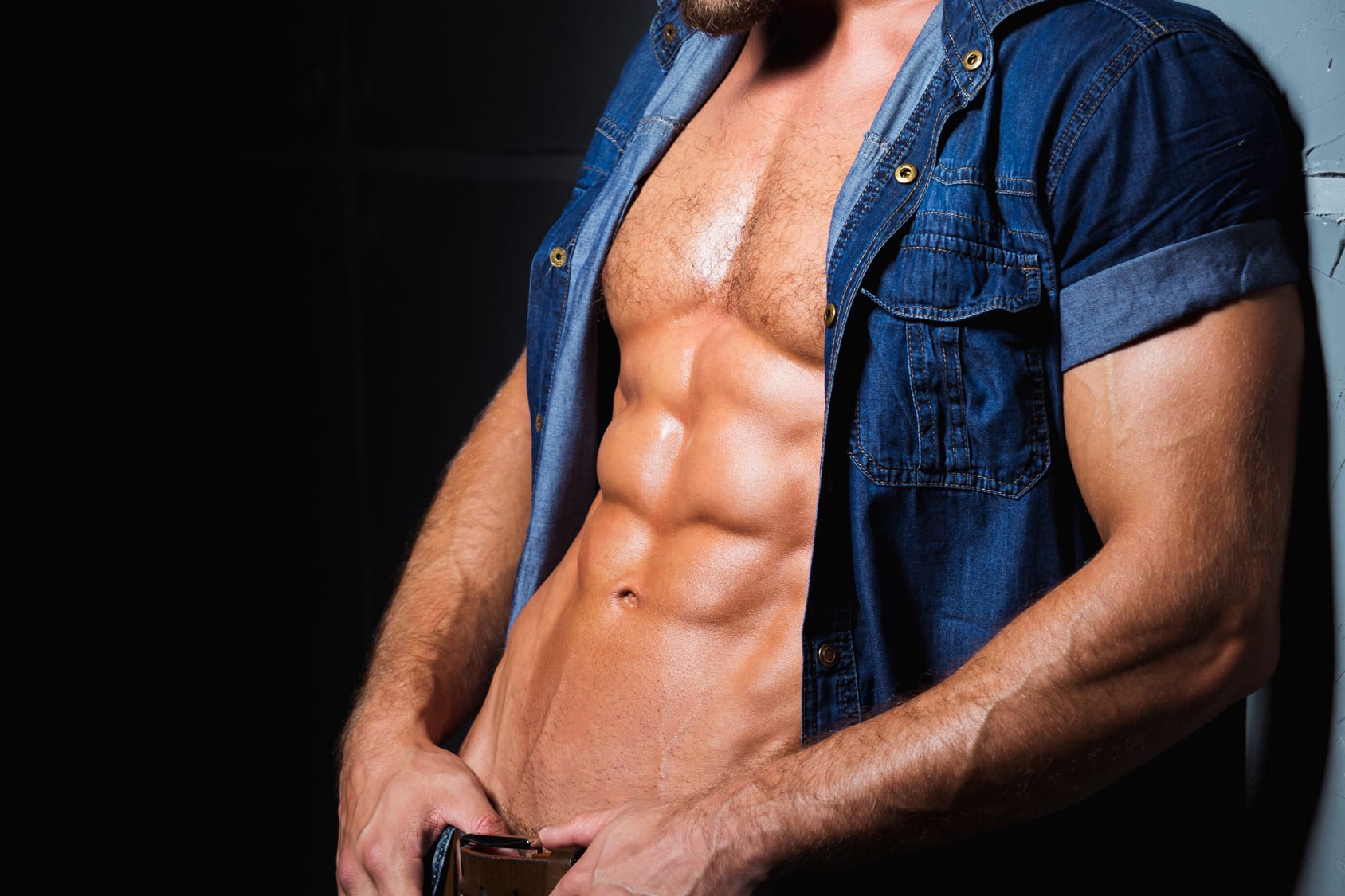 Mooncusser Cove
Darragha Foster
$2.99
She's the stuff of Cape Code legends. But she's alive. And hungry. She knows she can't continue feeding from the same trough for over a hundred years. She needs fresh blood. Fresh energy. And she needs protection. Can the last living descendant of the Paladins satiate the last living descendant of the Mooncusser Clan? By blood or seed…she needs to feed.
Dark 'N" Deadly
Tee O'Fallon
$3.99
ATF Special Agent Eric Miller and his explosives detecting K-9, Tiger, pull over a truck, the contents of which are explosive. Literally. More shocking, the driver is the kid brother of a woman he left behind. One who still haunts his days and his nights.
They'd never so much as kissed, but Tess McTavish never forgot the handsome, dangerous agent who vanished in a shroud of mystery. Now the last thing she needs is an ATF agent with his own agenda. Doesn't matter that Tess and her brother are innocent. If Eric learns the truth of their past, they'll never be free.
Eric's drive for revenge against the man who targeted him and his colleagues in a deadly explosion still burns hot inside him. Another bomb is about to be detonated and he's sure there's a connection between that man…and Tess's family. But Eric and Tiger will do everything they can to protect the woman he's falling for from what's coming…
The Second We Met
Maya Hughes
$2.99
Dear Jerk Across the Street, sorry for accidentally walking in on you and catching an eyeful of your—equipment. And hard pass on the open invitation to join you in the shower "anytime", A-hole.
That's the note I should've written. Instead I sent a pleasant and apologetic version.
Had I known Phoenix "Nix" Russo would've been the neighbor from hell, I'd have told him right where he could shove my words.
Nix is the big man on campus with everyone lined up at his games to make sure he knows it. Sure, he's got piercing blue eyes, abs that don't quit and a smile that could set fire to a set of panties from a hundred yards away, but he's also the biggest pain in my ass.
Dear Pink-Haired Menace, learn how to take a joke and stop being such a kill-joy…
Elle Masterson called the cops on one of my parties—again. My sweet talking usually gets me out of trouble, but this time it got me into a nice pair of silver handcuffs. Now I'm on a reputation rehab tour with a stop at a spring break community service project.
Guess who's my new boss?
Now we're shoulder to shoulder, sweaty, tired and…she's not anything like I expected. There might just be a heart under that hardass exterior. She's invading my dreams and I can't shake the feeling she's the key to unlocking a piece of me that I've hidden away.
It's only a matter of time until she finds out why I'm really here.
Maybe I can break through her walls and into her heart before that happens…one screw at a time.
***The Second We Met is a standalone new adult romance***
Pretty Broken Girl
Jeana E. Mann
FREE
A divorced couple battles for control in the boardroom but things heat up when their competition reaches the bedroom.
Ten years ago, Dakota divorced the love of her life for all the wrong reasons. She has no idea he'll walk through her office door ten years later as her new boss, more handsome than ever, determined to make her pay for her sins. Her knees go weak every time she looks at him. Too bad he hates her. He's determined to make her life hell. The only thing she knows for sure? They can still heat up the sheets. He thinks he can break her, but she's got other plans.
From the bedroom to the boardroom, Sam and Dakota are locked in a battle of wits and desire. One of them will break. One of them will pay. Both of them want to win. Neither of them expects to fall in love—again.
Divorce has never been so hot.