Thursday Romance Reads To Devour 10/22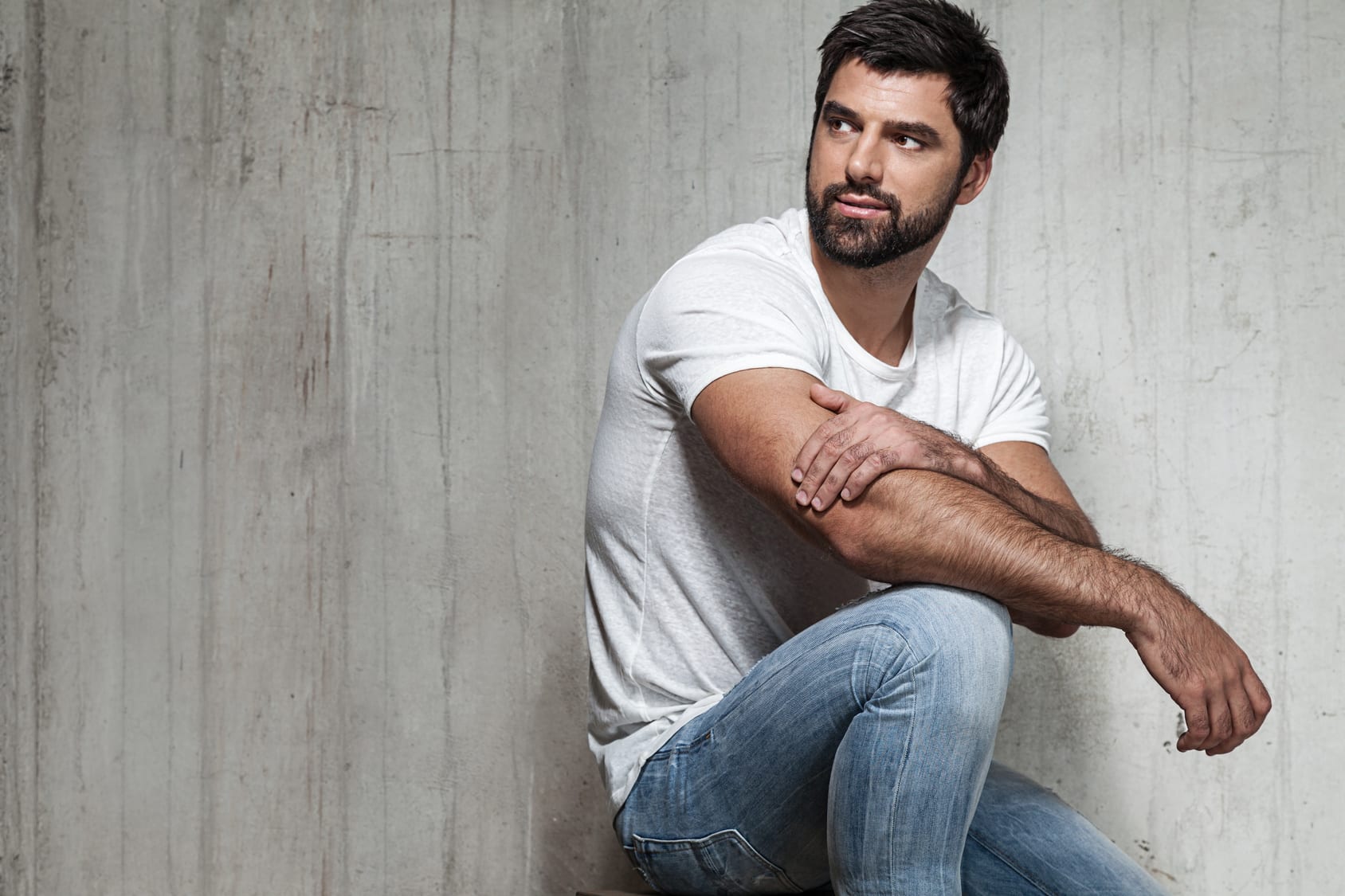 Waterfall Effect
K.K. Allen
$0.99
Lost in the shadows of a tragedy that stripped Aurora of everything she once loved, she's back in the small town of Balsam Grove, ready to face all she's kept locked away for seven years. Or so she thinks.
As one of the victims of a string of mysterious disappearances in the small, picturesque Appalachian Mountain town, darkness has become her home–her safe blanket when the world reveals its true colors. But as the walls of darkness start to move in on her, she knows the only way to free herself from her past is to face it, head-on.
Upon arrival, Aurora isn't expecting her first collision to be with the boy she left all those years ago. The boy who betrayed her trust with no regrets. The boy who is now a man with the same stormy eyes that swept her into his current before she ever learned to swim.
She'd thought he was safe. He'd thought their path was mapped out. Turns out neither of them was ready for the crash at the bottom of the cascade.
Babe Magnet Memoirs
Violet Paige
$0.99
Hot, dirty and delicious. These mouth-watering alphas are available in one collection. From billionaires to athletes, find love in a small town and a perfect happily ever after. Featuring the following titles…
The Dirtiest Deal
The Hottest Deal
Cold As Puck
Ranger's Baby Surprise
Cold As Ice
Delta's Baby Surprise
Dirty Summer
Sweet Satisfaction
Shopping for a CEO's Honeymoon
Julia Kent
$0.99
He says we never had a proper honeymoon. So, instead, he's giving me… a prepper honeymoon?
Who knew billionaire preppers were a thing? I guess I'm about to find out.
Julia Kent's New York Times bestselling romantic comedy series continues in Shopping for a CEO's Honeymoon as Andrew and Amanda settle in to married life… and so much more.
The Master's Child – Box Set One
Simone Leigh
FREE
From Nothing to Having a Fierce, Loving Family
The Triad: Once she had nothing. Now, Charlotte lives with her two husbands: Michael, her 'Golden Lover' & her Master, James, whose child she is expecting. The Couple: Richard Haswell, Billionaire Dom, & Beth, once the hotel maid, now his wife, & also the 'second wife' of Michael. The five draw ever closer in their polyamorous marriage.
Charlotte's father, the ex-mercenary & trafficker, Klempner, has reached an understanding with James. He will stay away and allow them to live their own lives.
Life is close to perfect. What could possibly go wrong?
A BDSM Menage Erotic Romance and Thriller