Thursday Romance Reads To Devour 10/17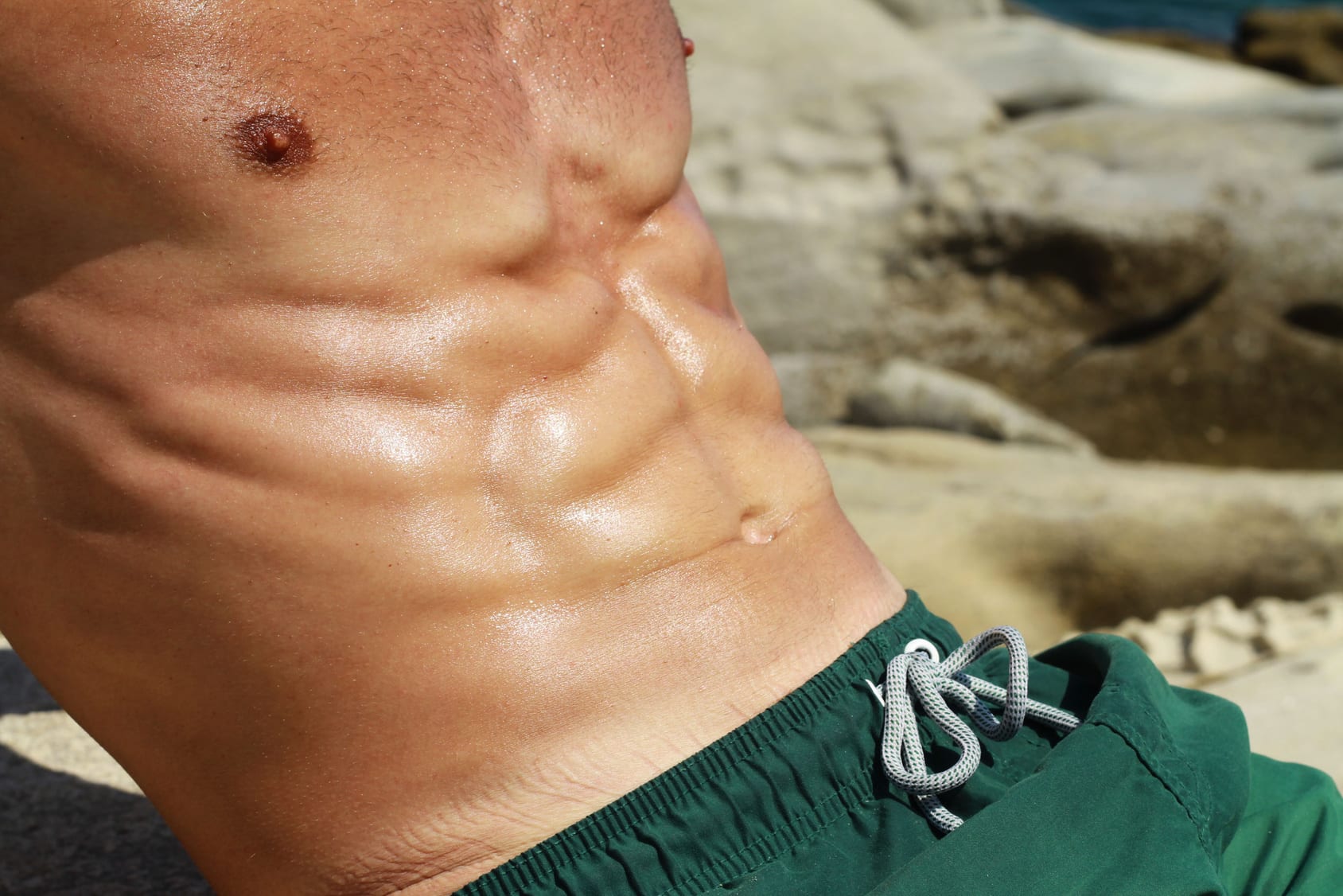 All My Life
Prescott Lane
$0.99
"Prescott Lane breathes new life into single-dad romances with the young and devastatingly sexy Garrett." – USA Today
The beginning of any love story starts with the meet.
I've known Garrett Hollis since before I can remember, and I've loved him just as long. I loved him while he loved someone else. I loved him when he had a baby with her. I loved him when she left him.
The greatest of love stories is that between a dad and his daughter. I should know. I've had a front row seat. First steps, first words, all the big moments.
Garrett was just a teenager when Mia was born. I've watched him braid his daughter's hair, hold her hand crossing the street, seen her asleep on his chest. I'm the best friend, the one they can count on for everything from dance lessons to motherly advice, anything they need. I'm their go-to girl.
The best part of any love story is the happily ever after.
But what if the happily ever after doesn't include you?
All my life, that's how long I've loved him.
Of course, he's clueless.
Married to an Alaskan Man
Evangeline Kelly
$0.99
(Christian Romance) Will their marriage of convenience survive the wilds of Alaska?
Callie lives a socially isolated life in New York City with two jobs that leave no time for dating. After meeting her neighbor's son, Derek, she falls hard but knows he is out of her league.
Derek loves his simple life in the wilderness and is ready to settle down and have a family if only he comes across the right woman. Callie's kindness makes her stand out, and he believes she will make a great wife.
Derek proposes a modern-day marriage of convenience, and Callie accepts with the hope of his love growing after they marry. But once they arrive at Derek's homestead, she finds that off-the-grid living is not for the faint of heart.
When his initial interest in her is called into question, her biggest fear comes true. He wants a wife and a commitment, but what about love?
Will she stay and make the marriage work, or will she realize that sometimes, two people aren't meant to be?
Atone
Cassandra Robbins
$2.99
I don't apologize or regret the destruction I'm about to cause. I'm at peace with what I must do… nothing can or will stand in my way. Not even the raven-haired beauty with golden eyes who haunts my dreams.
No one is innocent in the story of my life. Fairy tales don't exist!
I. Make. No. Excuses.
Everyone needs to atone, and I'm the man who is going to see to it.
Unbreakable (Forehead Kisses #1) Kindle Edition
by Abby Reynolds
FREE
From Bestselling Author, Abby Reynolds.
This is a stand alone novel. It is not a cliffhanger. And it is the first novel in the Forehead Kisses Series.
Can there be too many pieces to piece back together?
This is a question Keira faces every day. It's impossible for her to go anywhere unaccompanied by her cousin, the only person who knows what happened on that horrific night a year ago. The guilt and pain weigh her down every day. Unwilling to open up to anyone and give someone a chance, she lives in solitude.
For her, that's the only way to live.
Liam struggles with his own demons. After losing someone who means the world to him, he combats his anger and pain on a daily basis. He dives into violence and sex, losing himself more and more. But as soon as he meets Keira, he recognizes the same pain he suffers every day. And he pursues her, wanting to connect to someone who understands.
Keira can't put herself back together, and neither can Liam. But can they do it together?