Thursday Romance Reads To Devour 10/15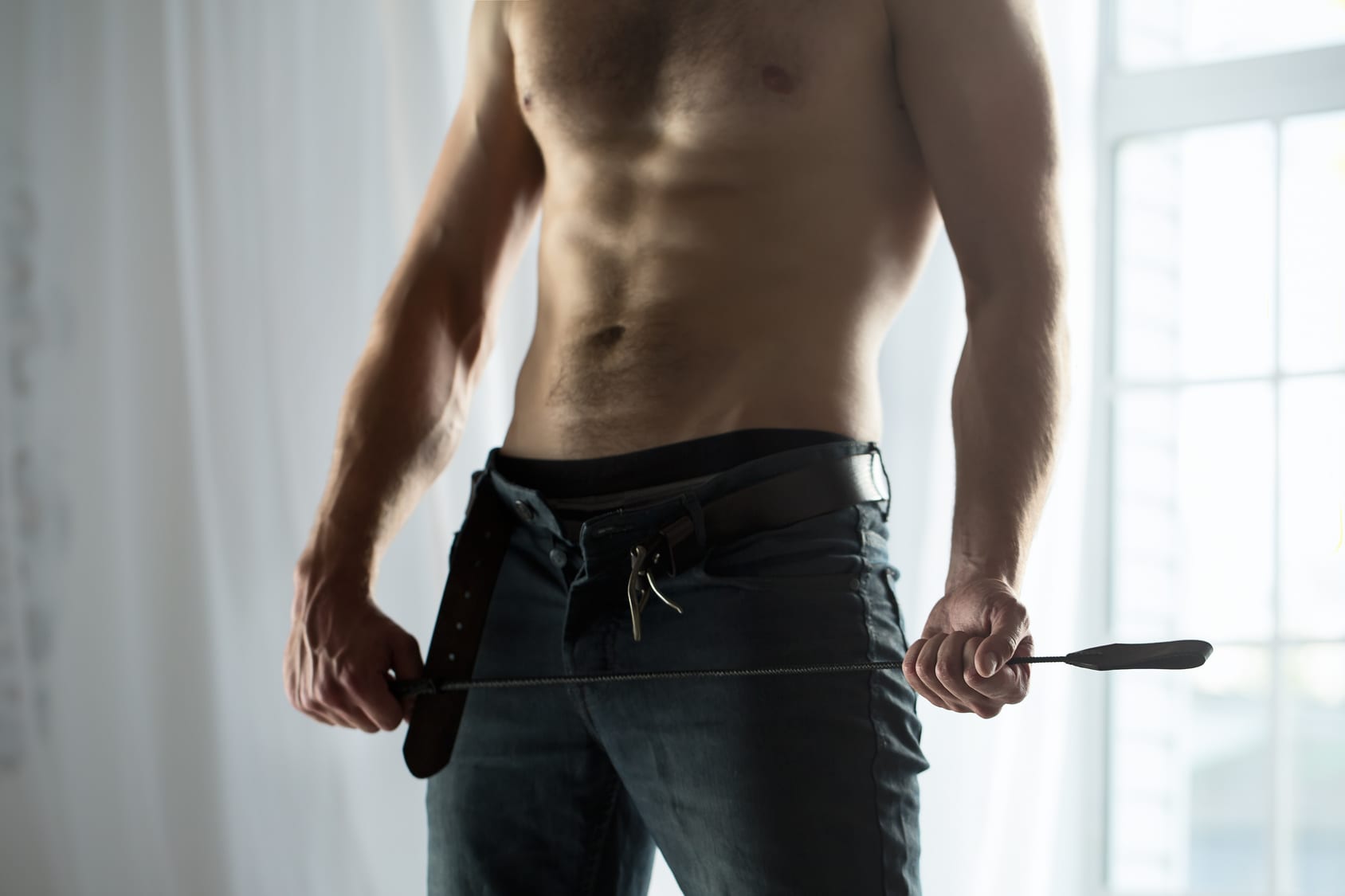 Admit you miss me
Ajme Williams
$0.99
Most girls would kill to carry his baby.
Charles Hampton… the billionaire heartthrob that I had to dump seven years ago.
My plan, right before I ran away from him, was pretty simple.
Get over the rich dude and his snooty family that would never accept me.
Care for my mother who was diagnosed with terminal illness.
Forget that anything had changed.
But no, life threw a curveball and the only way around it was to be a surrogate for Charles.
The man that I'd fallen for seven years ago.
The man that I'd tried to forget ever since.
He offered me a million bucks to carry his baby.
The same money that I'd use for my mother's treatment.
I didn't really have much of a choice in the matter.
His only catch?
I'd have to live with him until the baby is born.
My only wish?
We couldn't fall in love again.
But what if we'd never fallen out of love in the first place?
Defying Our Forever
Claudia Burgoa
$3.99
USA TODAY Bestselling Author Claudia Burgoa delivers a funny, heartfelt, sometimes angsty romantic comedy where love begins anew.
Fresh out of Vet school, I married Pierce Aldridge. Gorgeous, sexy, and smart. He's a philanthropist with a heart of gold, or so I thought.
But after a while he became distant, self-centered, and callous. The man I married disappeared before my eyes. I should leave him, but I can't do it just yet.
There's one thing I need but I can't have it if I divorce him. Just a few more months…
But my plans fall through when his father dies.
The man was just as ruthless as his son.
Now I can either spend eighteen months with Pierce in his hometown playing the happy couple or I could avoid the ordeal entirely if I sign the divorce papers. But I would lose the one thing I've been wanting my whole life.
The more time that passes, the more I realize that maybe I've been wrong.
Maybe the man I married is still there. The man I still love.
But is it too late?
The Baker's Creek Billionaire Brothers series is a romantic comedy saga packed with the perfect mix of angst, tears, and laughs. If you like strong heroines & alpha males, steamy romances and witty love stories, this series is for you!
Draekon Warrior
Lili Zander
$0.99
Captured in space. Imprisoned. Sold to the highest bidder.
But my biggest problem is the bossy, aggravating, impossible, alien who's supposed to rescue me.
His Desire
Sheila Kell
FREE
Romantic Suspense BESTSELLER and AWARD WINNER • Will his stubbornness prevent him from trusting the woman he desires? In Sheila Kell's provocative novel of suspicion and need, a handsome security specialist and a feisty FBI agent are tied by grief and attraction… and the fervor of the unknown.
He's stubborn. She's independent. Together, desire will determine their future.
Hamilton Investigation & Security leader, Jesse Hamilton, swears never to love again. The risk of losing his heart is too painful. Burying himself in work and caring for his daughter, he doesn't expect strong-willed FBI Special Agent Kate Ross to break down his carefully constructed walls.
When Kate is injured, Jesse pulls the full force of HIS into action to protect her. He refuses to be the reason behind another senseless death. Making a decision that could cost Kate her life, Jesse must decide just how far he's willing to go to save the woman his heart desires.