Thursday Romance Reads To Devour 10/10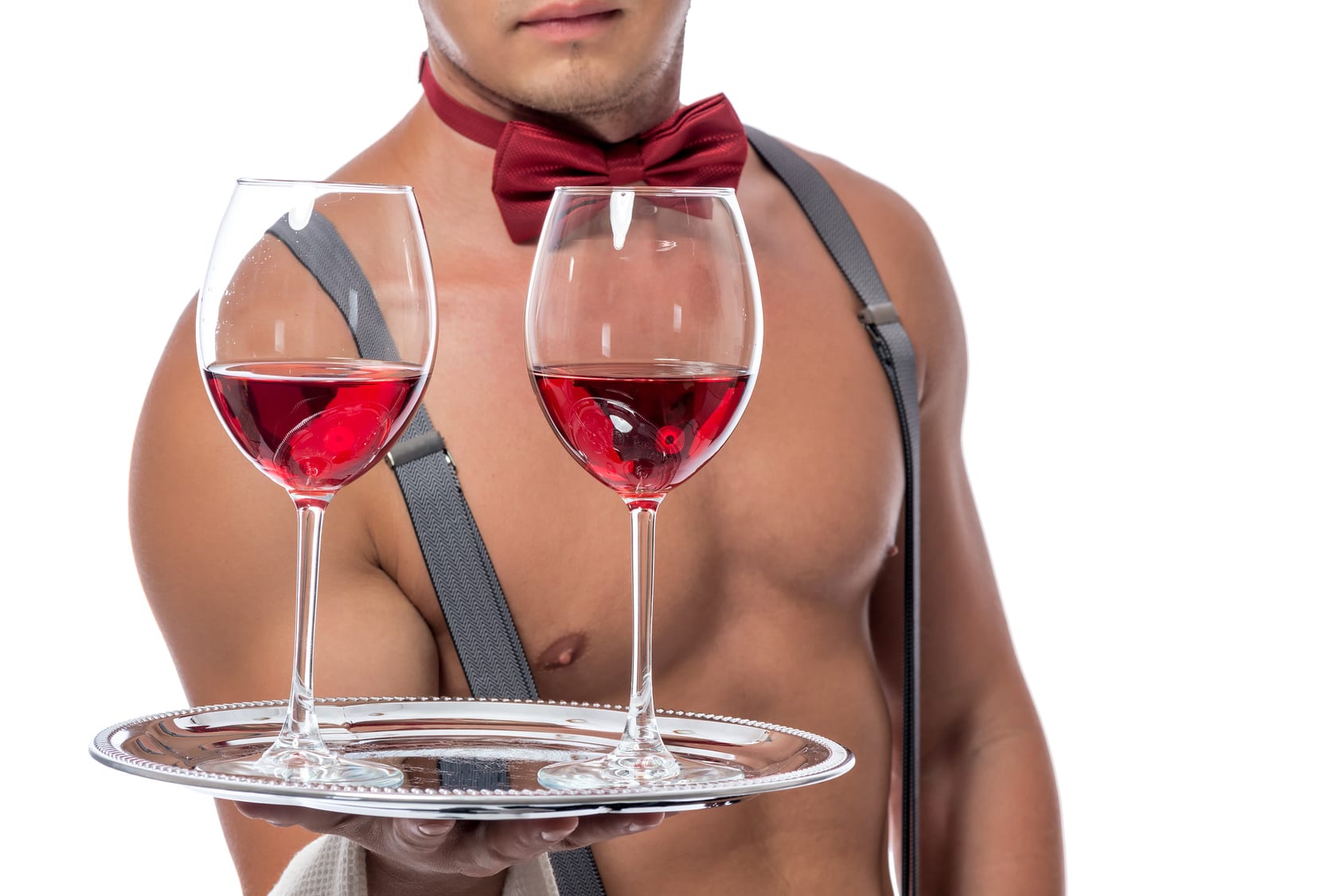 Breaking the Barriers
B.B. Swann
$0.99
It's 1986 and high school seniors Mike Ryan and Cindy Wilson have a secret totally bigger than Who Shot J.R.—their hidden relationship. According to her mama, Cindy can't date until she's out of college or one hundred, whichever comes first. Mike longs for an end to the secrecy and thinks everyone will accept them. Really, they're in love, how hard can it be?
But to Cindy, family is everything. She'll do anything to protect her ailing father from the stress caused by the prejudice toward her interracial relationship with Mike. Afraid of losing Mike, Cindy compromises and agrees to reveal their relationship at school. The resulting negative reactions from some of their peers only add to the strain.
Things turn frenzied quicker than Gremlins in the kitchen after midnight. Social tension, jealousy, and rumors of an unwanted pregnancy threaten to destroy everything. Even Mike's mother voices concern that he isn't ready for the stress of dating a girl like Cindy. And one terrible confrontation between Mike and Cindy's twin brother triggers her greatest fear—her father's illness turns critical.
They struggle to overcome the barriers erected by their families and peers. Desperate to convince everyone he's right for her, Mike makes an act of supreme sacrifice that could save their relationship, and a life. But it just might cost him his own.
Changes
Melanie Jayne
$0.99
I remember every second of the moment my life changed… in painfully vivid detail.
I was in line to pick my daughter up from school when I answered that life-altering phone call. In an instant, our lives went from worrying about unpacking the last of the moving boxes, to evaluating treatment options.
While I was struggling to come to terms with my own feelings, I was powerless to do anything but watch as my illness affected everyone I cared about. My strong, fearless husband crumbled. Our sweet daughter desperately clung to me. Even our friends spiraled into a free-fall of doubt and worry.
How does anyone handle a cancer diagnosis? You reflect, make plans, and draw strength from those you love. We are a family of survivors. Now, more than ever, we will come together and prepare to fight.
For time. For family. For… life.
Forbidden Lust (Books 1-3)
Bella Beaumont
$0.99
I'm a hot college athlete, and I like my men big and beefy. But my world is turned upside down when I walk in on someone close to me who is neither of those things, though he has something huge that no other boy has. I've got to have it . . . and I usually get what I want.
But I don't know what I'm getting myself into. I'm horny as hell and my parents are going out of town, giving me the perfect opportunity to make my move. Somehow, I don't think I'm going to be the dominant one in this situation . . .
This bundle contains the first three sizzling stories in the Forbidden Lust series: Played By Him, Awed By Him, and Used By Him. It's extra explicit and intended for adult readers only!
Wilde Riders
Savannah Young & Karen M. Bryson
FREE
Cooper Wilde spent his entire adolescence counting the days until he could escape rural northwest New Jersey. Now at 26, he can't believe he's coming back. But his late father's bar, Haymakers, is in financial trouble and his older brother, Jake, has asked for Cooper's help.
Riley Smith, 25, is fresh out of her Ivy League MBA program and wants to make an impression on her employer, H & C Bank. Her first solo assignment is a fraud investigation on a business loan they made to Haymakers.
Even though Old Town is less than 90 minutes from New York City, Riley feels like she's stepped into another world in this remote, one-bar town. Riley can't wait to do her business and get back to the city as quickly as her sports car will take her…until she meets Cooper Wilde. He's not like the other guys in this rural town and Riley feels inexplicably attracted to him.